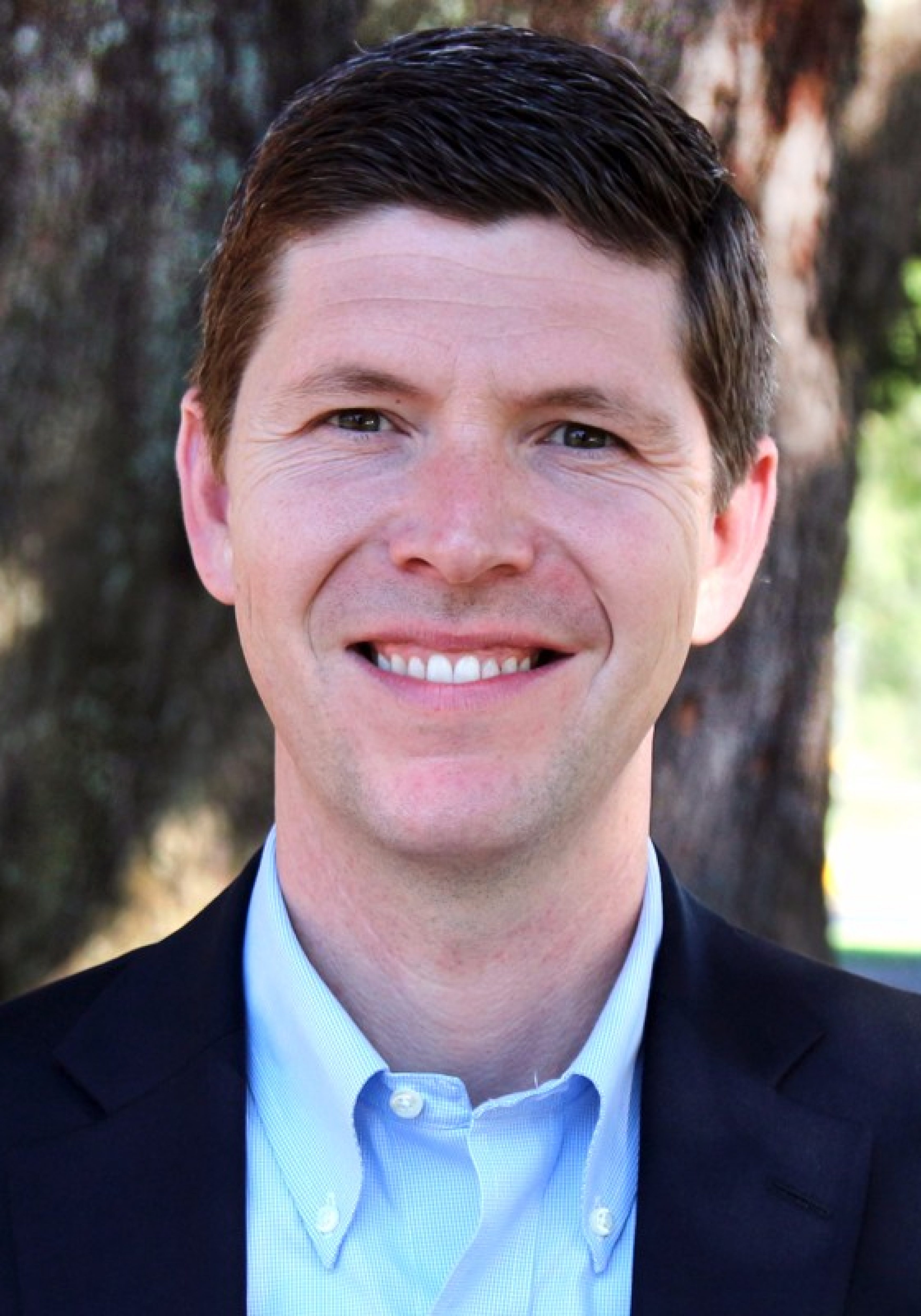 Chester Spellman, the long-time chief executive officer of Volunteer Florida, has appointed by the White House to serve as the director of AmeriCorps for the Corporation for National and Community Service.
"I believe there is no greater calling than the calling to serve," said Spellman. "I am deeply honored to be appointed by the White House and thrilled for the opportunity to lead AmeriCorps at the national level. National and community service changes lives every day, and I look forward to working with the team at the Corporation for National and Community Service to strengthen communities across the U.S."
Gov. Rick Scott named Spellman the head of Volunteer Florida in April 2012. Since then, he has overseen more than $32 million annually in federal, state and local funds supporting AmeriCorps and statewide volunteer programs to meet critical needs in Florida communities.
Spellman also led statewide coordination of volunteers and donations before, during and after disasters in partnership with the Florida Division of Emergency Management.
Prior to joining Volunteer Florida, Spellman worked for Scott as the director of appointments in the Executive Office of the Governor. He also has more than 15 years of experience working in nonprofits, including several faith-based organizations.
"Florida is proud to be the home of many great volunteers who dedicate their time to helping others," said Scott. "I appreciate Chester's leadership at Volunteer Florida and wish him the best of luck as he continues to build on his commitment to serving families and communities."
His last at Volunteer Florida is Aug. 25.