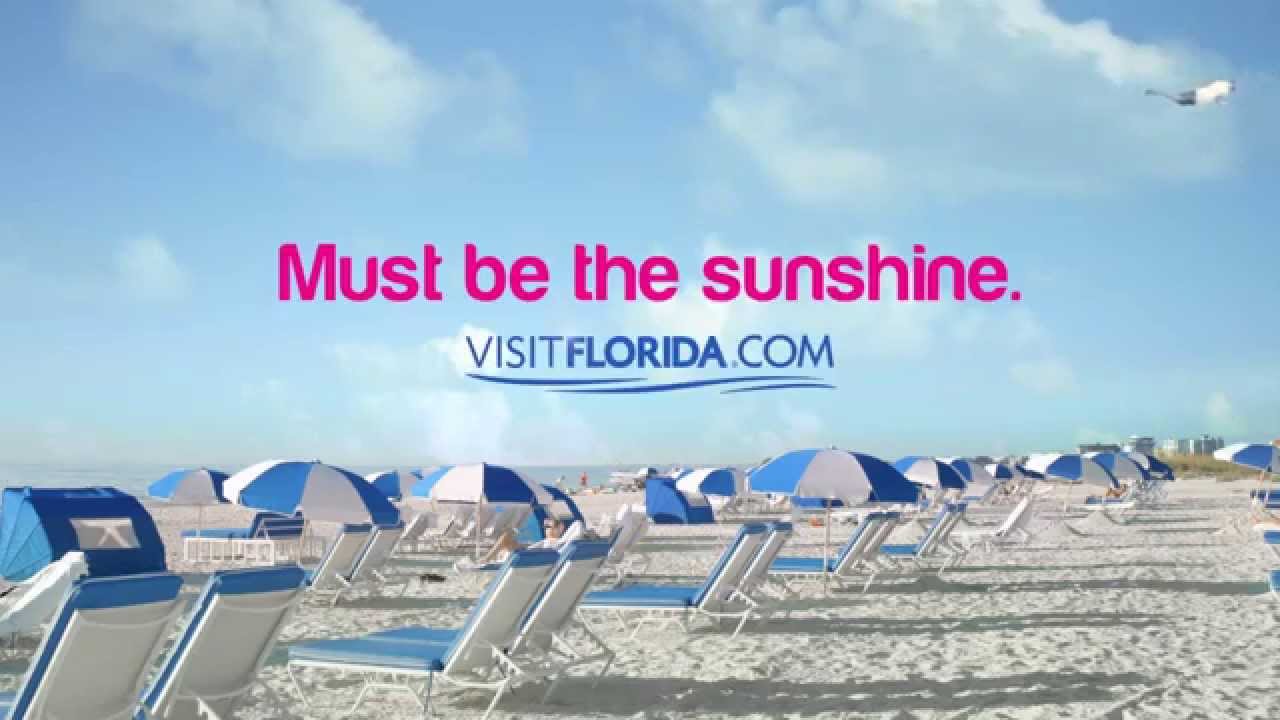 VISIT FLORIDA CEO Ken Lawson is telling tourism industry leaders he "want(s) to earn (their) trust" in a Wednesday post on the public-private tourism marketing agency's blog.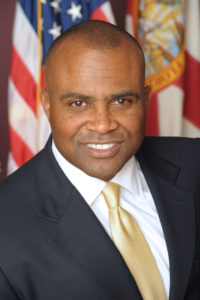 "As you know, I have been traveling the state, engaging with our partners, board members, legislators and other stakeholders to listen, learn, and offer VISIT FLORIDA's support at every stop," he wrote on "Sunshine Matters."
"I want to earn your trust and learn from you first hand. This has been a hard year for all of us," he added. "VISIT FLORIDA is your organization, one that each of our industry partners have built over the years. Its value cannot be underestimated."
House Speaker Richard Corcoran had aimed to gut the organization this Legislative Session from nearly $80 million in state funding to $25 million, even suing after it refused to reveal a secret deal with Miami rap superstar Pitbull to promote Florida tourism. Pitbull himself published a copy of the contract via Twitter, revealing he was promised a maximum of $1 million.
Corcoran, Gov. Rick Scott and Senate President Joe Negron later agreed to a deal that ensured $76 million in state funding with increased transparency measures on spending.
Scott moved Lawson from secretary of the Department of Business and Professional Regulation to head VISIT FLORIDA in January. The former Marine went hat in hand to lawmakers this session to ask for funding—a "hard and messy battle," he called it.
Since then, Lawson has hit the road, going around the state to meet with stakeholders.
"It is now time to heal and come together," he said Wednesday. "As part of this process, I am humbly reaching out to you to hear your story, learn about your challenges, and determine how VISIT FLORIDA can help with your future success."
He shared stories of his latest visit to the Miami area, including meetings at Jungle Island and with the Vice Consul General of Germany.
Lawson also met with Democratic state Rep. David Richardson of Miami Beach and Senate Democratic Leader Oscar Braynon II of Miami Gardens. "They both expressed their continued support of VISIT FLORIDA's mission, and I updated them on our new marketing plan and exciting opportunities on the horizon," he wrote.
"As I plan other trips like this in the weeks and months to come, I look forward to engaging with as many of you as I possibly can to better understand the vital role each of you play in the continued success of our industry," Lawson wrote.