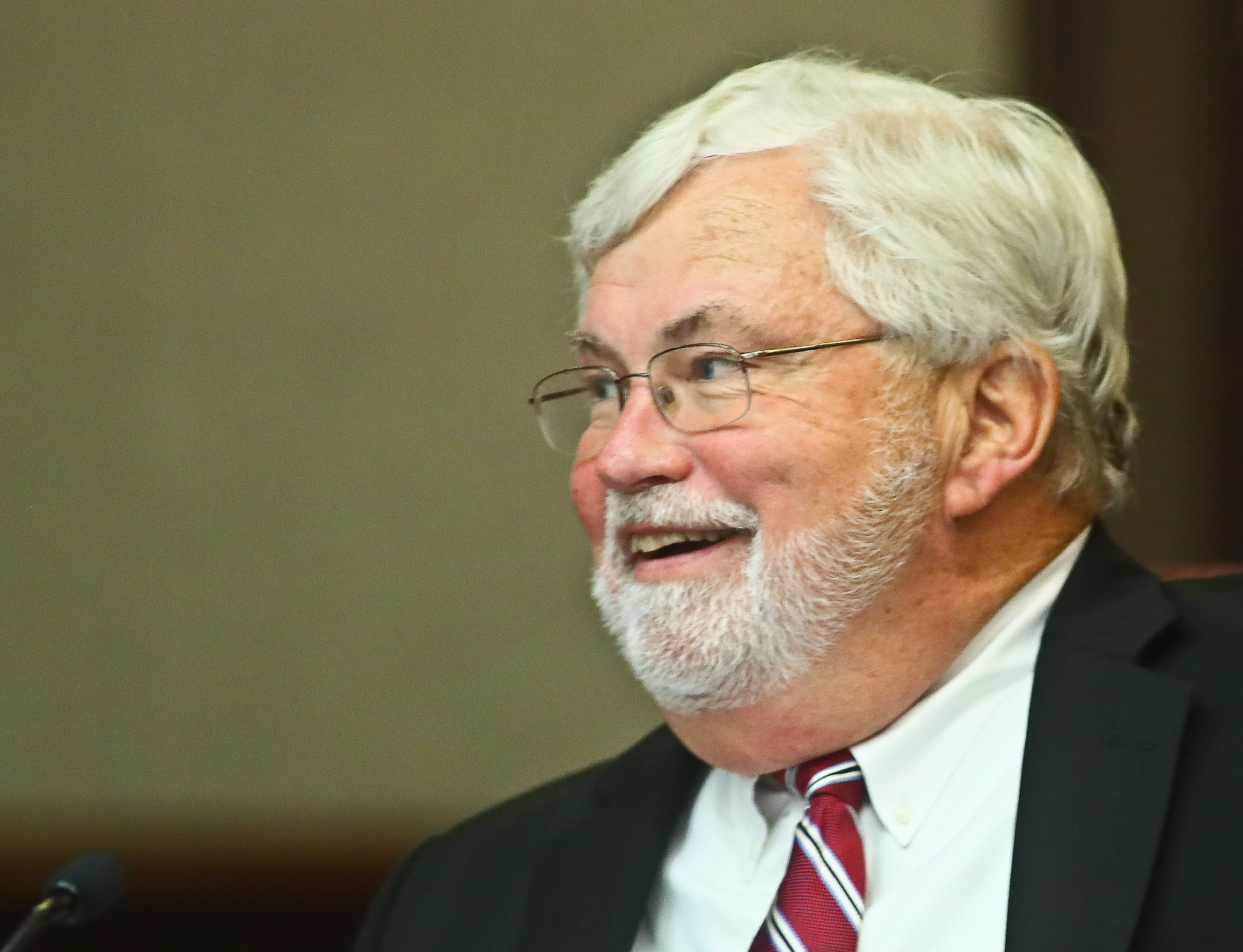 Senate Appropriations Chair Jack Latvala has $3.84 million in the bank two weeks before he plans to announce whether or not he will run for Florida governor.
Latvala's fundraising arm, "Florida Leadership Committee," will report it raised $336,000 in July. Contribution records on the committee website run through July 27 and show $255,000 raised, meaning the Clearwater Republican brought in more than $100,000 in the final days of the month.
Latvala is waiting until Aug. 16 to formally announce whether he will run for governor, and hasn't budged from the planned reveal.
"Everything is coming along according to plan," he said.
His current cash on hand puts him slightly ahead of House Speaker Richard Corcoran, whose political committee just announced it has raised almost $3 million to date. Corcoran will decide on his 2018 plans after the next legislative session.
Top contributions to FLC in July include $50,000 from Destin-based Sterling Diversified, $25,000 from helicopter training outfit Vestcor Companies and another $25,000 from the FBTA Transportation PAC.
FLC also had at least seven donors at the $10,000 level: The Wilbur C. Smith Law Firm, JM Family Enterprises, Disney Worldwide Services, Jacksonville Kennel Club, the Florida Hospital Association, ChiroPAC and Creating Possibilities, a political committee chaired by longtime Latvala ally and former Republican Sen. Ellyn Bogdanoff.
Latvala's committee also spent about $68,000 in July, with another $50,000 heading out in the first two days of August. Most of that money is going to consultanting researchers, a necessity for any successful statewide campaign.
Palm Harbor-based Tel Opinion Research picked up $20,000 for research, Champion Consulting was paid more than $16,000 to help with political strategy and  Jacksonville-based Whitson Group got a $10,000 check for research.