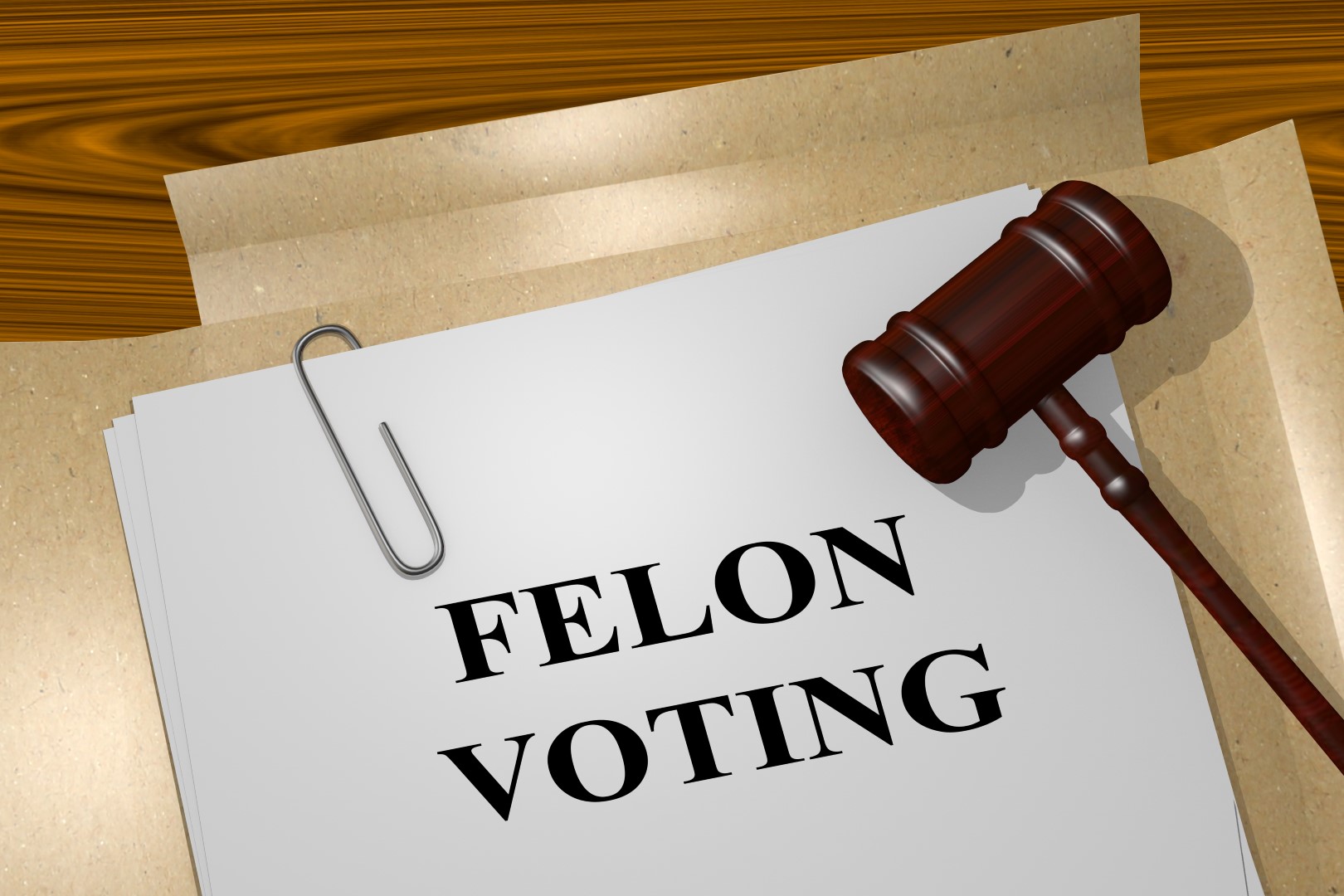 The political committee backing a ballot initiative to automatically restore voting rights to nonviolent felons brought in over $500,000 last month.
"Floridians for a Fair Democracy" received $250,000 of the July haul from the American Civil Liberties Union, with another $150,000 coming from the The Advocacy Fund, a San Francisco-based group that funds a variety of progressive causes across the country.
The remaining $100,000 in contributions came in from Robert Wolthius, a San Francisco software engineer
Spending clocked in at about $662,000 last month, with the vast majority of the money going toward collecting and verifying petition signatures.
The bulk of expenses were paid out by the Clearwater-based committee went to Calabasas, Calif.-based petition management firm PCI Consultants, which took in $583,183.
Also on the payroll was Miami-based Accurate Business Systems, which received $36,429, and Columbus, OH-based EMC Research, which was paid $23,318.
In all, Floridians for a Fair Democracy has raised just shy of $1.1 million and had about $93,000 of that money on hand on Aug. 1.
In order to make the ballot, initiatives need signatures equal to 8 percent of the voter turnout in the most recent presidential election. That equals 766,200 signatures for initiatives aiming for the 2018 ballot, which is a significant jump from the 683,149 needed to make the cut in 2016.
As of Monday, the voting rights amendment had 54,700 confirmed signatures. Initiatives must get 76,632 signatures before they are reviewed by the state Attorney General.