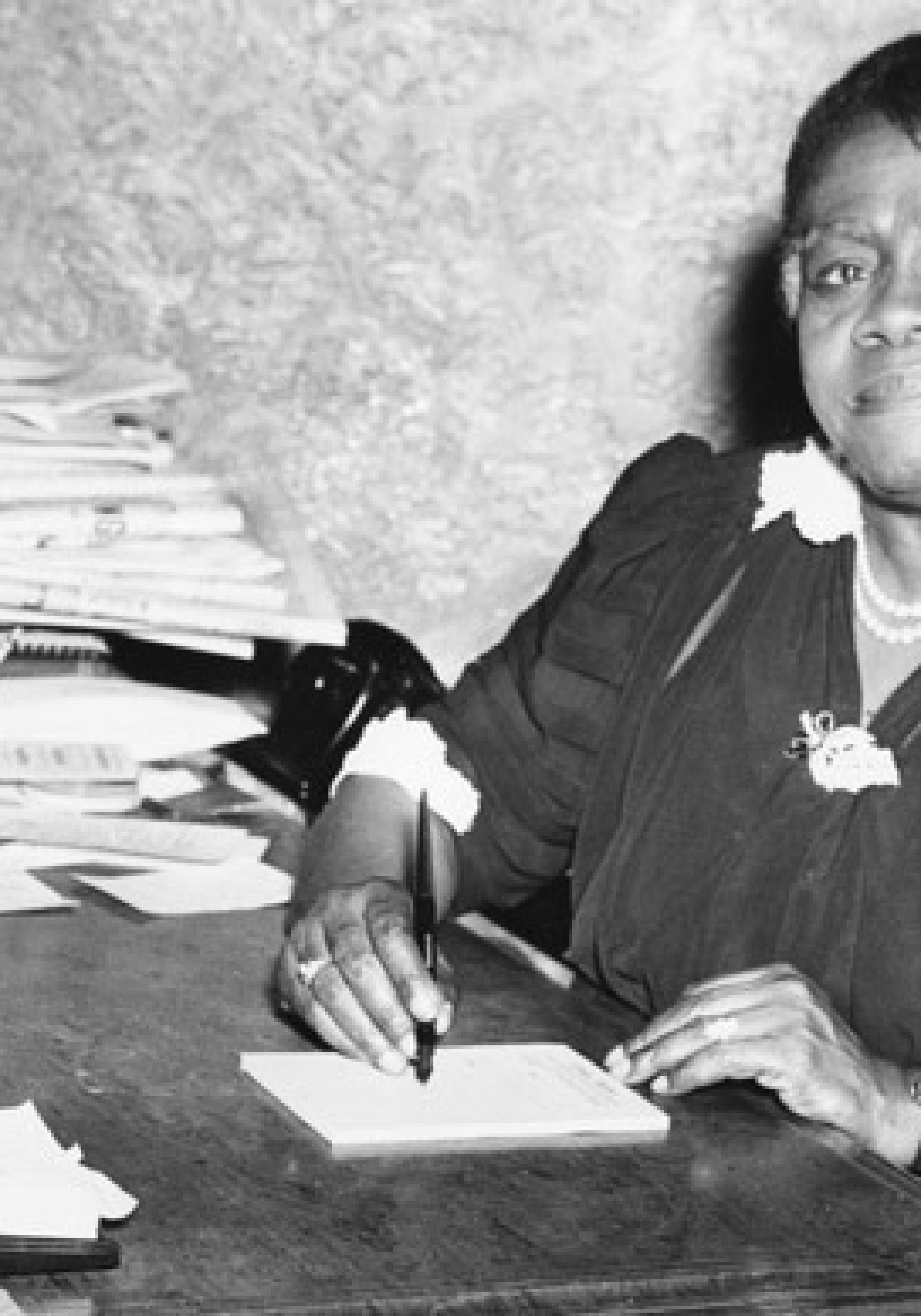 Democratic state Sen. Perry Thurston has filed legislation to make historic educator Mary McLeod Bethune the replacement for Confederate Army Gen. Edmund Kirby Smith as one of Florida's two statutes in the Capitol's National Statuary Hall in Washington D.C..
The statute of Smith is definitely its way out, thanks to Senate Bill 310, which was passed by the Florida Legislature and signed by Gov. Rick Scott in 2016, but state officials have been unable to agree on whom will replace Smith.
Thurston, of Fort Lauderdale, introduced Senate Committee Resolution 184 on Monday picking Bethune.
In 2016, the Legislature created a panel to nominate possible replacements. Their picks included Bethune, environmentalist and writer Marjory Stoneman Douglas, and Publix founder and philanthropist George Jenkins.
Despite the recommendations, lawmakers couldn't come to an agreement during the 2017 Legislative Session.
A bill to send Bethune to D.C. cleared the Senate last spring, but failed in the House, while the Douglas bill was blocked by Orlando Republican Rep. Scott Plakon said he would prefer to send Walt Disney, who although impactful on Florida history never lived in the state.