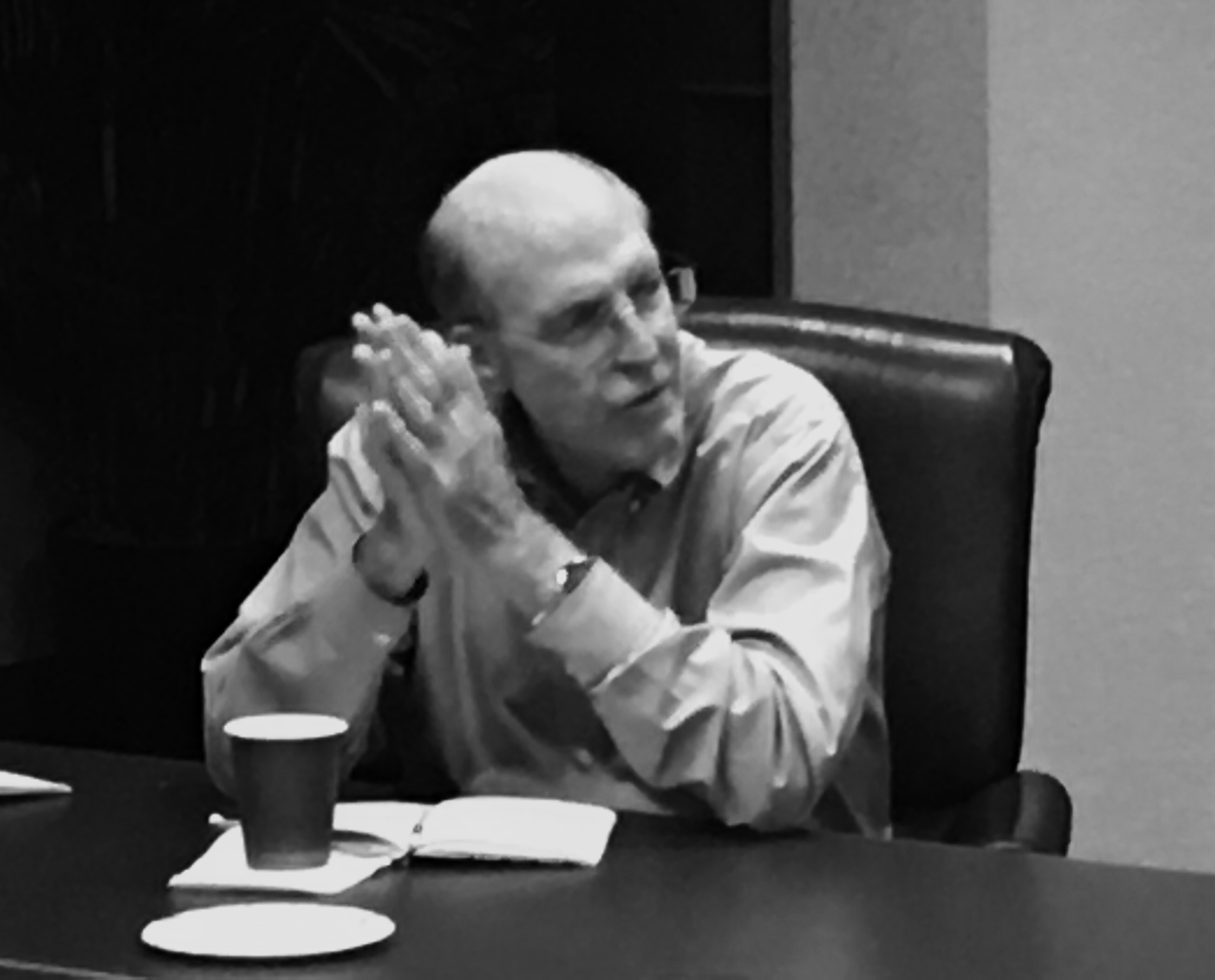 Directly after what is certain to be an edifying round of public comment regarding the future of Jacksonville's Confederate monuments, the City Council is poised to feather its own bed Tuesday evening.
Councilors will vote to authorize an Aug. 2018 referendum that could, if passed, end the quarter-century long practice of term limits for most of Jacksonville's public officials.
If readers are experiencing deja vu, it's because this legislative body has been here before.
In the context of mounting controversy and phone calls to legislators, the City Council was faced with a vote in July regarding a referendum to change term limits that have been in place for a quarter century.
After some pitched debate, the body punted rather than make a tough decision, deferring action by a 15-4 vote until the Aug. 22 meeting.
The bill, sponsored by second-term Councilman Matt Schellenberg, applies to every office but that of mayor.
In addition to giving another term to City Council members, the measure would afford constitutional officers and School Board members a three-term limit, pending voter approval.
The discussion in July ran the gamut, with some Councilors calling it a "futile debate" given that this referendum will die an ignominious death should it make it to the ballot, with others theorizing that Jacksonville residents are somehow compelled to remove term limits due to the utterly stellar performance of the City Council in recent years.
Those who assert that changing the term limits formula is electoral poison found their positions bolstered by a group called U.S. Term Limits, which held a press conference earlier in August promoting a Rasmussen/Pulse Research poll that showed that people still favor term limits — contrary to what some on Council have suggested.
400 people polled via phone from Aug. 9 – 11 resoundingly opposed term limit tweaks, wanting to keep the limit for elected officials at two terms consecutive.
72 percent opposed the proposed change of terms from two to three consecutive; 71 percent believe that changes would benefit Council members, not the public; 52 percent were less likely to support a Council member that voted to rescind current term limits.
That last fact jibes with history: In 1991, six of ten incumbents who opposed term limits lost their re-election bids.
Jacksonville's poll numbers, said the U.S. Term Limits representative, were consistent with findings across the state and the country.
He also noted the similarity between these results and the 1991 referendum to impose term limits, supported by 82 percent of people.
After what is expected to be hours of acrimonious public comment about Confederate monuments, it will be interesting to see how civil yet another discussion of repealing the current two-term limit — which will have its own public hearing before the vote — remains.