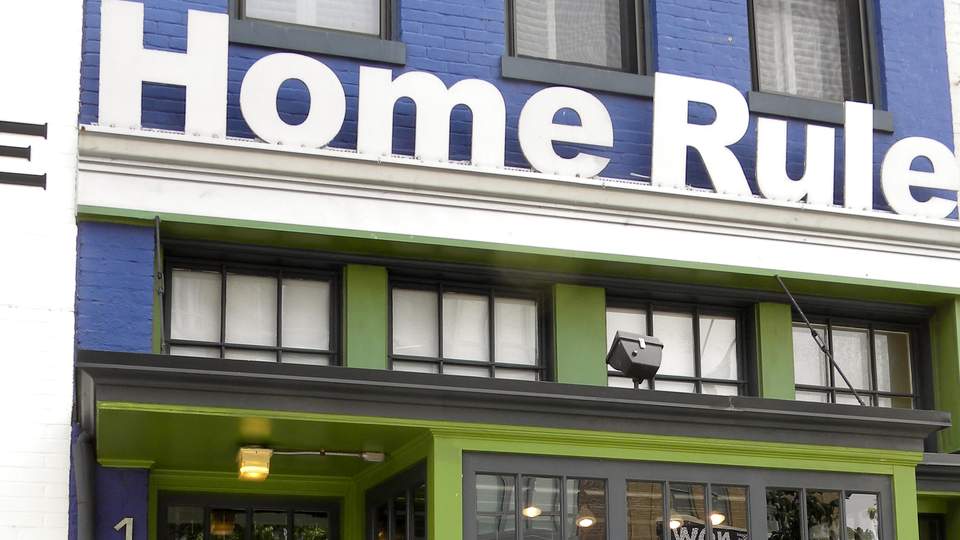 Sometimes Florida's cities find themselves at odds with the state Legislature over the principle of home rule. That cherished concept, supported by an overwhelming majority of Florida's citizens, reflects the view that the closer government is to the people, the more effective, fair and responsive it will be.
Over this past year, we have seen a very different approach taking hold in the Legislature. Lawmakers repeatedly considered the role of local authority, trying to shift many hometown responsibilities to the state. Florida's outstanding quality of life is reflected in our public parks, our beaches, our museums and other cultural institutions, and our neighborhoods, and it is local government that create and maintain that within our communities.
As president of the Florida League of Cities for the next year, I say let Florida's cities work. Let cities work to develop innovative responses to problems affecting our communities. Let them work to deliver the services their residents depend on, to create an environment for economic development and prosperity, to serve and protect every resident and valued visitor. Let them work to preserve the unique qualities that make each of our communities special.
We must follow the example of Florida's Home Rule Heroes, elected officials who went above and beyond to advocate for cities this past legislative session. These officials were recognized by the League of Cities for their extraordinary efforts making phone calls and repeated trips to the state Capitol to be heard on matters of importance to their communities. Some municipal officials wrote guest commentaries for local newspapers speaking out in support of our cities.
In truth, it is the members of our local communities who hold the power — their opinions, ideas, and concerns are what elected officials work to address. So, all Floridians should be prepared to take action now, rather than waiting until the next legislative session convenes in January. Become familiar with your senators and representatives, and their staff members. Take part in town hall meetings, so your lawmakers will know what their constituents want and need. Participate in the League's policymaking committees.
In order to make a difference, we need to be heard. That will only be possible if every one of us gets engaged in the process in some way.
One-size-fits-all solutions proposed by the Legislature will not fix or help our neighborhoods meet their challenges and opportunities. Let cities work together, through the Florida League of Cities, to stand up for the right of our communities to determine their own destinies.
___
Gil Ziffer is president of the Florida League of Cities and Mayor Pro Tem of Tallahassee.