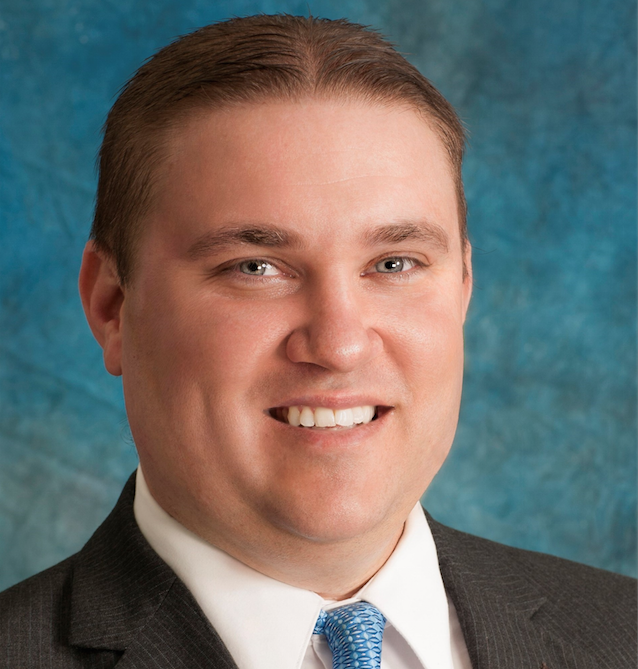 The Republican primary for House District 44 may have deeply split support from top Republicans but now that Bobby Olszewski has won he's bringing much of that together behind his special election campaign.
Olszewski's campaign announced a fundraiser set for the evening of Aug. 30 that will feature the current speaker of the Florida House of Representatives, the next three most-likley speakers, several past speakers, plus scores of other Republican leaders, including quite a few who had supported Olszewski's opponents in last week's primary.
The fundraiser is set for the Rosen Shingle Creek Resort, with contributions of up to $1,000 per person.
Olszewski won the Aug. 15 Republican primary and now faces Democrat Paul Chandler in an Oct. 10 special election to fill the vacant seat representing southwest Orange County.
Among those set to attend the fundraiser are Florida Speaker Richard Corcoran and speaker designates Jose Oliva, Chris Sprowls, and Paul Renner, along with special guest U.S. Rep. Daniel Webster, a longtime Olszewski supporter who also is a former speaker of the Florida House. Other past Florida House speakers Steve Crisafulli, Tom Feeney, Mike Haridopolos, and Will Weatherford also are among the named guests.
The supporters listed for the fundraiser also include Bruno Portigliatti and Usha Jain, two of the Republican candidates whom Olszewski defeated in the Aug. 15 primary. The fourth in that primary, John Newstreet, is not included, but a number of his former backers are, including state Reps. Jason Brodeur, Bob Cortes, Mike La Rosa, Mike Miller, and Rene Plasencia.