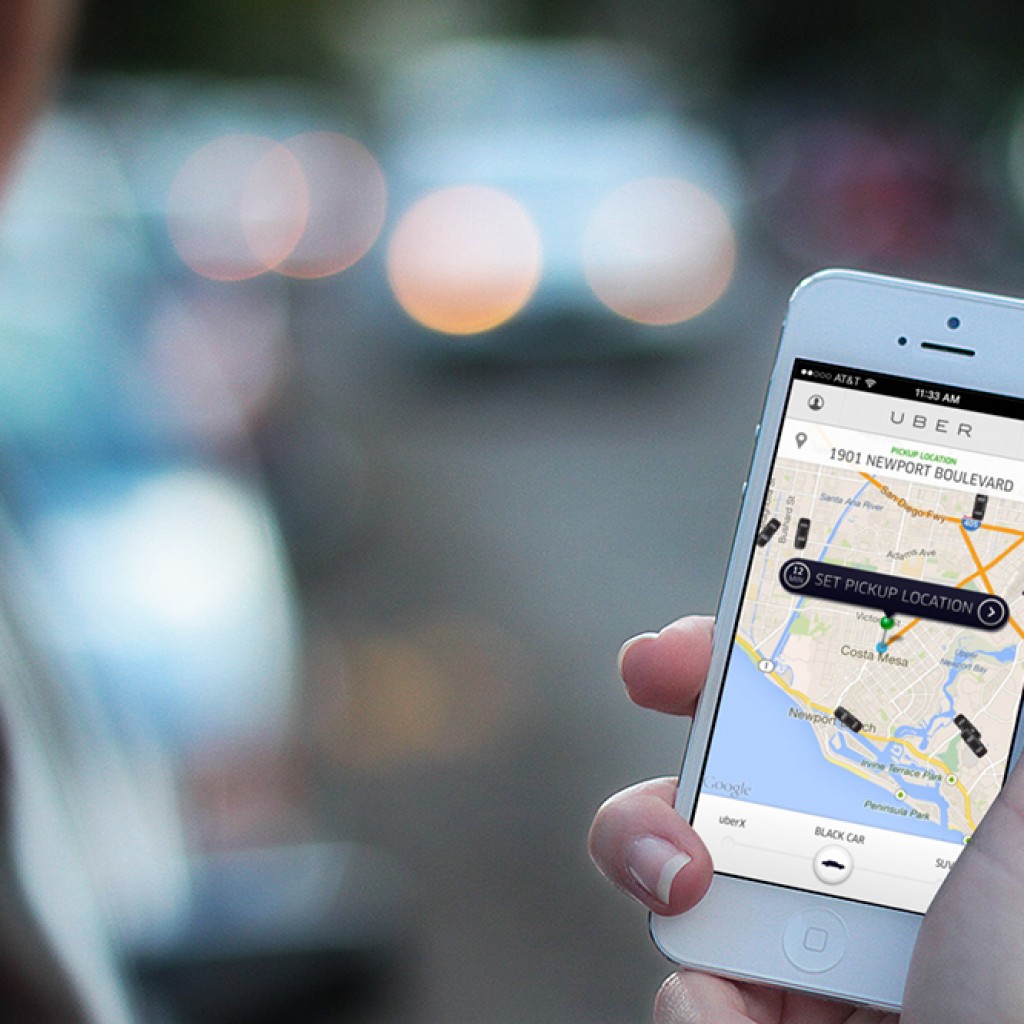 A handful of Central Florida cities announced Monday that they will team up with ride-sharing company Uber to offer discounted intercity travel.
Altamonte Springs, Lake Mary, Longwood, Maitland and Sanford created an organization called the "Municipal Mobility Working Group" which will participate in an Uber pilot program testing travel between cities.
"By providing people with an attractive transportation option, Uber is helping to drive a fundamental shift in the way people get around," said Kasra Moshkani, general manager for Uber in Florida. "We look forward to continuing to work with these Central Florida cities to complement transit options by extending the reach of transit systems and offering residents a reliable, affordable alternative to driving."
Each municipality had previously worked with Uber on a 2016 pilot program testing travel within their borders, which saw each city provide discount fares to encourage trips.
Uber said that pilot program found residents travel to "live, work and play without regard to jurisdictional lines," and that there was a need for further pilot programs to test "boundaryless travel."
The first phase of the pilot saw each city pick up a fifth of the tab for Uber rides ending within their borders and 25 percent of the cost of rides that began or ended at a SunRail station within city limits. In the phase 2 pilot, each city will also pay 20 percent of Uber fares for a trip that begins in another city and ends in theirs.
"The unique addition of this pilot allows Maitland residents to check out the nightlife in downtown Lake Mary; for an Altamonte Springs resident who wants to take an Uber to the Sanford International Airport; for a Longwood resident to shop at the Altamonte Mall," Uber said in the announcement.

Altamonte Springs City Manager Frank Martz said the pilot program has already taught city officials that "people don't travel in a box."
"Residents travel regionally for work, shopping or dining and think of the five cities as one area rather than separate entities. For the MMWG cities, innovation has become the rule rather than the exception and we think taxpayers expect that from government," he said.