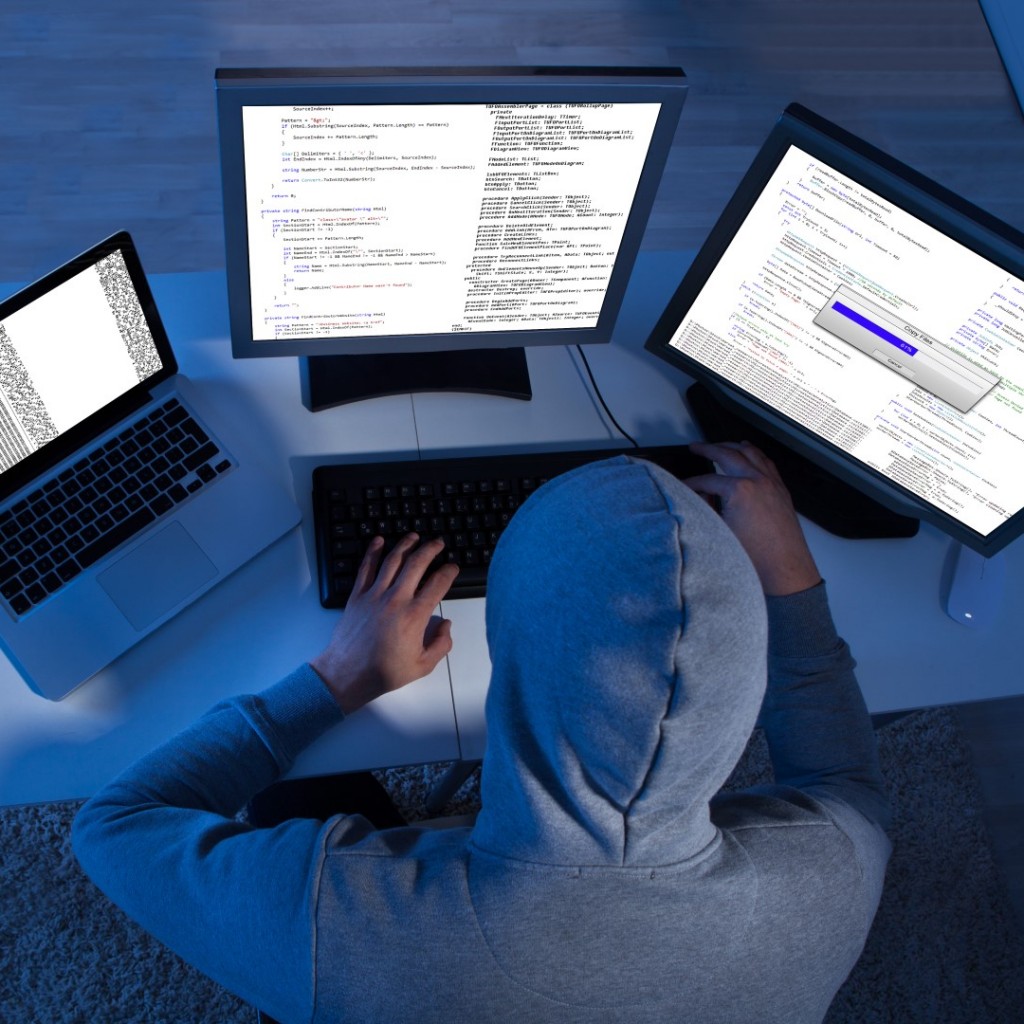 A Chinese-based energy concern says today's town hall by Republican Congressmen Matt Gaetz and Neal Dunn on Chinese espionage against American companies is an "attack" that's "entirely unfair."
Nantong Bing Energy, in a press release issued Wednesday morning, said "China has repeatedly amended its patent laws to conform to international legal standards. It has also tried to reinforce its judicial structure to ensure the effective litigation of patent infringement claims."
It also tries to deflect attention to "North Korea's acquisition of (nuclear-weapon missile) technology."
Gaetz and Dunn, who represent Florida's Panhandle, called the event to highlight Chinese "treachery," mentioning the case of Bing Energy, a Tallahassee-based sister company of Nantong Bing Energy and a business Gov. Rick Scott once promoted as a job-creator.
The American company, led by CEO and co-founder Dean Minardi, had moved from California and developed high-tech fuel cells. In 2011, Scott held a press conference at the company to welcome its relocation.
It's been embroiled in legal action against one-time collaborators Nantong Bing Energy, Bing Energy International, Bing Holdings and others.
The Chinese company's former CEO allegedly "clashed with members of the board over funding and the security of the company's intellectual property and sought to take the company to China without the board's oversight," the Tallahassee Democrat has reported.
But Nantong Bing Energy says Gaetz and Dunn have chosen to make the company "a whipping boy."
The pending suit claims "Bing has stolen a patent that it in fact was licensed to use by its owners. After investing millions to transform the patent into a viable commercial product, Bing discovered that the patented technology had a number of flaws and was ultimately unable to bring it to market," according to the release.
"Instead, Bing turned to another American manufacturer, W.L. Gore and Associates, and purchased component parts that served the same function as the patented technology," it adds. "Indeed, Bing does not currently rely upon the patented technology for any purpose in its enterprise nor does it any longer pay for a license to use it where it has found that it is not, at this time, commercially viable."
But Gaetz, of Fort Walton Beach, has said, "There are too many signs to ignore the likelihood that the Chinese government is behind blatant acts of thievery of technology and systems designed in the United States."
The meeting, "Wanton Loot: How China Is Stealing Ideas from American Entrepreneurs," will be held in Florida State University's Turnbull Conference Center in Tallahassee, 1-2:30 p.m.