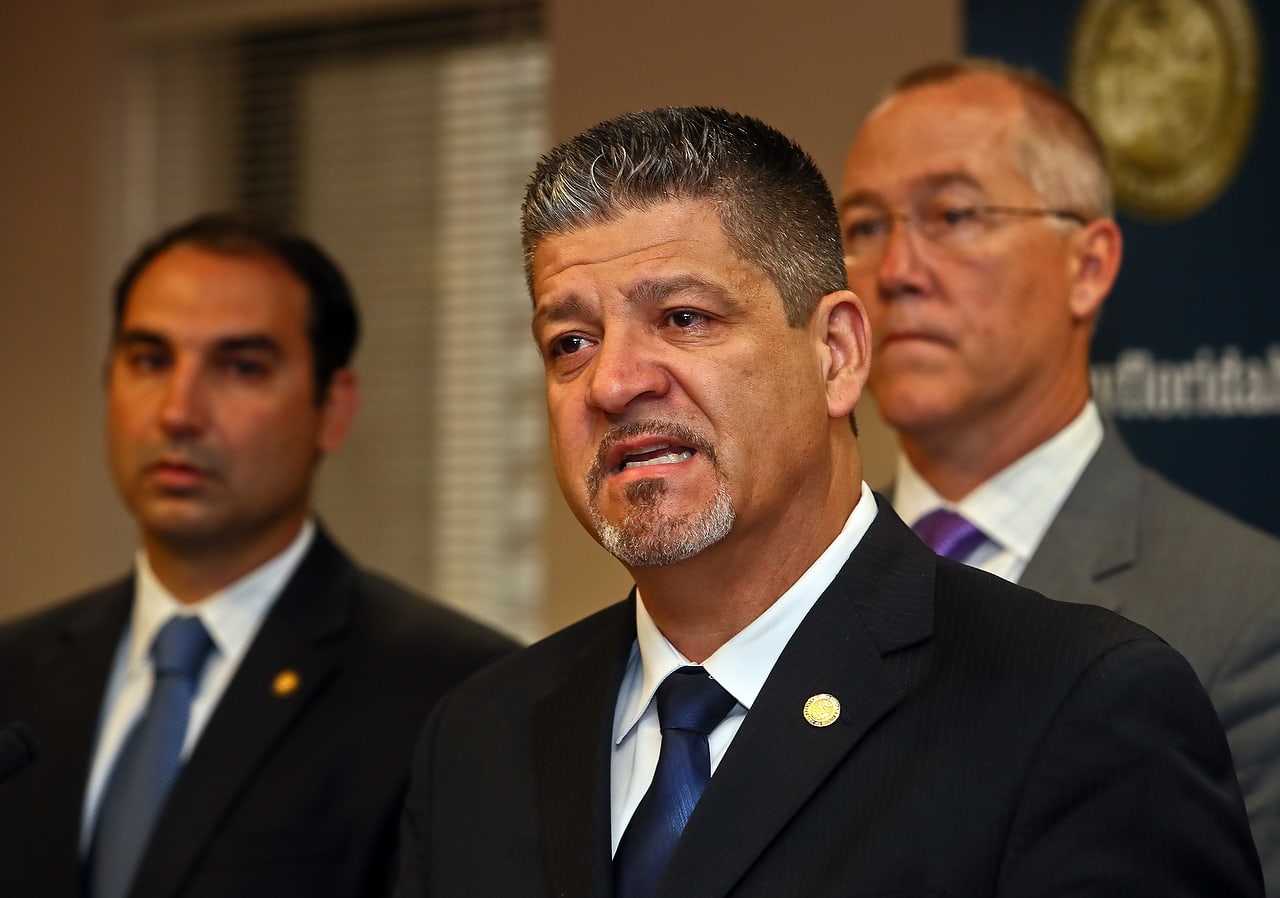 State Rep. Bob Cortes raised more than $26,000 for his re-election campaign in Florida House District 30 in August, more than doubling his campaign fund for the 2018 election.
Cortes, a Republican from Altamonte Springs who hosted a major fundraiser on August 1, increased his re-election campaign fund to $49,960 in donations, with $4,892 in expenses so far.
He had by far the biggest month of any state house candidates from Seminole County, even though Cortes does not yet have an opponent.
August data has not yet been posted by the Florida Division of Elections for Republican David Smith of Winter Springs, who is seeking the House District 28 seat being vacated by fellow Republican state Rep. Jason Brodeur. He ended July with the largest total among Seminole County candidates, $108,050 raised, including $50,000 he lent to his own campaign. Smith has spent $15,241.
Smith, a businessman, faces Seminole County Deputy Sheriff Chris Anderson of Lake Mary in a Republican primary challenge, with Democratic businessman Lee Mangold of Casselberry preparing to meet one of them in the November, 2018, general election. Anderson did not raise any money in August, but has raised $9,560 on the year. He has spent $1,802. Mangold raised $180 in August, giving him $3,120 in total contributions, and has spent $1,183.
In Congressional District 29, Republican incumbent state Rep. Scott Plakon of Longwood also has not had his finances posted on line yet for the month of August. Through July, he had raised $31,500 this year, and spent $4,674. His Democratic opponent Patrick Brandt only filed to run last week, and has not yet filed a campaign finance report.
In Congressional District 31, Republican incumbent state Rep. Jennifer Sullivan of Mount Dora reported raising $1,000 in the month and $15,500 on the year, while spending $858. Her Democratic opponent Debra Kaplan of Eustis has not yet had her  August finances posted. Through July she had raised $1,697 on the year, while spending $303.