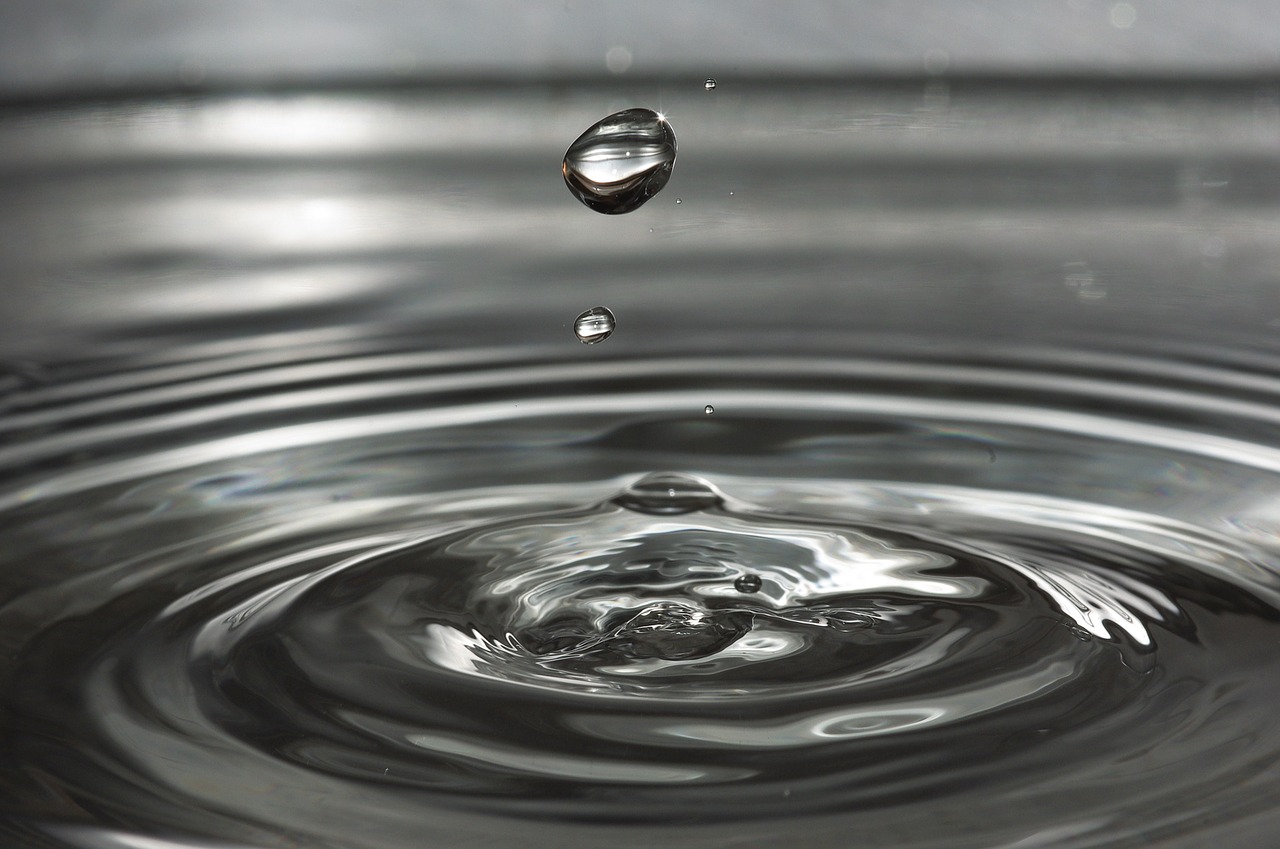 Much of northern Brevard County, including Merritt Island, Cape Canaveral, Kennedy Space Center, and Cocoa Beach, lost water entirely to Hurricane Irma due to pipeline issues, and portions, including Cocoa Beach, are still without any water late Tuesday.
Cocoa Beach officials confirmed late Tuesday they still are awaiting restoration of water service from the mainland, after nine pipelines carrying water from a water plant in the city of Cocoa failed.
The water outage also affected some mainland communities that shared the same water distribution lines, and water pressure became a significant problem for much of the northern half of the county.
Water service has been restored to parts of Merritt Island, Rockledge, Cape Canaveral, and Kennedy Space Center.
According to SpaceCoastDaily.com, the water completely stopped flowing for those areas as well as Port St. John, Viera and Suntree, which had water restored late Monday.
However, water pressure remains a problem. And residents and businesses are advised to be on a boil alert until further notice
Titusville, which has its own water plant, did not suffer a water outage, though the city does normally receive some of its water from the Cocoa plant as well.
Much of Brevard County also is without electricity. In the 6 p.m. update Tuesday from the Florida Office of Emergency Management, 173,000 homes and businesses, 56 percent of the county, were still without power.
Compounding those issues for Cocoa Beach, the portion of City Hall housing the police department was badly damaged and is no longer inhabitable.