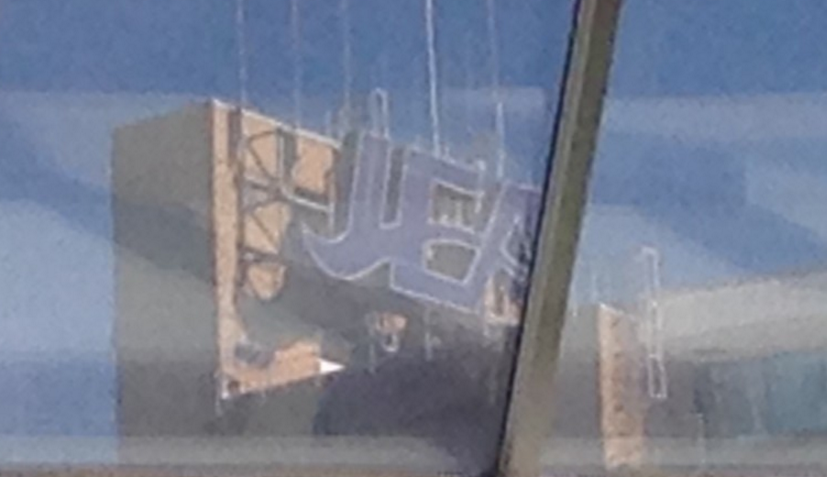 Tuesday afternoon saw what likely will be one of the last briefings on Jacksonville City Council members on Hurricane Irma. And it was a doozy — complete with recriminations and frustrations over another round of slow power restoration from JEA.
Recovery is underway, with JEA crews having resolved roughly 20,000 outages during daylight hours Tuesday, which puts them on pace potentially to complete power restoration sometime this month.
Theoretically, at least. The pace is slow.
Even Mayor Lenny Curry is without power.
Council members have had questions and concerns, and power restoration is a major one.
Ali Korman Shelton of the Mayor's Office kicked off the call, and JEA concerns were a hot topic.
"We are assessing," she said. "I know a lot of you are without power … Paul McElroy was just in here. They're working as fast as they can … I don't have any more positive information."
The Mayor has had "very stern" conversations with JEA CEO McElroy, Korman Shelton said, vowing that JEA will "message" about the thus far glacial pace of power restoration and progress going forward.
Councilman Garrett Dennis wanted a district breakdown on the number of outages.
Reporters are seeking it, Dennis said, noting that as time elapses, questions will mount.
Korman Shelton has tried to get the list, but has been frustrated.
Dennis noted that "we're going to start getting calls," and Korman Shelton likewise is "very frustrated … speechless."
Councilman Aaron Bowman noted that his district has 16,000 power outages right now, per the JEA outage map, which can be toggled "closely aligned" to different districts.
Councilman Bill Gulliford likewise noted that JEA "puts the independent in independent authority."
Gulliford has elderly constituents in Mayport who are without power and don't have anything to eat, he said.
Beaches utilities were substantially restored hours after the storm, a marked contrast from the problematic Jacksonville performance.
Earlier Tuesday, JEA CEO McElroy said that the city's power "distribution system was … exceptional," ahead of the storm, and that "good progress" is being made in restoration.
Council members apparently have a different take.
In happier news, Jacksonville did qualify for the major disaster declaration — which wasn't the case after Matthew.
People may have to fill out applications in the dark though.
Meanwhile, the Jacksonville City Council's meeting scheduled for Tuesday looks likely to be slated for early next week, per Council President Anna Brosche, requiring rescheduling of committee meetings.