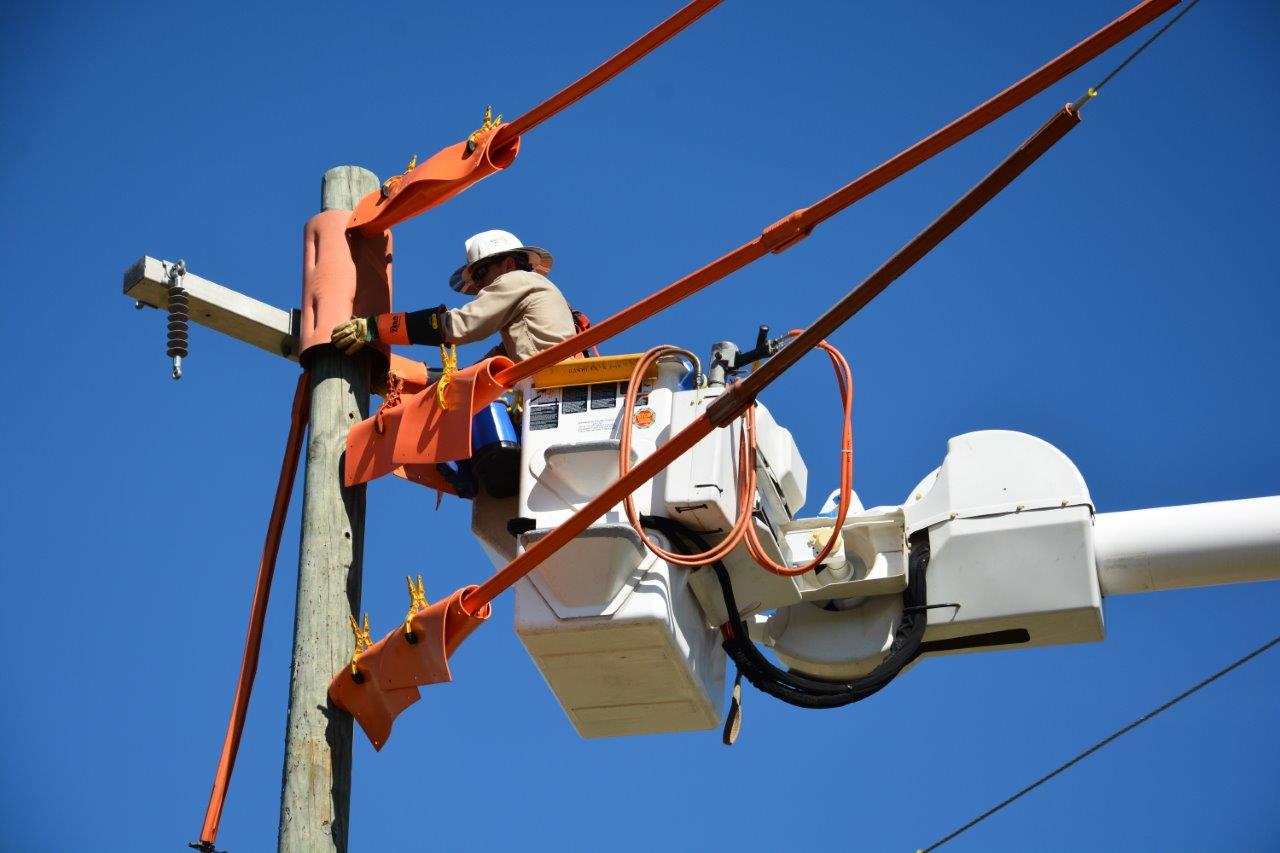 Electrical power restoration continued to be slow in hard-hit Lee and Collier counties yet most of Florida continued to struggle without electricity as 52 of 67 counties continue to have at least one in five homes and businesses still dark Wednesday morning.
The latest electric outage numbers available from the state Office of Emergency Management, time-stamped for 5.49 a.m., show those counties still struggling, with 80 percent of Collier customers, or 196,000 homes and businesses still without power, and 66 percent, or 296,000, in Lee.
Statewide, 3.9 million customers were without power Wednesday morning, about 39 percent of all the homes an businesses in Florida.
The most powerless homes and businesses still are found in South Florida, but Miami-Dade, Broward and Palm Beach counties now boast more than half of their electric customers with service. In Miami-Dade, 464,000, or 41 percent, are without power; in Broward, 322,000, or 34 percent; and in Palm Beach, 282,000, or 37 percent.
Much progress has been made in the Tampa Bay area, but still hundreds of thousands of homes and businesses entered Wednesday with no power. In Pinellas County, 282,000 customers were without, about 52 percent. In Hillsborough County, 219,000, or 34 percent were without.
The same is true in Central Florida, where power outages in Orange County affected just 34 percent Wednesday morning, or 195,000 customers. In Seminole County, 95,000, or 46 percent were without.
In the Jacksonville area, 102,000 Duval customers, or 23 percent, were without power, and in St. John's County, 95,000 were without, or 46 percent.
Highlands County was listed as having power to 11 percent of the population late Tuesday, but Wednesday morning that went back down to 1 percent. There, 99 percent of the homes and businesses, or 61,000 customers, were without power Wednesday morning.