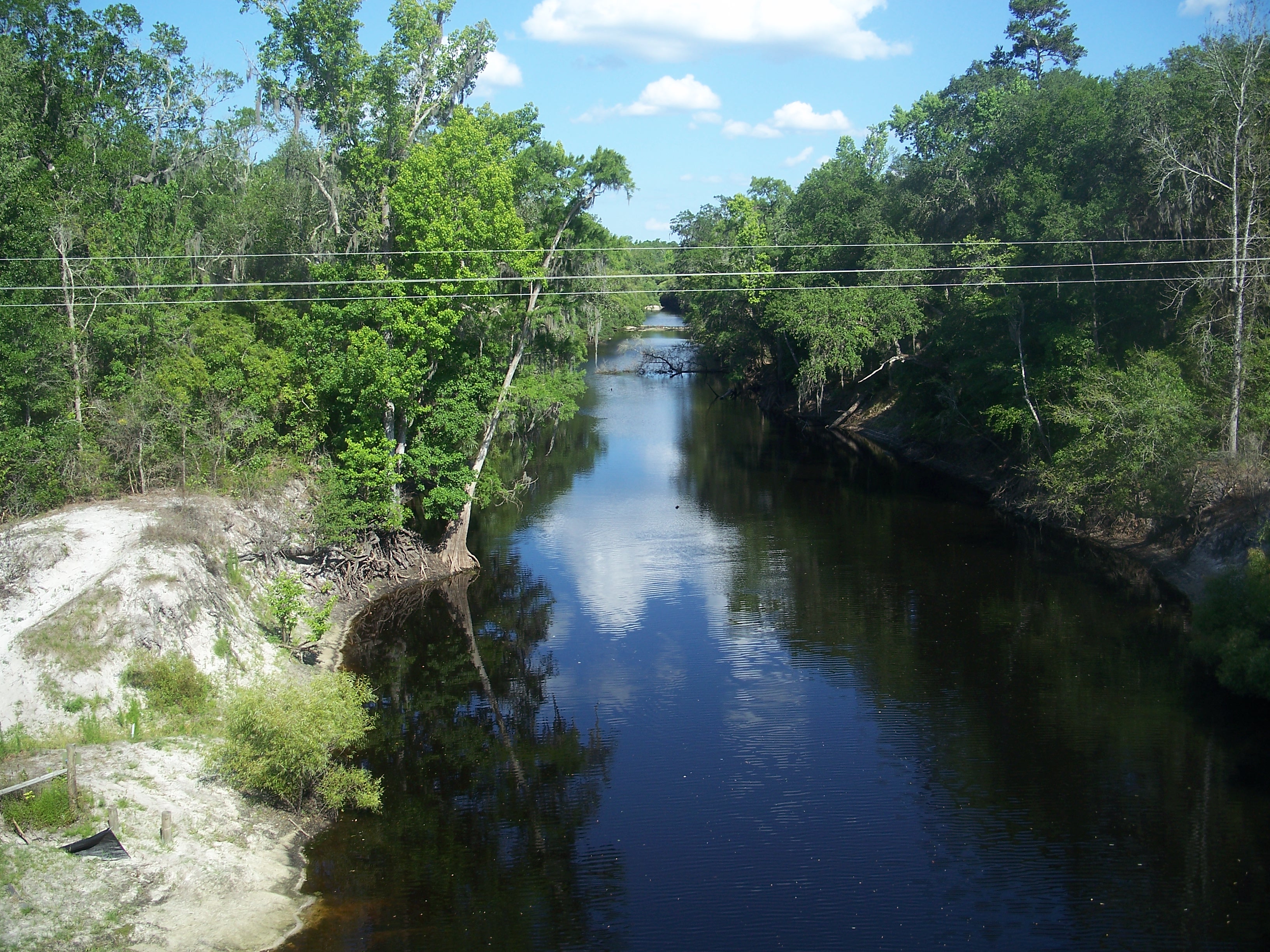 Rain from Hurricane Irma has engorged the Santa Fe River, imperiling an Interstate 75 bridge that traverses the waterway, the Florida Department of Transportation (FDOT) said.
The bridge is at mile marker 408 on the northern edge of Alachua County.
The river "is expected to crest at historic and unprecedented levels, presenting a potential threat to the safety of travel on this bridge," the department warned in a press release.
The river level was last reported at 55 feet, below the danger zone. "However, if the river were to rise to an unsafe level, the bridge would become impassable both northbound and southbound, and would be closed immediately."
In that case, traffic would be diverted to U.S. 19, U.S. 301 and Interstate 95. "Any Floridian planning on traveling to Central or Southern Florida should consider traveling southbound on I-95," the release said.
As always, use www.FL511.com to get up-to-date information on this and other road closures.