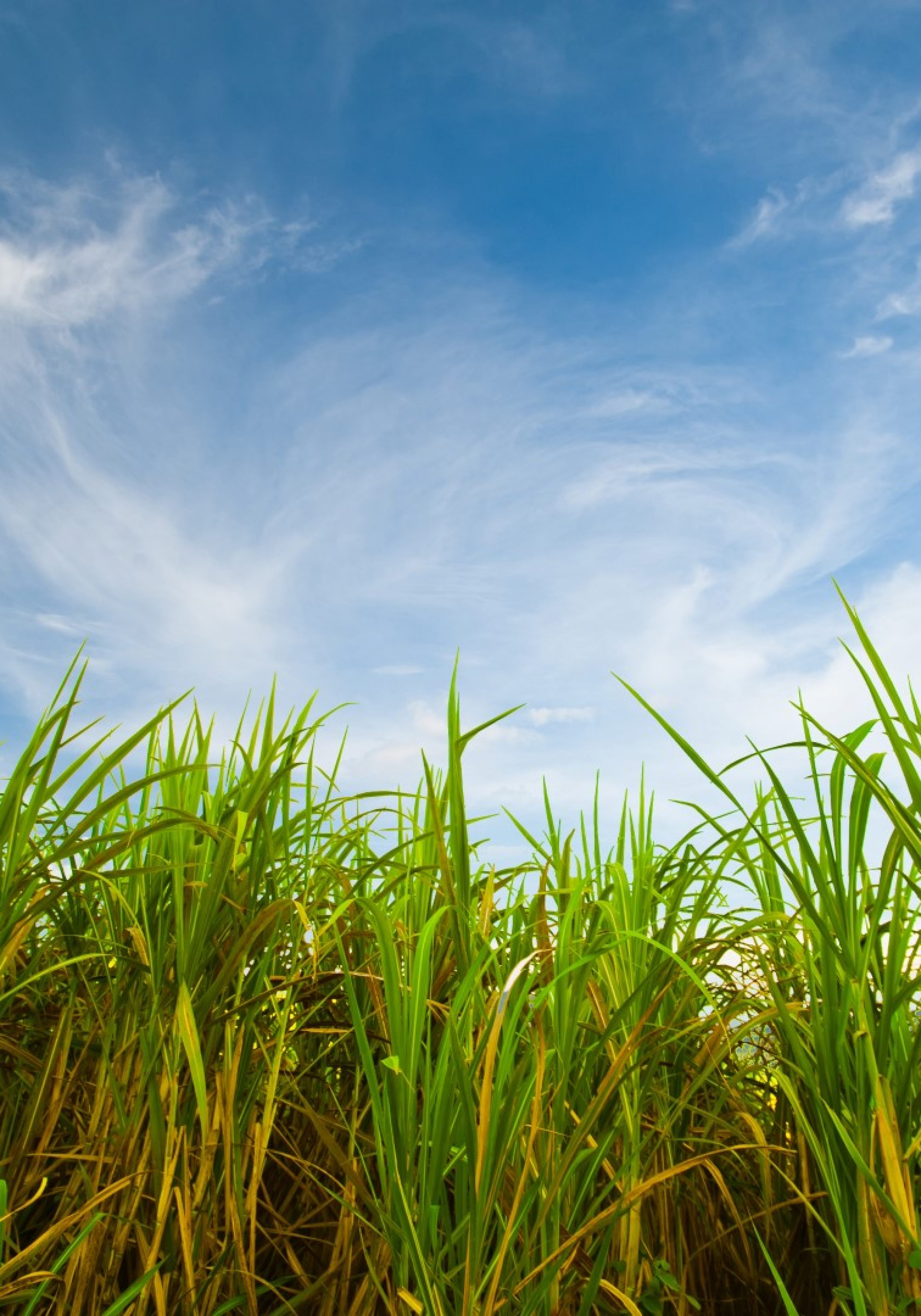 U.S. Sugar is still tallying up the total cost of Hurricane Irma's pass through their South Florida operations, but said Thursday the final figure will come in at more than $20 million.
Judy Sanchez, U.S. Sugar's senior director for corporate communications and public affairs, said the company's employees and their families are safe, but that it will take weeks before the company can check each of its sugar fields and citrus groves for damage.
"What we do know is that we have already seen a minimum of $20 million and counting in damages to our buildings and property. Fortunately, due to the dedicated response of our people, our sugar refinery in Clewiston is already back in operation and delivering sugar to our customers," she continued.
Sanchez said the company is laser focused on getting the communities it operates in and the local farmers under its wing are up and running again as soon as possible and is boosting recovery efforts by rushing in water, ice and other supplies to the area.
"Farmers are a most resilient bunch," she said. "We will be back, stronger for this struggle."
Hendry County residents can get their hands on the much-needed supplies by visiting one of the four distribution locations the company delivered to in the county.
Water is available after 6 p.m. today at the Montura Community Center, 255 N. Hacienda St., Clewiston; Pioneer Community Center, 910 Panama Ave., Pioneer (Clewiston); Hazardous Household Waste, 1360 Forestry Division, Labelle; and Sugarland Park, 100 Sugarland Pkwy., Clewiston.
Ice was available between 4 p.m. and 5 p.m. at the Sugarland Park and Hazardous Household Waste locations.
Area residents are encouraged to keep up with updates by visiting the Hendry County Emergency Management website, the county's Facebook page and by following Hendry County on Twitter.
US Sugar added that it hopes the rest of the state can rebound just as quickly post-Irma as the hardy bunch it employs in Hendry.
As of Thursday, Hurricane Irma's death toll had reached 31 people in the United States, including 24 in Florida.
In addition to the loss of life, early estimates put the monster storm's economic damage at upwards of $100 billion, with the vast majority of Florida's 67 counties taking at least some damage as the storm went through the state.