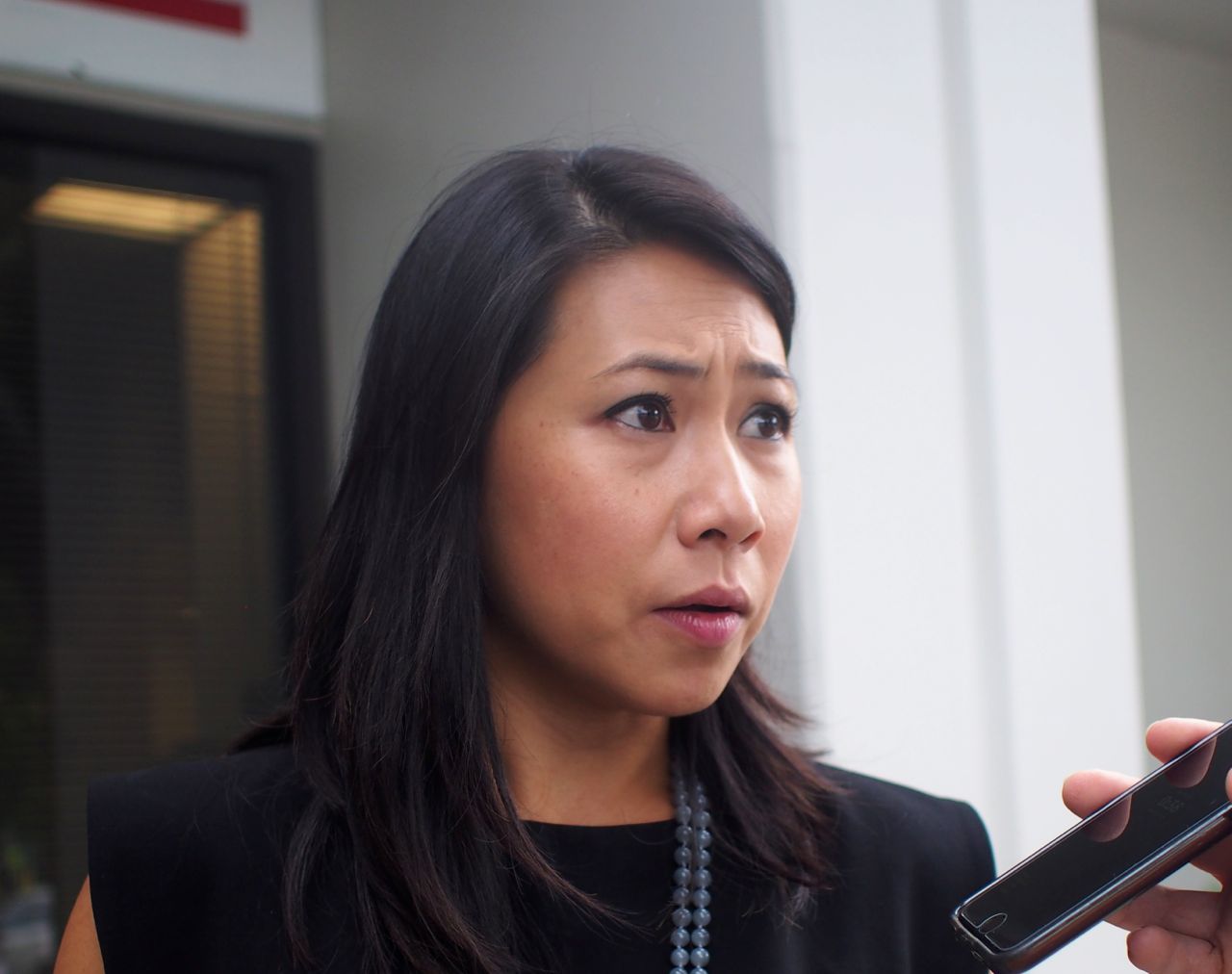 National Republicans are launching internet ads attacking Democratic U.S. Rep. Stephanie Murphy of Winter Park and Democrats running in Florida's 27th Congressional District over votes against a defense and anti-terrorism spending bill.
The National Republican Campaign Committee is launching four 30-second spots – two against Murphy and two generically against Democrats – that make it look and sound as if their no votes just made America far more vulnerable to terrorist and enemy attacks.
One spot, called "Terror," begins with frightening images of terrorists and terrorist shootings, bombings and truck-killings, as a narrator declares, in the Murphy version, "Terrorists, determined to kill us, disrupt our way of life, threaten our freedom. The world is a dangerous place. And yet Congresswoman Stephanie Murphy opposed giving our military the necessary resources to keep America safe."
That ad is running on social media in Murphy's Florida's Congressional District 7, in Orange and Seminole counties. The generic version, using the words "Florida Democrats" instead of "Stephanie Murphy, is running in Florida's 27th Congressional District, in Miami-Dade County.
The other ad is similarly running in both districts, with the same differences.
Called, "Missed Call," it intersperses shots of a panicked-looking mother and the interior of a trashed and vacant shopping mall while the mother's telephone call goes unanswered somewhere. The spot then reveals what's going on, with a shot of a television screen declaring, "Terrorist Attack At North City Mall."  Then the ad declares, "Rep. Stephanie Murphy voted against funding to combat terrorism.
Both ads refer to House Resolution 3219, the defense spending act, dubbed "Make America Secure Appropriations Act Of Fiscal Year 2018." The House of Representatives approved the bill in July with an almost completely partisan vote, so split because Republicans had included money for the U.S.-Mexico border wall sought by President Donald Trump.
Murphy voted no, along with 186 other Democrats.
At the time, she charged in a press release that "House Republicans contaminated today's defense appropriations bill" with the border wall … "once again politicizing our national security."
"While I would have supported a clean defense bill—especially since I helped write and pass its authorization as a member of the House Armed Services Committee—I cannot fund the president's ill-conceived wall at the expense of my state," she added.