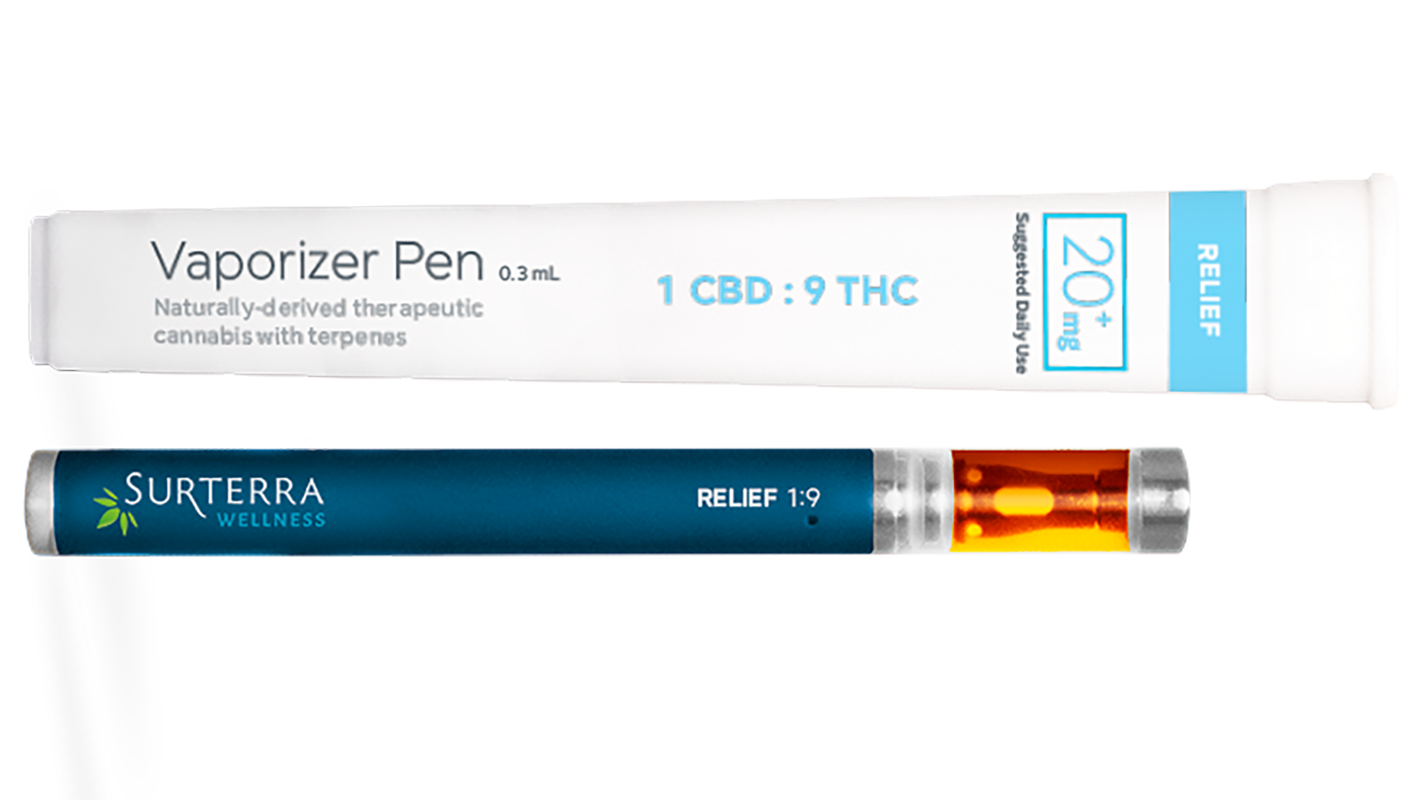 A Tampa-based medical marijuana company said it will donate a chunk of the total sales of a new vaporizer pen to Hurricane Irma relief efforts.
Surterra Wellness is one of the largest marijuana cultivators in the blooming Sunshine State medical marijuana industry, and among its products are a series of vaporizer "pens" – devices similar in size and shape to the electronic cigarettes found in many gas stations – that deliver marijuana extracts to patients via an inhaled vapor.
Unlike run-of-the-mill vaporizers the new device, the $45 "Relief Vaporizer Pen," never needs to be charged.
Florida's implementation of medical marijuana does not allow the plant to be smoked, and it must instead be consumed as an oil, tincture, vapor or some other non-combustable method.
The company said without the tech in the new pen the many Florida patients who lost power due to Irma would have had to go without a way to administer their medical cannabis. The company said added that they planned to celebrate the new tech by putting a percentage of its sales toward Irma relief efforts.
"In the aftermath of Hurricane Irma, we want to give some relief with Surterra's Relief products," Surterra CEO Jake Bergmann said. "Surterra wants to help more people every day with the highest quality cannabis, and this hurricane served as a great reminder that we must continue to strive for advancements in cannabis options so Floridians never have to go without their medical marijuana treatments."
The company plans to donate 10 percent, or $4.50 per unit, of Relief Vaporizer Pen sales to relief efforts through the end of the month.
Surterra's facilities took some hits during the storm, which left millions without power and caused billions of dollars in damages. After Irma cleared the Bay area, the company tweeted out that despite "minor flooding" and a "missing roof" that all the plants at its indoor grow operation were spared.
In the week since Irma, Surterra said all of its dispensaries have reopened and deliveries have resumed statewide. Medical marijuana patients can call (850) 391-5455 to place an order with the company or learn more about their product line.