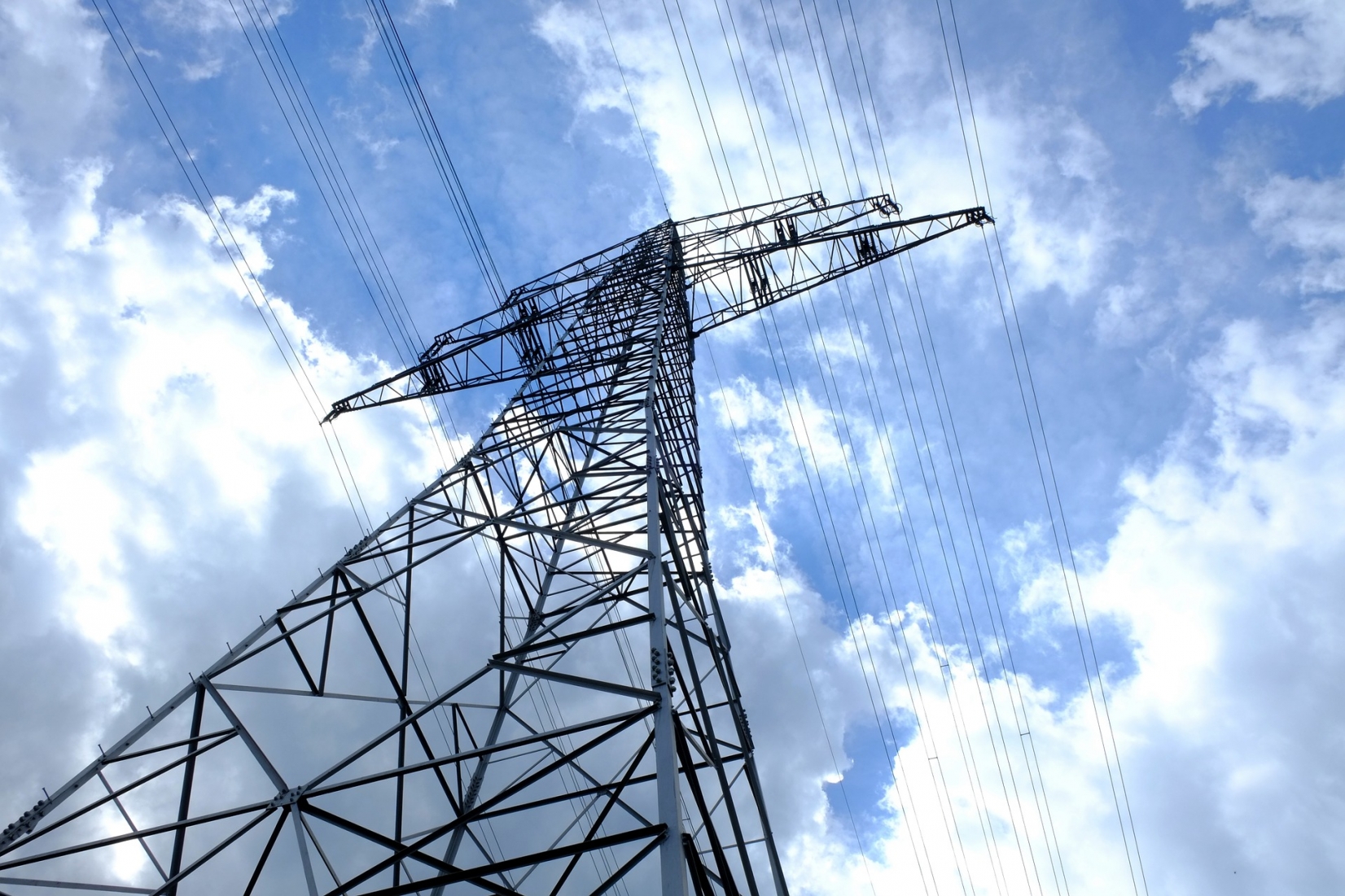 The massive power outage Hurricane Irma left behind last week with more than 6.5 million homes and businesses is down to a handful of pockets outside the still heavily-darkened Monroe, Collier and Lee counties that were hardest hit by the storm.
The latest data provided by the Florida Division of Emergency Management, showing power through 3 p.m., shows that the power companies have managed to restore electricity to more than 98 percent of the state, including virtually all homes and businesses in the vast majority of counties that were affected.
Almost all the exceptions were counties in South, Southwest and Central Florida. A few very small outages – a couple hundred customers here or there, remain in a handful of other counties.
Florida Power & Light continues with the largest outages, primarily in Southwest and South Florida, 98,000 homes and businesses combined, mainly in Collier, Lee and Miami-Dade counties.
Duke Energy has just 37,000 customers statewide without power, with just under half of those in Highlands and Hardee counties in Southwest Florida, and the rest in Orange, Seminole, Lake, Polk and Volusia counties in Central Florida.
Another 37,000 powerless homes and businesses remain under a handful of municipal electric and electric cooperatives, primarily in Monroe County, Collier and Lee.
Highlands still had 16,000 homes and businesses without power.