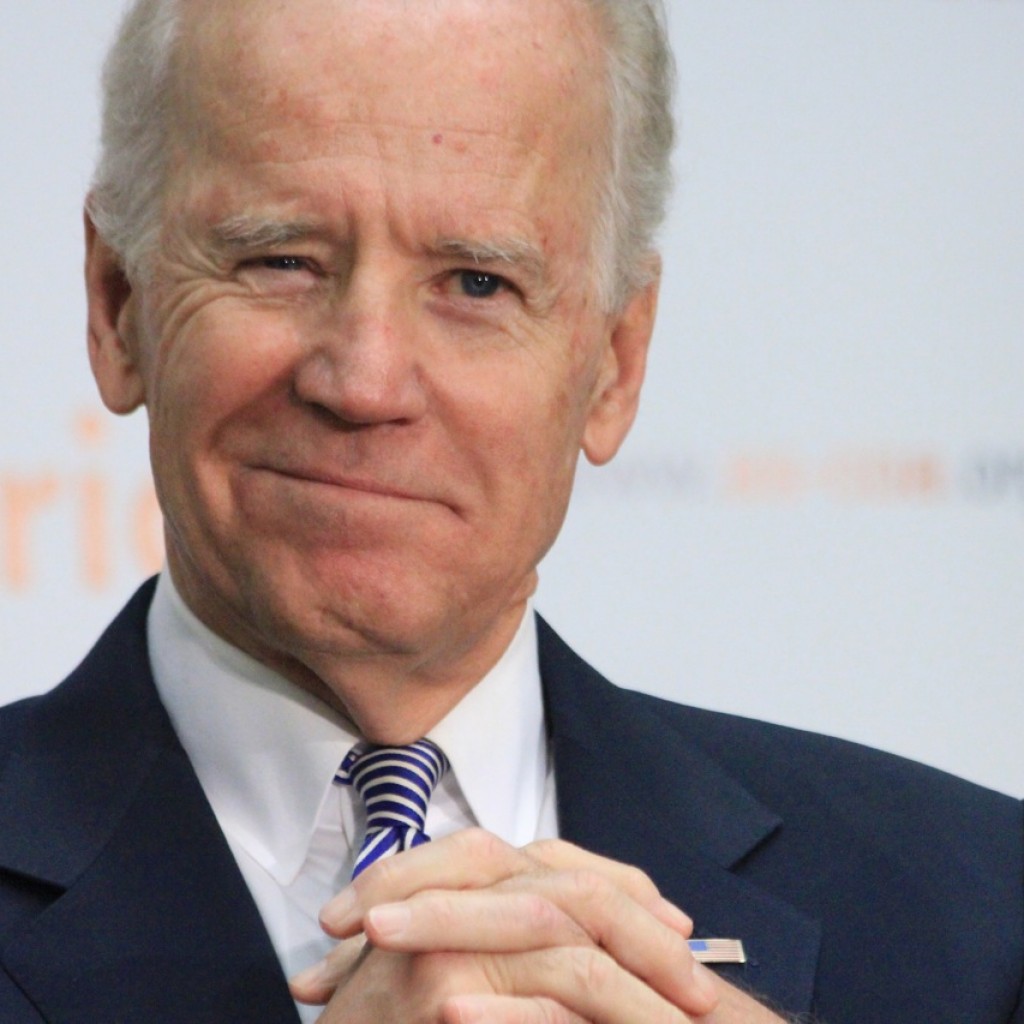 Former Vice President Joe Biden has recorded a call to announce his support of Democrat Annette Taddeo in next Tuesday's Senate District 40 special election, her campaign announced Wednesday.
"We have a real shot to elect a strong Democrat and proven leader, Annette Taddeo, to the state senate," the longtime Democrat says in the 50-second recording. "If you believe we need stronger schools, protect access to affordable healthcare and stronger communities then you need to make your plans to vote for Annette Taddeo."
Taddeo is fighting an tough battle for the Miami-Dade seat against Republican Jose Felix Diaz, a former state representative who so far has out-fundraised her by a roughly 4-1 margin. No-party candidate Christian "He Man" Schlaerth also is vying for the seat.
Taddeo said she was "truly honored to have the support of Vice President Biden."
"This is a people-powered campaign and I am thrilled that he has joined us as we fight for higher-paying jobs, better public schools and affordable healthcare in Miami-Dade," she said in a statement.
"Our residents need a state senator who will be a champion for working families, not the special interests who only care about their own bottom-line," Taddeo added. "We will keep having the important conversations with the people of SD40 as we work to get out the vote and win."
You can listen to Biden here.
The vacancy was created when former Sen. Frank Artiles, a Cuban-American Republican, stepped down in April after igniting a controversy when he accosted two black lawmakers with racially-charged language at a private club in Tallahassee.