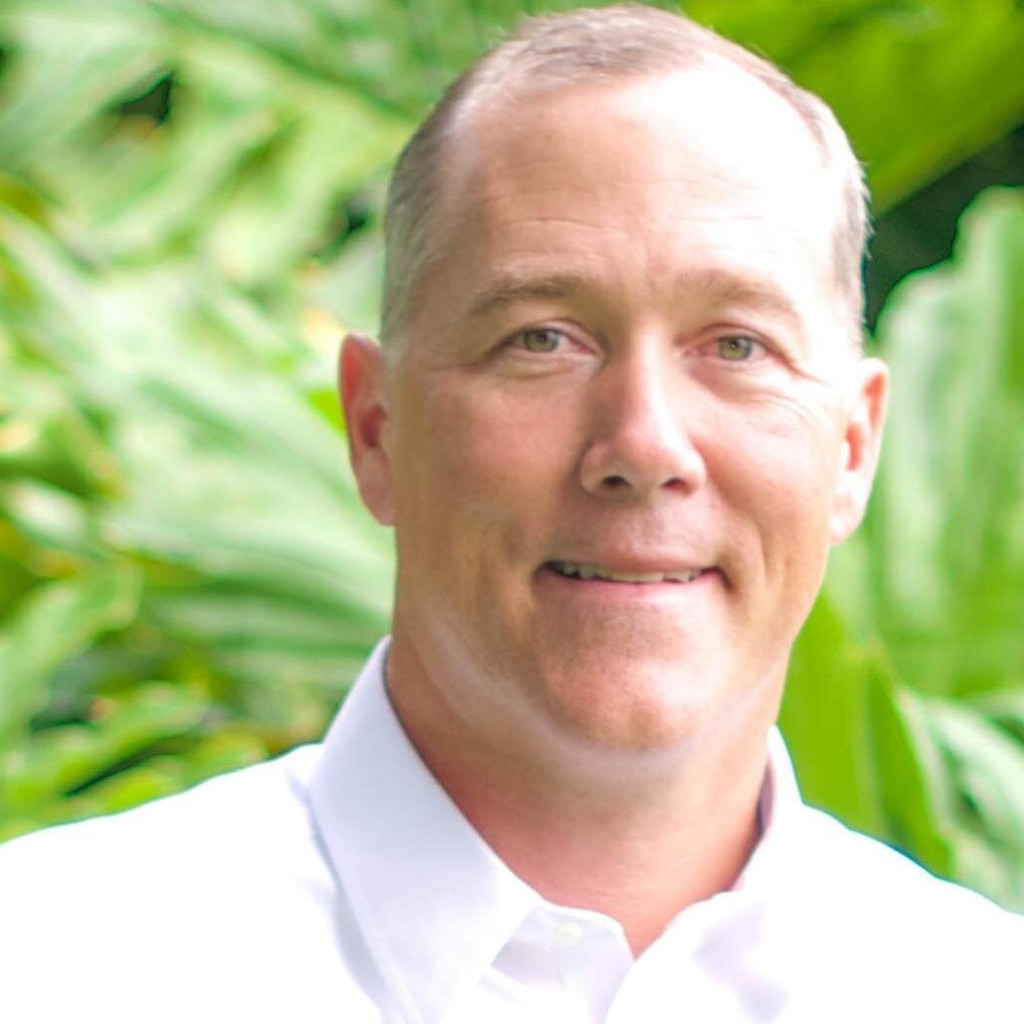 U.S. Sen. Marco Rubio, former U.S. Sens. Mel Martinez and Connie Mack III, and former Lt Gov. Toni Jennings headline a long host list for a congressional campaign fundraiser for state Rep. Mike Miller of Winter Park this week.
The Thursday evening, $500 per person fundraiser at the Country Club of Orlando aims to boost Miller's campaign to first defeat fellow Republican candidate Scott Sturgill, a Sanford businessman, and then to take on Democratic U.S. Rep. Stephanie Murphy in the 2018 election.
The list of dozens of hosts, featuring Jennings and Martinez, two popular and once-powerful figures in Central Florida politics, also includes numerous current and former local Republican power brokers such as timeshare magnate David Siegel, airports board chairman Frank Kruppenbacher, attorney Marcos Marchena, financier Phil Handy, and former Walt Disney World President Dick Nunis.
Former U.S. Reps. Ric Keller and Connie Mack IV, and former Florida House Speakers Dean Cannon and Steve Crisafulli. also are among the listed hosts.
Miller, of Winter Park, hopes to re-flip Florida's 7th Congressional District seat that Murphy won from Republican former U.S. Rep. John Mica of Winter Park, who had served the district for 24 years before Murphy came along. The district covers Seminole County and north and central Orange County.