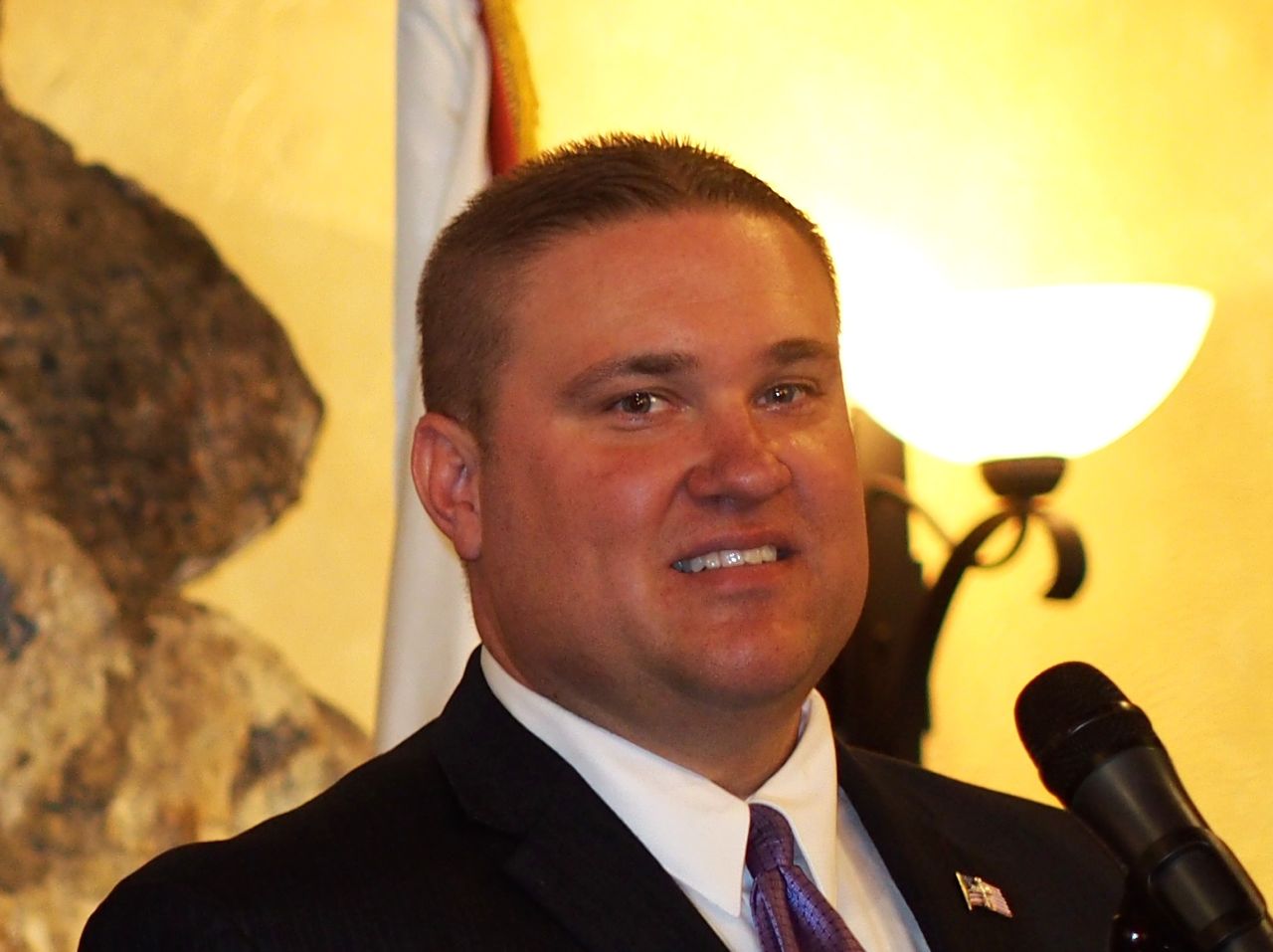 Republican nominee Bobby Olszewski raised $55,000 including about $24,000 in in-kind services from the state party after winning an Aug. 15 primary and had about $27,500 left for his contest with replacement Democratic nominee Eddy Dominguez, at the time of the latest campaign finance reports.
Those reports, through Sept. 7, showed the Republican Party of Florida jumped in with polling and campaign staff for Olszewski after he defeated John Newstreet, Bruno Portigliatti and Usha Jain in the GOP primary to fill the vacant seat for Florida's House District 44, covering southwest Orange County.
Olszewski, a businessman from Winter Garden, also received 21 $1,000 checks from business interests since that primary, including from various political committees representing the Florida Chamber of Commerce, Walt Disney World, the Central Florida Hotel & Lodging Association, and Rosen Hotels. Several of those groups supporting Olszewski had backed Newstreet in the primary.
That money helps Olszewski to prepare for an Oct. 10 special election that initially was to be against Democrat Paul Chandler.  Chandler withdrew two weeks ago and last week the Orange County Democratic Party selected Dominguez, a businessman from the Dr. Phillips community, to be a replacement candidate. Chandler's name remains on the ballots, but Dominguez will collect those votes.
Because Dominguez only just entered the race, he has not filed any campaign finance reports yet with the Florida Division of Elections.
Olszewski has raised a total of $106,000 since entering the race in early April, but spent most of that for the primary.