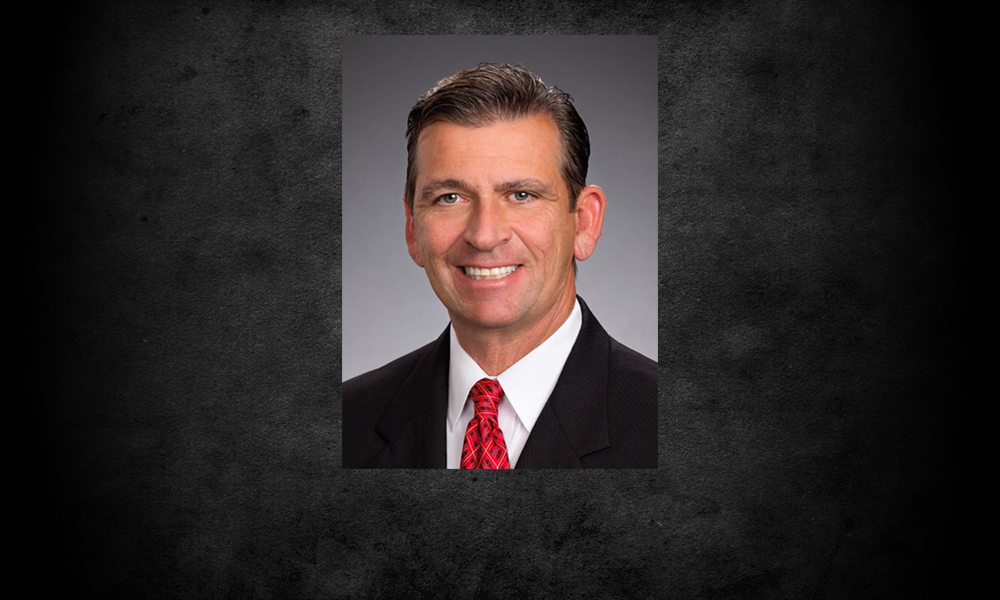 Bob Rommel picked up a challenger in his re-election bid for House District 106, but the Naples Republican has little to worry about in 2018.
Kristopher Knudson, a resident of Marco Island, filed for the seat in late July with no party affiliation, and through the end of August, he had raised $150 for his campaign.
Of that money, $50 came from Laura Knudson, who lists her occupation as "waitress/wife to candidate" on the official finance report. The other $100 came from James Corley a retiree from Champaign, Ill., who also appears to be close with Knudson.
Despite the 27-year-old candidate's only two contributions coming from friends and family, his campaign lists a $5.20 expenditure for accepting a donation through fundraising support company Stripe.
Rommel, currently in his first term, has raised a little under $26,000 for his campaign and has about $22,000 on hand — a respectable sum for a candidate in a safe seat facing no major party opposition.
HD 106 covers coastal Collier County from the border of Lee County in the north through Everglades City in the south and Republicans have a greater than 2-to-1 voter registration advantage in the district.
Rommell had to make it through a three-way GOP Primary last year, which he won with more than half the vote, and the general election that followed was a cake walk.
Rommel went virtually unopposed, with his only competition coming from write-in candidate Connor Maguire, who took 14 votes out of the more than 71,000 ballots cast.