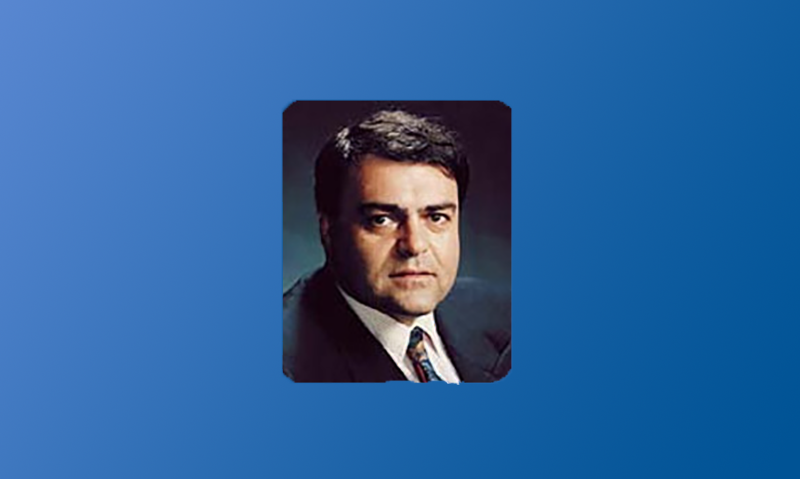 Last week a second Democrat decided to test the waters in HD 89, which is being vacated by termed-out Republican Rep. Bill Hager next year.
James Bonfiglio, an Ocean Ridge resident, filed paperwork to run for the Palm Beach County district on Sept. 18. He joins Ryan Rossi, who filed May 1, in the Democratic Primary for the race.
Bonfiglio graduated from the Loyola University School of Law in 1979 and was admitted to the Florida Bar shortly after, according to his website for his law firm (anyone who doesn't like to cringe should steer clear of the "in the news" section).
Bonfiglio doesn't have a lot of catching up to do with Rossi, who through three full months in the campaign has raised about $5,600 – including $1,100 in loans. At the start of September the William Raveis Real Estate sales associate had about $2,300 on hand.
Also running for the seat are Republicans Matt Spritz and Tommy Zeichman, who are both attorneys.
Spritz is an alumnus Emory University and New York University, where he attended law school. He's gotten some rotunda experience from being an associate at lobbying Greenberg Traurig, and also has a few gigs working for lawmakers under his belt, most recently with Naples Rep. Bob Rommel.
Zeichman is running as a native son of Palm Beach County. The Boca Raton business attorney was recognized by as a "Rising Star" by Florida Super Lawyers and also serves on the Boca Raton Financial Advisory Board, FAU Honors College Advisory Board, and the Royal Oak Hills HOA Board of Directors.
HD 89 is one of the few dots of red within the county and 2016 statistics show the district with about 120,000 registered voters, including 43,000 Republicans, 40,000 Democrats and about 32,500 voters without a party affiliation.
Despite the close margins, Hager went unopposed on Election Day last year. In both the 2012 and 2014 elections the Delray Beach insurance expert beat his Democratic challengers by 5 points.