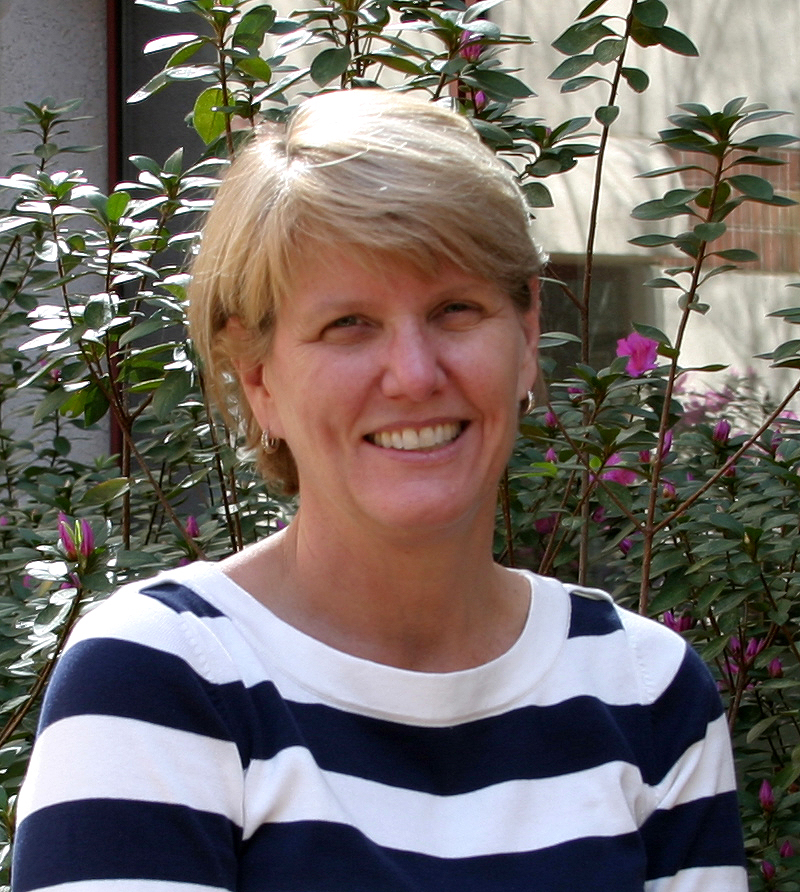 One of the two Democrats running for Gainesville-based Senate District 8 showed $73,000 raised in her inaugural campaign finance report, putting her within striking distance of incumbent Republican Sen. Keith Perry's 10-month total.
Kayser Enneking, MD, filed for SD 8 on Sept. 1 after mulling a run for Florida's 3rd Congressional District, which is much more favorable to GOP candidates than SD 8.
"I'm honored by the outpouring of support since announcing my candidacy less than a month ago. Voters are ready for a leader who understands the importance of access to health care and public education. We need thoughtful solutions in Tallahassee. The legislature should be working on problems faced by their constituents not the issues of special interests. Our campaign is about giving a voice to every family and making Tallahassee finally work for us," Enneking said.
Enneking's first report is not yet available through the Florida Division of Elections, but her campaign touted the $72,900 haul, as well as Enneking's Gainesville roots in a Wednesday email.
The press release describes Enneking, a physician at UF Health, as a lifelong local and "a product of Gainesville public schools" who decided to launch her first campaign for elected office "because she is concerned with the direction of our current legislators."
Among her gripes with Perry, who spent six years in the House and was elected to the Senate last year, is his no-vote on Medicaid expansion.
"This important program funds care for pregnant women and children. It supports rural hospitals and nursing homes. It drives job creation in Senate District 8. It is a travesty that Florida missed out on 5.9 billion dollars in funding in 2016 by not expanding Medicaid."
The press release also made sure to poke at Perry's fundraising numbers by pointing out Enneking's haul bests his efforts over the last six months combined.
Perry hasn't put out his September numbers yet, but through the end of August he had raised about $108,000 since filing for re-election in December, and much of that money came from early in the year. He has about $100,000 of that money on hand.
Perry will also have to pause his fundraising efforts during the 2018 Legislative Session, which will give his challengers another 60 days to catch up.
SD 8 was drawn to be more favorable to Democratic candidates as part of the court-ordered rebalancing of the districts last year.
Despite containing nearly 30,000 more registered Democrats than Republicans, Perry won by 4 points against former Democratic Sen. Rod Smith in one of the more hotly contested – and expensive – races in 2016.
President Donald Trump was also able to take the district, though his win came by only fractions of a point.
Enneking does face a primary opponent in Olysha Magruder, though she has not been able to jump start her fundraising efforts since filing in June. Through the end of August Magruder had raised about $2,900 and had most of that money on hand.