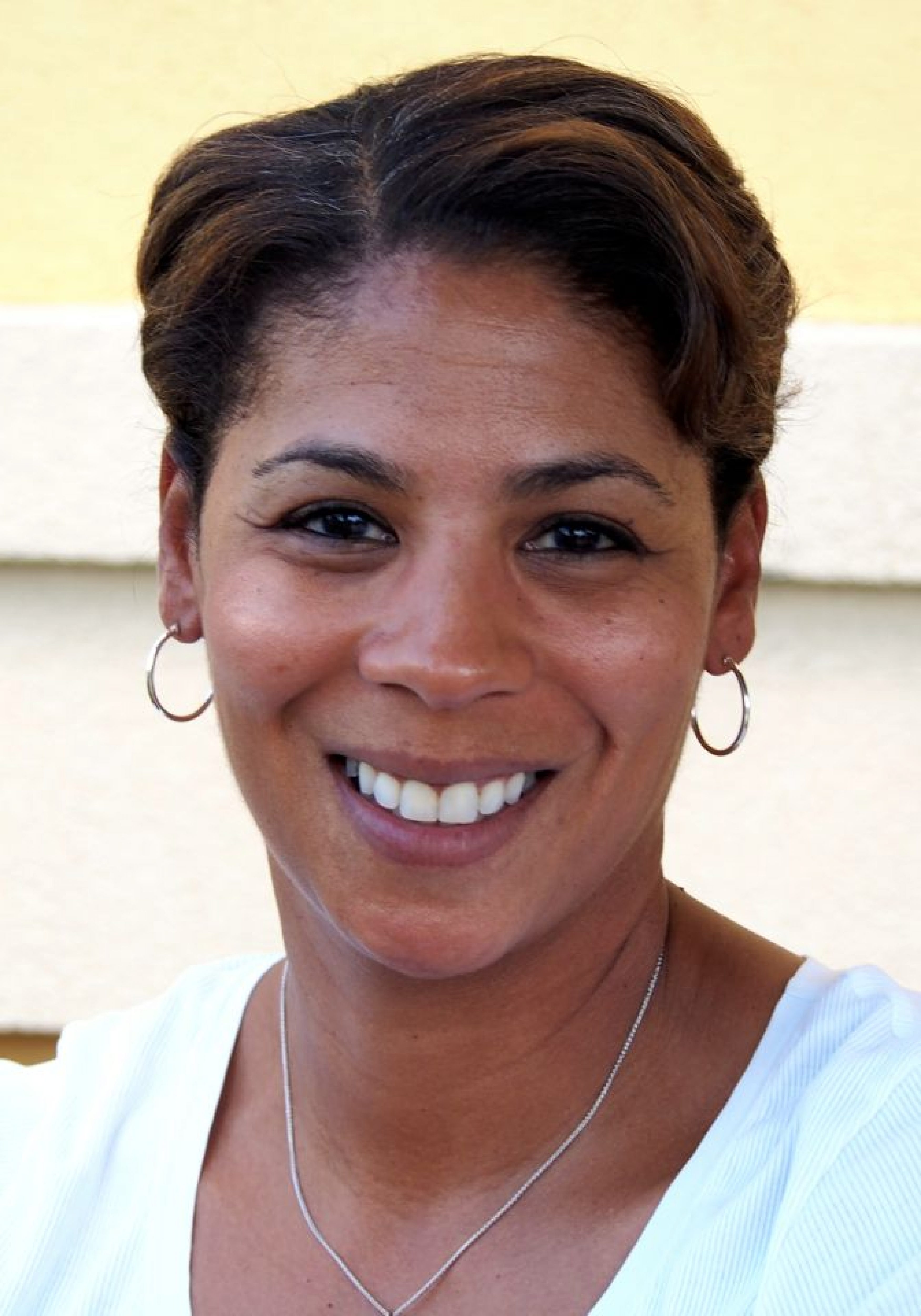 Democratic Congressional District 18 candidate Pam Keith has received the endorsement and backing of VoteVets, a progressive-politics organization dedicated to helping elect military veterans to Congress and other levels of government, her campaign announced Wednesday.
Keith, a Navy veteran and labor lawyer from Palm Beach Gardens, is now in a Democratic primary battle with Lauren Baer, a former senior official in the Obama administration. They both want to take on Republican U.S. Rep. Brian Mast in the district stretching from northern Palm Beach County through much of Florida's Treasure Coast.
Mast is an Army veteran.
"Pam is someone who always dreamed big, but did so with an eye on serving others," Jerry Green, U.S. Army veteran and Florida veterans coordinator for VoteVets, stated in a news release issued by Keith's campaign. "That's the kind of mindset we need in Washington, right now. Service over self. Anyone can see why she's going to make an excellent Congresswoman."
VoteVets states that it has helped elect dozens of veterans since the organization formed in 2006, providing both direct contributions and indirect support through the organization's own advertising for its endorsed candidates. Among those it has or is backing are U.S. Sens. Jack Reed of Rhode Island, Gary Peters of Michigan and Tammy Duckworth of Illinois,
"I joined the Navy to defend the freedoms our nation stands for and to protect those who look to the powerful for justice," Keith stated in the release. "Now, I'm running for Congress because Brian Mast has forgotten the oath we both swore. He has ignored the people who need him most, and weakened our country by supporting the actions of Donald Trump. I'm proud to have VoteVets on my side in this important fight to bring real leadership back to the Palm Beaches and Treasure Coast."
After joining the Navy in 1997 Keith served as a judge advocate general. She volunteered to serve as regional defense counsel and officer in charge of Naval Legal Service Office Detachment in Bahrain, working with military units that were overseeing Saddam Hussein's compliance with sanctions and weapons inspections. Back in the United States, she served as the first-ever JAG assigned to the Computer Network Security Task Force. She is the daughter of former Ambassador Kenton Keith, who was one of the first black naval officers to serve on the USS Midway.