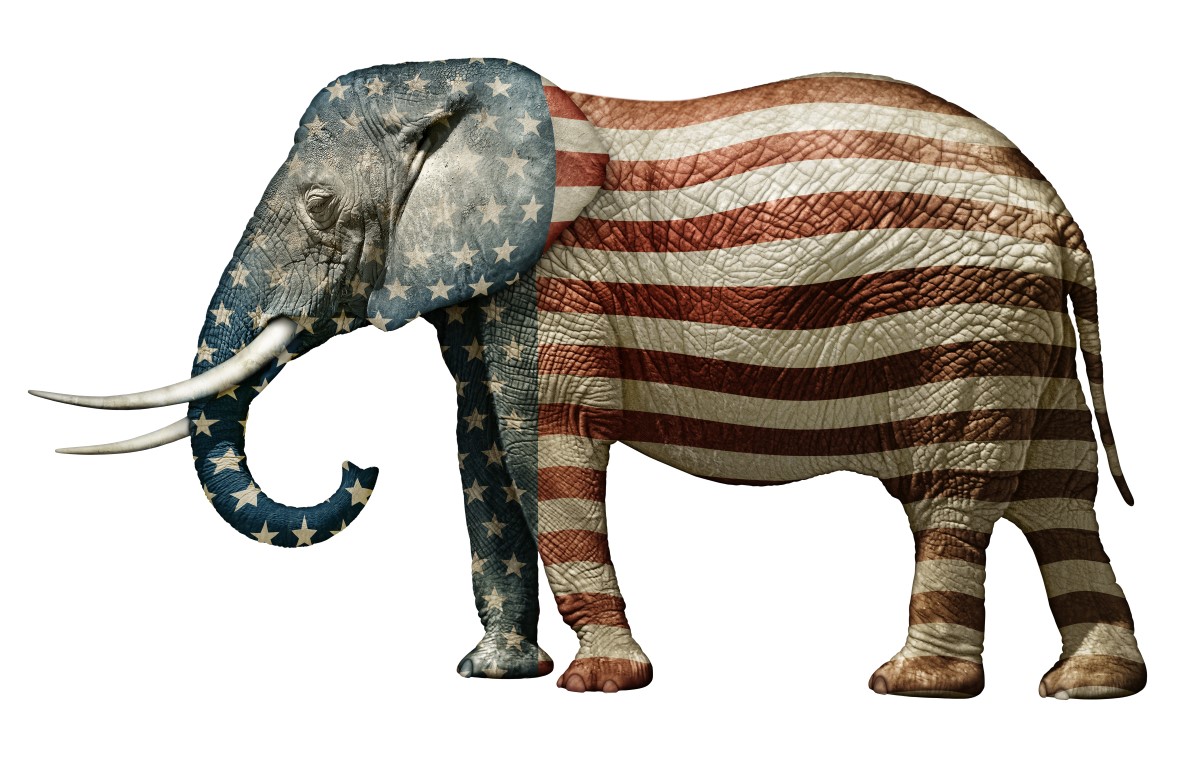 Business owner Marc Vann announced Thursday he would run for the deep-red seat currently held by Republican Rep. Elizabeth Porter, who is termed out of the House.
The Lake City Republican, who co-owns Vann Carpet One, said his campaign will focus on bringing jobs and education reform to the region.
Vann earned a bachelor's degree in accounting from Trevecca Nazarene University in 1979 and raised four children with his wife, Sheree. The couple are members of the Lake City Church of the Nazarene, where Vann has served on the board for 35 years.
Sheree has worked as Porter's district secretary since 2014, and still holds the position according to the Florida House website.
"Giving our children the opportunity to build a future here is one of the greatest family values we can leave as a legacy," Vann said. "Sheree and I are blessed that our children have been able to make a life here where they grew up, but, unfortunately, for too many families that's not an option. We have to grow our jobs base here in North Central Florida so our young people aren't forced to leave this area to find a good job."
The lifelong Lake City resident also said he would use his office to push back against the court system, which he says pushes a secular agenda that erodes American values.
"We have to constantly keep an eye on government to make sure it doesn't encroach on our precious freedoms," he said. "When business owners and families have to spend hours complying with needless paperwork and government regulations, that's time they could be spending earning a living and enjoying their children."
Vann joins two other Republicans who are running for the open seat: Chuck Brannan III and Benjamin Leon.
Brannon opened his campaign account in February and kickstarted his bid with a $25,000 loan and $10,000 in fundraising in his first month. Contributions have slowed considerably since then and he sits with about $43,000 on hand, including the loan.
Leon filed a couple days after Brannon, but has filed waivers in lieu of finance reports each month.
House District 10 covers the whole of Baker, Columbia, Hamilton and Suwannee counties as well as a small piece of northwestern Alachua. Outside of the Panhandle, the seat is one of the most reliable strongholds for Republicans in the state House.
The GOP has a four-point advantage over Democrats in voter registrations, but the district has voted much more conservatively on Election Day than the numbers imply. In 2016, President Donald Trump stomped Hillary Clinton in the district with 72 percent of the vote.
Only HD 3 and HD 5 produced more lopsided results.