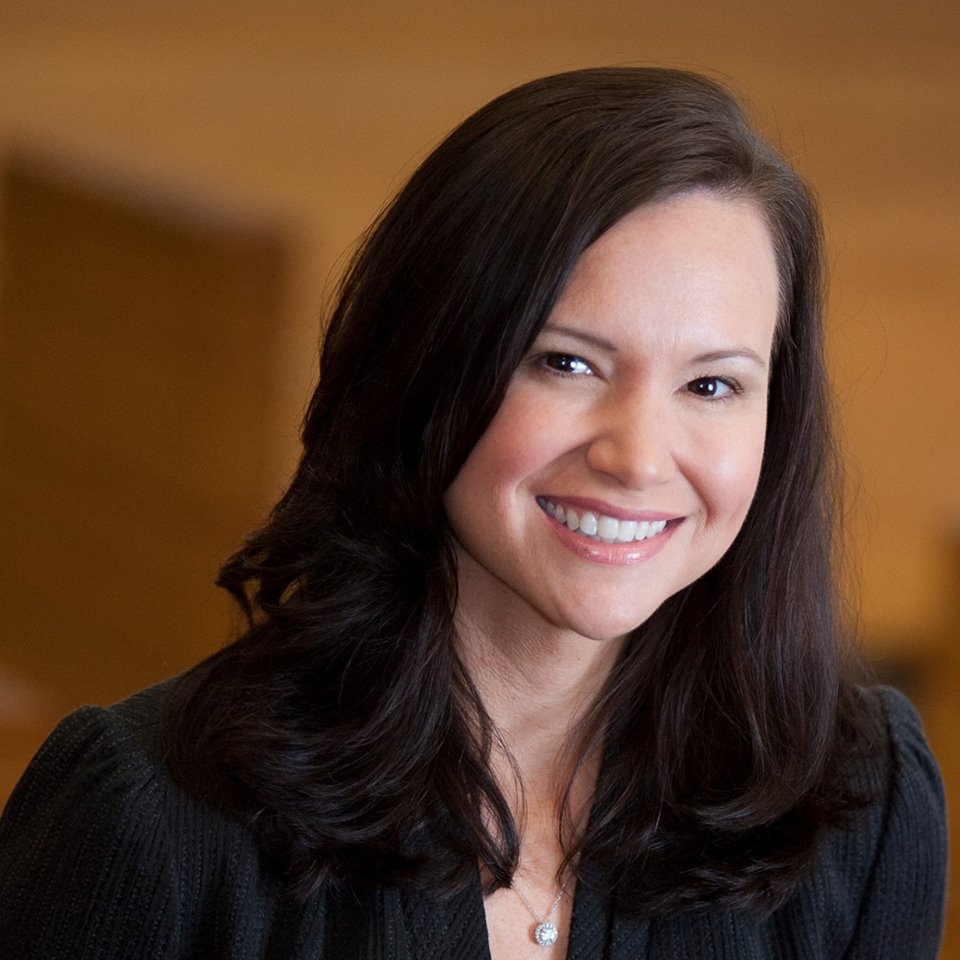 Attorney General candidate Ashley Moody added another Panhandle Republican to her stable of endorsements Friday, just one day after announcing Reps. Clay Ingram and Jay Trumbull are backing her campaign.
Walton County Sheriff Mike Adkinson joins the list which includes U.S. Rep. Matt Gaetz,  current A.G. Pam Bondi, as well as the sheriffs of Brevard, Pasco and Pinellas counties.
"Each and every day the brave men and women in law enforcement serve and protect those in our state and do so by putting the safety of citizens before their own. I'm backing Ashley Moody for Attorney General because we need a leader in Tallahassee who understands the sacrifices our law enforcement community makes and who will support us in our mission," Adkinson said.
Moody was thankful for the nod from the "consummate lawman," who currently serves as president of the Florida Sheriff's Association.
"As a former chief of police, and now sheriff of Walton County, Sheriff Adkinson is a proven and effective leader with a track record of aggressively combating crime. I'm honored to have earned his endorsement and pledge to be a strong advocate for those who protect and serve the citizens of Florida," Moody said.
Moody is one of three candidates who are running to replace Bondi as the state's top cop. Jacksonville Rep. Jay Fant is running against Moody in the Republican Primary, while Ryan Torrens currently has no competition for the Democratic nomination.
Moody has led the trio in fundraising since shortly after she announced her run in June, and droves of Republicans have lined up to support her campaign. Through August, she had racked up $756,000 in contributions for her campaign account and had about $733,000 on hand.
The fifth-generation Floridian and three-time University of Florida alumna also has a political committee, "Friends of Ashley Moody," which had pulled in $137,500 through the same date.
Fant got off to a strong start with $150,000 raised in his first two months, but his numbers flatlined after Moody, seen as Bondi's handpicked successor, entered the race. His committee, "Pledge This Day," has also struggled and reported goose eggs three months in a row.
Undeterred by the stiff competition, he doubled down with a $750,000 loan to his campaign Friday. In the announcement he took a light jab at Moody, a former circuit court judge, by saying he was "the only conservative and the only candidate who has signed the front of a paycheck."
"We have over a year until the election and we are just getting started," he said.
The move may put him at the level with Moody for now, but none of the candidates have posted their full numbers for last month. September campaign finance reports for all Florida candidates are due to the Florida Division of Elections next week.