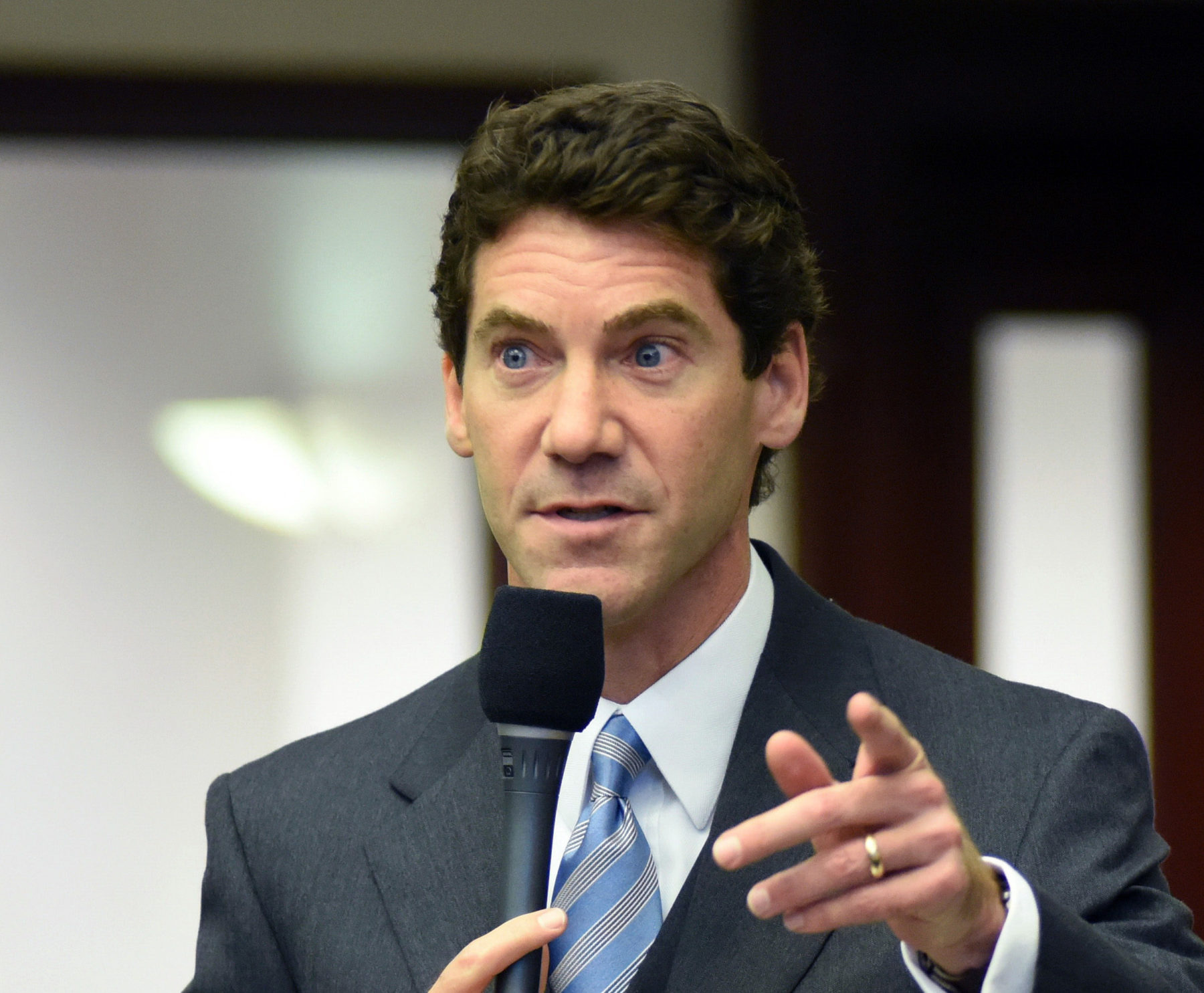 State Rep. Jay Fant, a Jacksonville Republican vying to become Florida's next attorney general, Friday said he had personally put in $750,000 toward his election.
The loan to his campaign, made last month, brings his total campaign funds raised to just over $958,000, his campaign told Florida Politics.
Without it, Fant's campaign account shows just over $179,000 in contributions, according to campaign finance records as of Friday morning. That doesn't include other September fundraising.
"I am investing my own funds because Floridians deserve an alternative to the establishment candidates in the field," Fant said in a statement.
"As the only conservative and the only candidate who has signed the front of a paycheck, I will protect individual liberties and free enterprise," he added. "We have over a year until the election and we are just getting started.
"Our donor and grassroots support are strong and we are looking forward to the next 13 months on the campaign trail."
Fant, whose legislative record "includes advocacy of 1st and 2nd Amendment issues and limited government," also said he has "pledged to commit additional personal campaign funds from time to time."
For now, Fant faces only former Hillsborough County circuit judge Ashley Moody in the GOP primary for the seat. The winner will face Ryan Torrens, the lone declared Democrat, in the general election.
Moody, who's gotten a series of high-profile endorsements, has raised nearly $756,000, not including September numbers—with none of that from loans, records show. She has roughly $733,500 in cash-on-hand.
Fant, however, bucked House Speaker Richard Corcoran and backed Republican Gov. Rick Scott—a deep-pocketed, likely candidate against Democrat Bill Nelson next year for the U.S. Senate—in Scott's effort to save Enterprise Florida and VISIT FLORIDA from virtual gutting last session.
Incumbent Republican Attorney General Pam Bondi is term-limited next year.