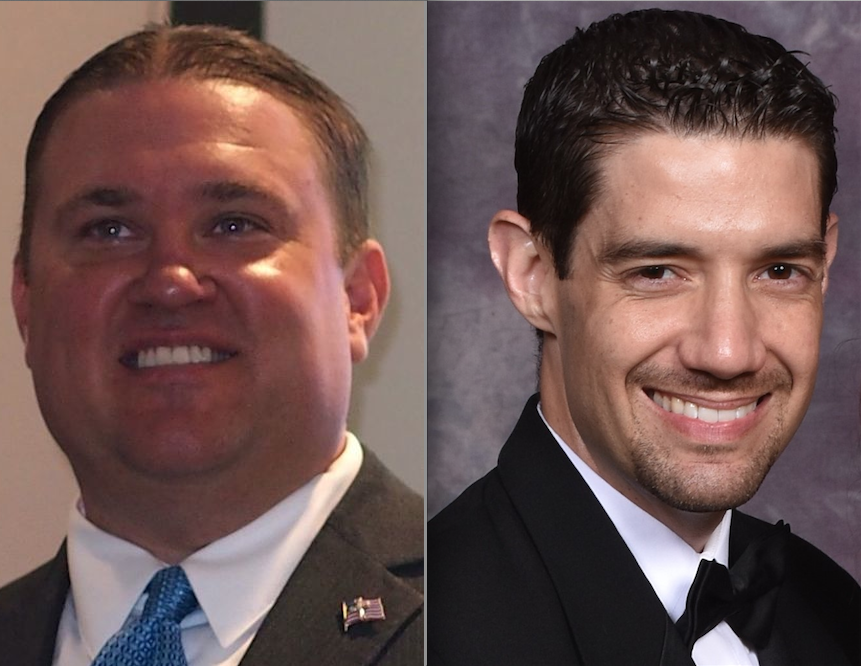 Republican voters swamped Democratic voters in early and mail-in voting for the House District 44 special election, possibly signaling an easy victory Tuesday for Republican Bobby Olszewski over Democratic replacement candidate Eddy Dominguez.
Early voting ended Saturday night, and 1,114 Republicans showed up at early-voting locations during the eight-day period, while 708 Democrats voted there, despite a big late Saturday push.
There also were 295 votes cast by independent voters and minor party members.
With that, Republicans accounted for 53 percent of the early voters, in a portion of election voting polling that Democrats most-commonly win. Democrats accounted for just 33 percent.
The advantage was similar for mail-in votes, though those are still coming in. Most commonly, Republicans lead in that segment of voting.
Of the 5,505 mail-in votes had been counted through Sunday night, 2,845 came from registered Republicans, and 1,717 from registered Democrats, plus another 943 from independents and members of minor parties.
That means Republicans provided 52 percent of the mail-in votes, and Democrats, 31 percent.
The overall voter turnout through Sunday night was 6.1 percent.
Polls open throughout HD 44 at 7 a.m. Tuesday morning for the general election voting.
Dominguez, of Dr. Phillips, was a late addition, and his name does not actually appear on the ballot. Paul Chandler was the Democrats initial nominee, but he withdrew in September, and Dominguez was selected to replace him. A vote for Chandler is counted as a vote for Dominguez.
Olszewski, of Winter Garden, won a bruising Republican primary on Aug. 15 against three other candidates. He's a former Winter Garden commissioner.