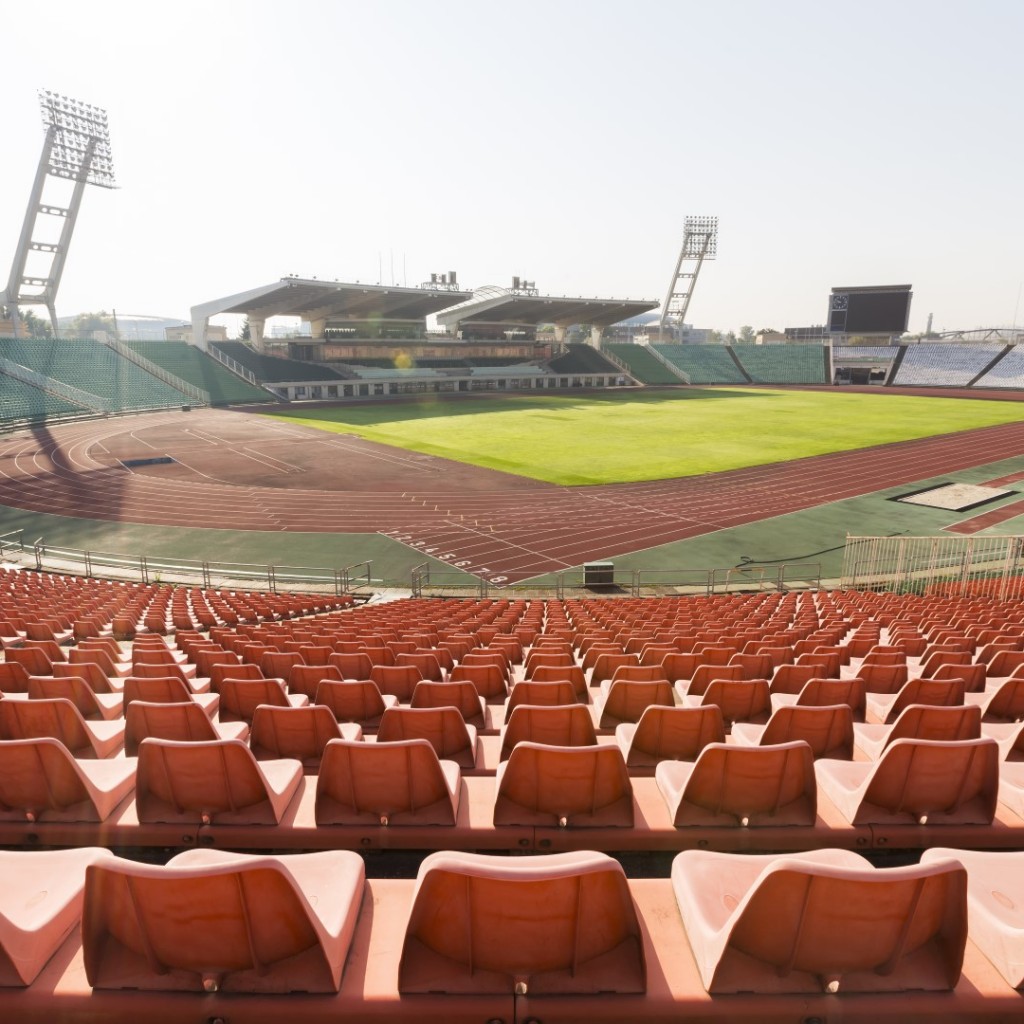 Florida sports franchises will be banned from constructing or renovating facilities on leased public land under a bill advanced Tuesday by the House Committee on Government Accountability.
Lobby Tools reports that HB 13, sponsored by Republican state Reps. Bryan Avila and Manny Diaz, is identical to HB 77, which died in the Senate during the 2017 Legislative Session.
Republican Rene Garcia filed a similar bill (SB 352) in the Senate, but it has not yet been assigned any committees of reference.
As for HB 13, Lobby Tools notes that Government Accountability was the bill's only committee of reference, meaning it now heads to the House floor for consideration by all members during the 2018 Session.