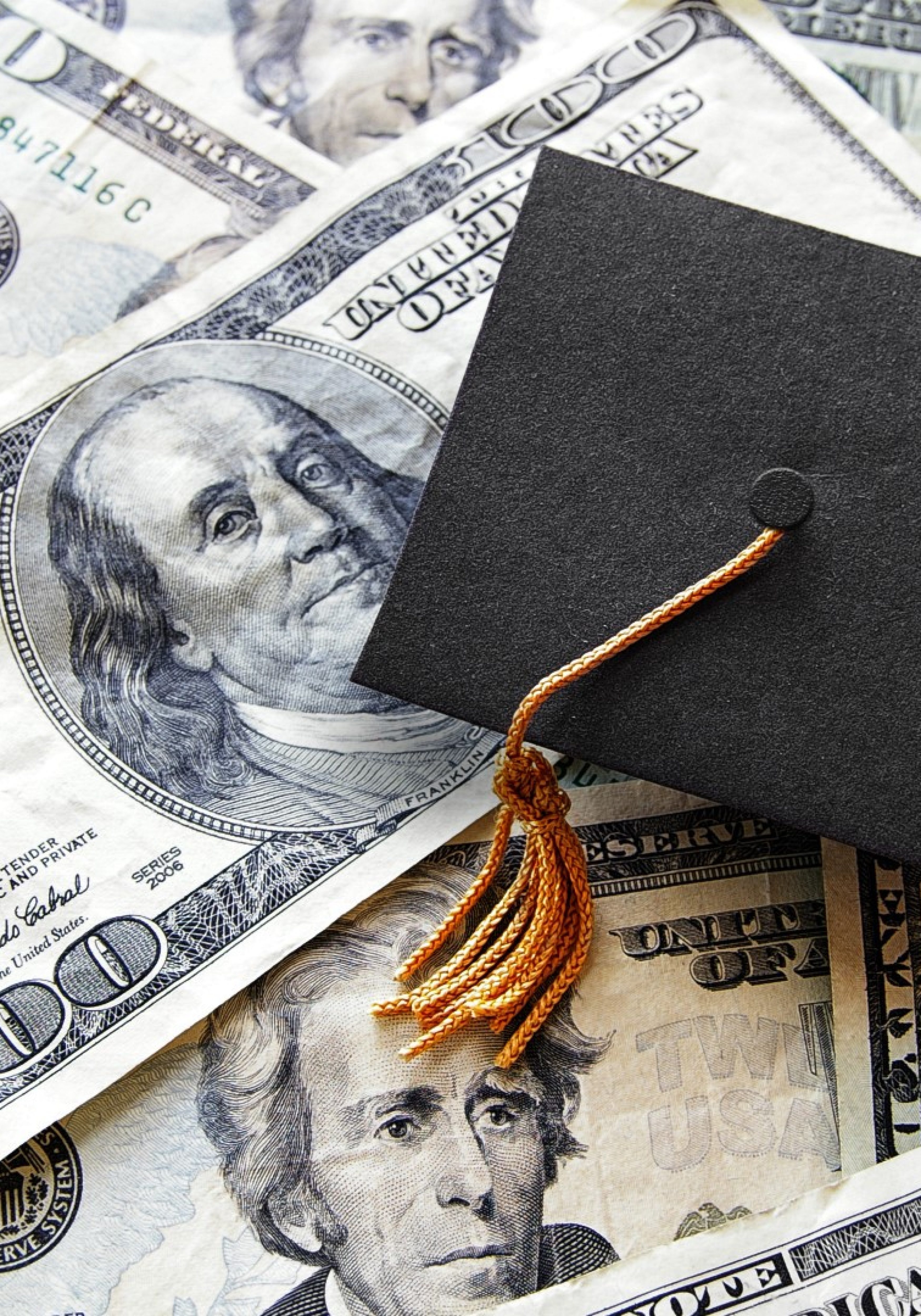 Florida families by the millions are aspiring to a new American dream – debt-free college education for their children.
Considering the myriad challenges facing the Sunshine State, Senate President Joe Negron believes nearly everyone can agree that improving opportunities for Florida students must be placed at the top of the list.
That is why the Stuart Republican has become a driving force behind the effort to expand scholarships for 44,000 Bright Futures Scholars under SB 4, a bill approved Monday by the Senate Education Committee.
Sponsored by Bradenton state Sen. Bill Galvano, the "Florida Excellence in Higher Education Act" – one of Negron's top priorities – is set for the 2018 Legislative Session.
SB 4 seeks to increase the scholarship available for "medallion scholars" attending state universities, raising it from the current $77 per credit hour to $159, about 75 percent of tuition cost and fees. The legislation will also extend need-based aid programs, doubling the state's matching funds for "first generation" students in the college scholarship program.
Currently, Florida offers a 1-to-1 match for private donations, providing an average scholarship of $1,270 for the 8,361 participating students during the 2016-17 academic year.
Negron calls the expansion of Bright Futures part of Florida's commitment to ensuring children have access to "world-class education opportunities" where "no student who earns entry to one of our state colleges or universities is denied that opportunity simply because they can't afford the cost of tuition."
If passed, the bill will make permanent Bright Futures Scholarships for approximately 94,000 students, which Negron said will lead to a significant boost in the number of productive individuals entering the workforce to contribute to Florida's economy.
Expanding Bright Futures also makes good political sense, regardless of party. With some luck, Negron hopes SB 4 can avoid becoming a political pawn, held hostage during the upcoming 60-day legislative work session set to begin in January.
Let's not forget, politics is an art of connecting not only based on similarities, but also aspirations. It's the aspirational part that so many seem to forget.
To that end, Negron is challenging a bipartisan group of lawmakers who will soon face Florida voters – namely Republican 2018 gubernatorial candidates Adam Putnam and Jack Latvala, Democrats Chris King and Gwen Graham, as well as a few undeclared names like John Morgan, Richard Corcoran, and potential U.S. Senate hopeful Rick Scott – to take a stand and fight for Florida Bright Futures Scholars.