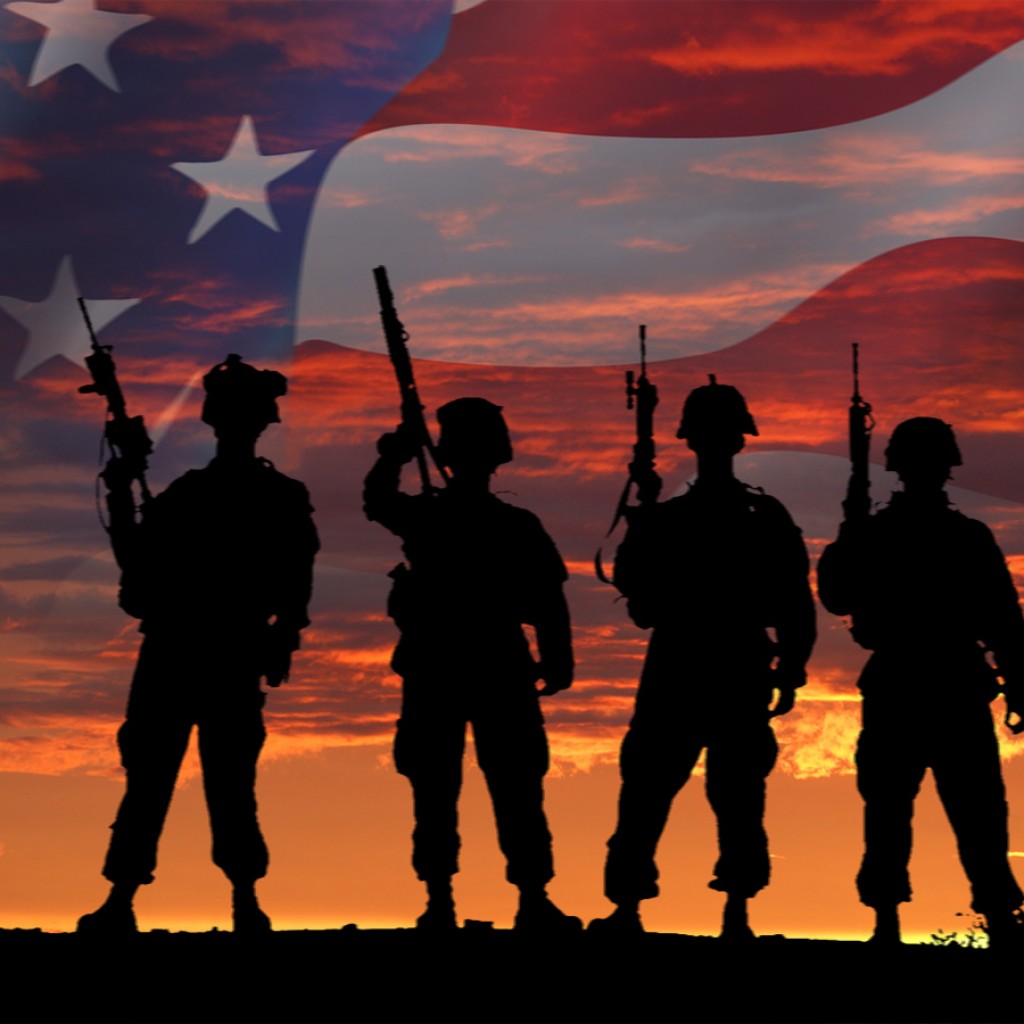 In Florida, there's currently no uniform way for veterans to prove their former military service. But after today, state lawmakers are one step closer to changing that.
HB 107 cleared the Local, Federal and Veterans Affairs House Subcommittee unanimously Tuesday. The bill, if implemented into law, would require the Department of Highway Safety and Motor Vehicles, with cooperation from the Florida Department of Veterans Affairs, to create an ID for veterans to prove veteran status in order to obtain discounts or waivers available.
Before the vote, state Rep. Neil Combee, a Polk County Republican and a sponsor of the bill, explained to the subcommittee that not everyone who served in the military is eligible for a VA card.
"We want to be a veteran-friendly state," Combee told other lawmakers, citing that Virginia already has implemented a veteran ID. Delaware also offers a state-issued veteran ID.
To receive the card, veterans must pay a $10 fee. It would contain a photograph, full name, the branch of service, date of discharge and the words "Proof of veteran status only."
A similar bill was filed last year as HB 179, but, after passing unanimously on the House floor, died in Senate Transportation.