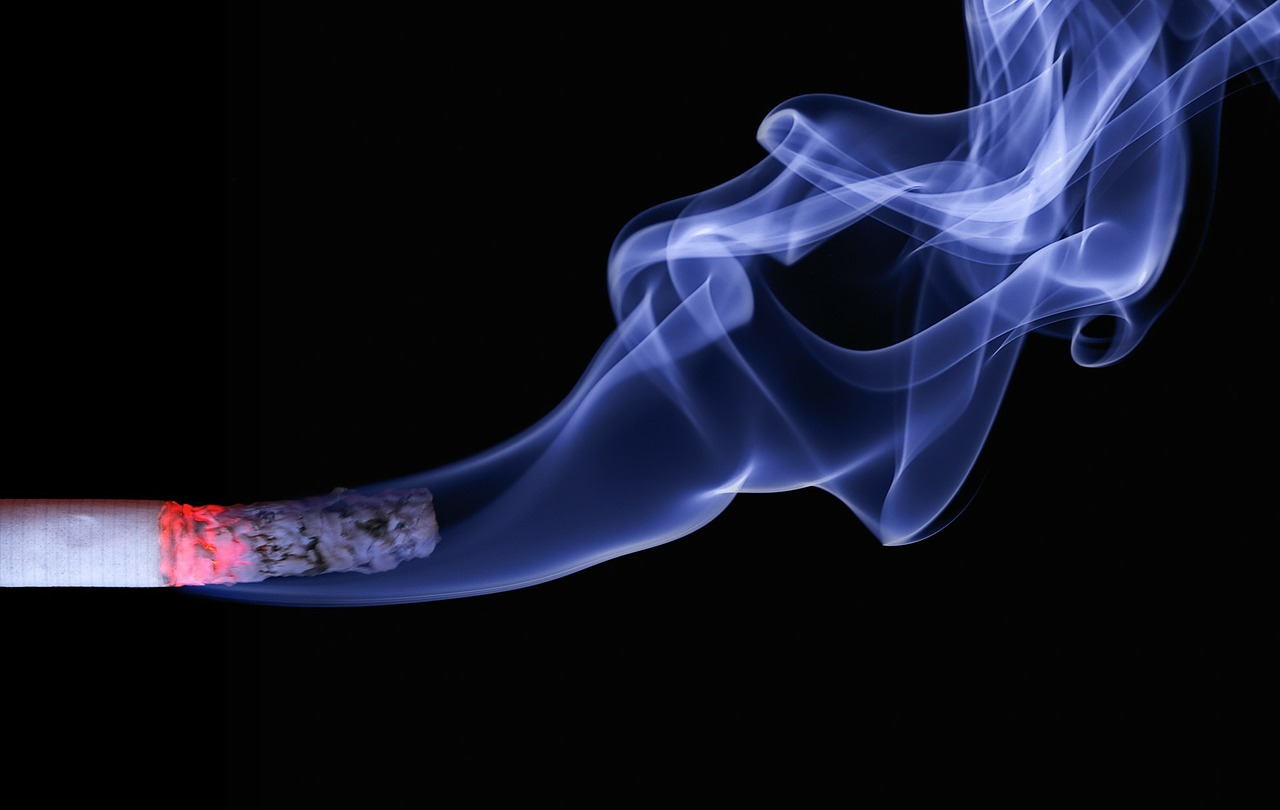 Tobacco companies are hoping next year's try at a bond cap repeal doesn't go up in smoke.
Legislation that would do away with the limit on the amount of money tobacco companies have to put up as appellate bonds has again been filed, this time for the 2018 Legislative Session. 
The one-line bill (SB 124) simply repeals the section of state law requiring the bonds.
But once more, the measure sets up another potential Session 'food fight' between tobacco companies, who have opposed a repeal, and the state's trial lawyers, who back it. An attempt last year died during the committee weeks leading up to the 2017 Legislative Session.
Here's how it works: Tobacco companies are required to put up bonds before they appeal unfavorable damages awarded to former smokers, but the state places limits on how much those bonds are.
The tobacco companies have said a repeal would be unfair because, in part, bonds would fall under the "150 percent of judgment" rule without a cap. And with some verdicts in the billions of dollars, bonds could be unreasonably large under that standard, they say.
The state's trial lawyers, however, have supported a bond cap repeal. They say it will force settlements and end decades-long litigation over plaintiffs' claims of irreversible illness or early death from smoking.
"Florida law gives the cigarette manufacturers a special deal that other businesses don't get," said Paul Jess, executive director of the Florida Justice Association, the state's trial lawyers organization.
"This bill would repeal that special deal which allows cigarette manufacturers to post a lower appeal bond than other businesses," he added. "This sweet deal allows the cigarette manufacturers who have lost in court to delay paying victims of their negligence.
"Often these victims and their families die before they can receive justice," Jess said. "This legislation will end cigarette manufacturer's legal gamesmanship to delay justice. It will restore equity with how other businesses are treated and promote efficiency in our judicial system by bringing these cases to closure more quickly."
The tipping point for 2017 seemed to be comments from a CSX Transportation spokesman who told a Senate panel that a repeal of the tobacco companies' bond cap would be an "erosion of reasonable tort reform" taken by the state in recent years.
Bob O'Malley further warned of a slippery slope, saying a bond cap repeal could lead to "repeal of the general bond cap, (which) would be a disaster for businesses."
Sen. Greg Steube, a Sarasota Republican, again is sponsoring the bill, as he did last Session. It's been referred to the Regulated Industries, Judiciary, and Rules committees.
An identical House companion was filed by Rep. Cord Byrd, a Neptune Beach Republican. His bill has been referred to that chamber's Civil Justice and Claims Subcommittee, Appropriations Committee, and Judiciary Committee.