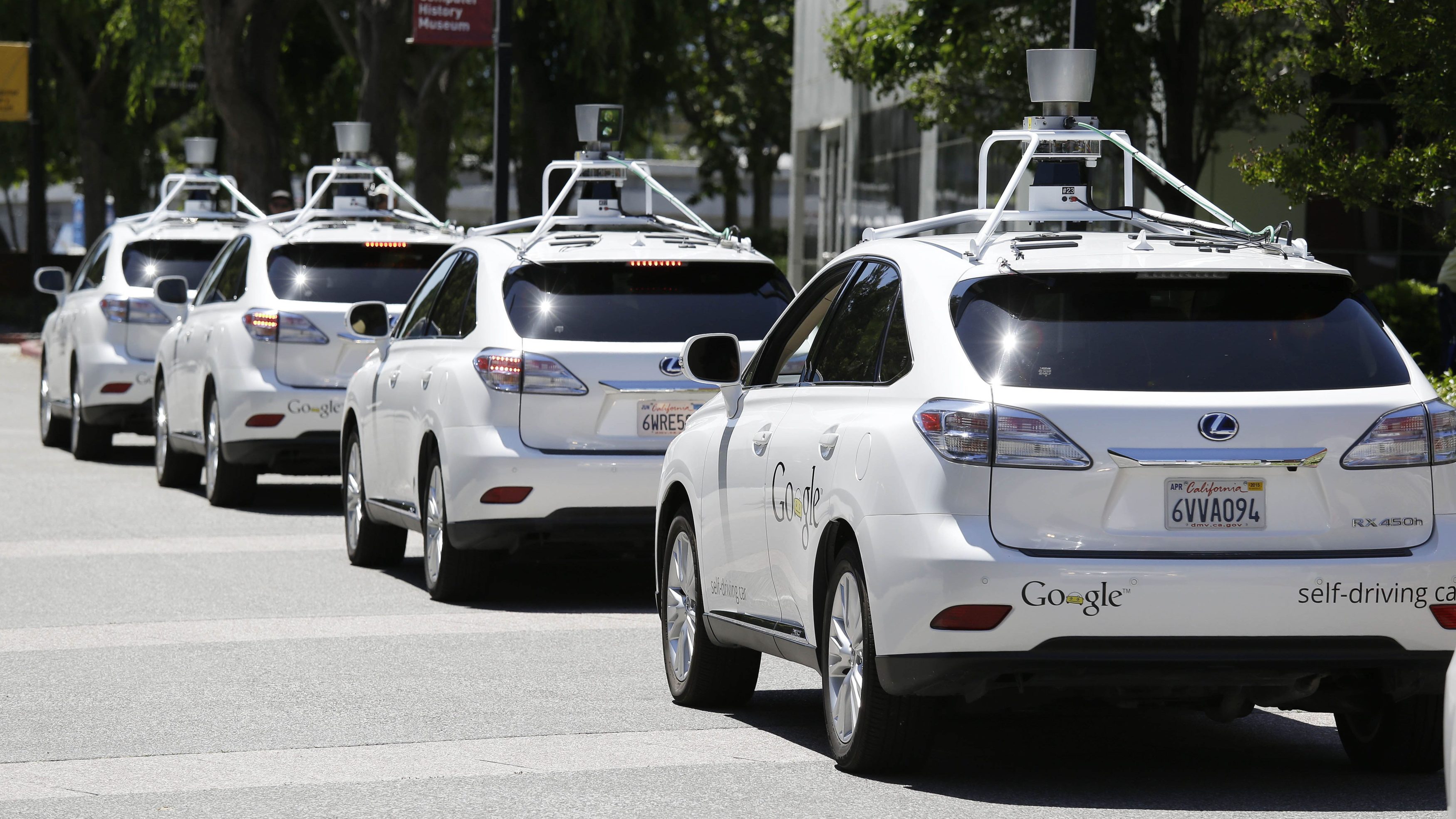 Self-driving cars would be able to legally cruise Sunshine State highways under a bill filed by Jacksonville House Republican Jason Fischer.
His legislation (HB 353) would allow for the safe and legal operation of "autonomous vehicles." The bill also calls for updating sections of Florida's motor vehicle laws that "require or presume" there's a human behind the wheel.
In a statement, Fischer stressed the safety that autonomous vehicles will bring to Florida.
"Every year in the United States, tens of thousands of people are killed in motor vehicle-related crashes, and more than 90 percent of those crashes are caused by human error," he said. "Because autonomous vehicles have the potential to significantly reduce or even eliminate this error, I plan to do everything in my power to bring these life-saving technologies to the Sunshine State."
The bill is being sponsored in the Senate by St. Petersburg Republican Jeff Brandes, who has been a champion for AV technology.
"Transportation technology is poised to radically reshape our lives," Brandes said. "Florida has been a leader in exploring this technology, and with this bill, we continue our commitment to providing Floridians the best options to increase safety, spur redevelopment in our cities and lower costs."
The American Council of the Blind is supporting the bill.
"At the American Council of the Blind, the foundation of our work is our belief that it is the right of every blind person in this country to be included in society and it is the responsibility of government at all levels to provide the infrastructure of services and equipment that will allow us to fully participate in our communities," said Anthony Stephens, Director of Advocacy and Governmental Affairs with the American Council of the Blind.
The U.S. House of Representatives has begin moving legislation that could accelerate the rollout of self-driving technology.
The Safely Ensuring Lives Future Deployment and Research In Vehicle Evolution Act, or "SELF DRIVE" Act, quickly cleared the House with unanimous support, and now moves to the Senate. If it passes there, it could become the first national law for self-driving cars in the United States.
The National Conference of State Legislatures has expressed concern about the SELF DRIVE Act, writing a letter to congressional leaders asking for clarification between the federal government and the states when it comes to regulating vehicle safety and operations standards.
___
Jeff Brandes is a client of Extensive Enterprises Media, the holding company that owns FloridaPolitics.com.