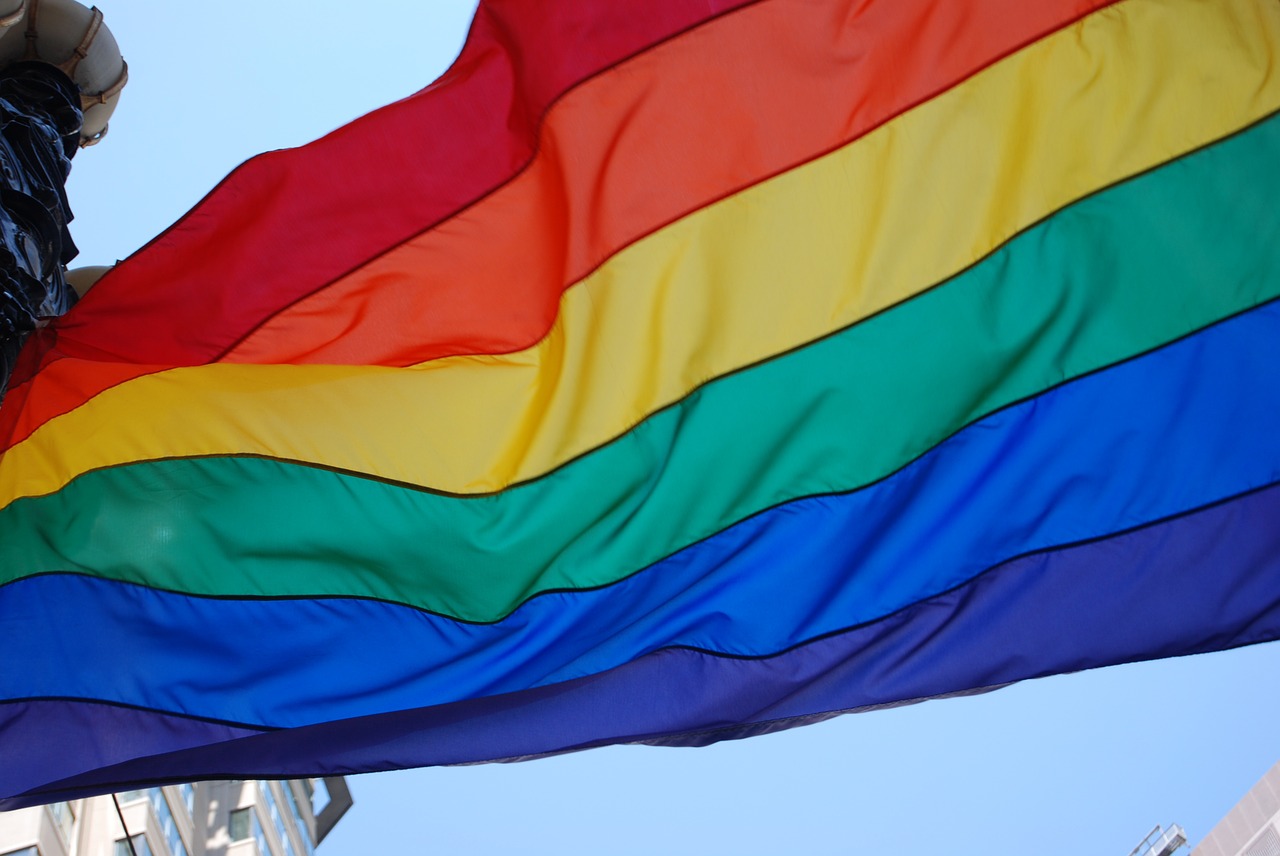 A coalition of Florida business leaders is calling on the GOP-led Legislature to ensure a bill seeking a statewide ban on discrimination based on gender identity and sexual orientation at least gets heard in the House and Senate in the 2018 Session.
Florida Competes is comprised of 10 Fortune 500 companies, 30 major employers and more than 450 local businesses. The coalition sent a letter Tuesday to House Speaker Richard Corcoran and Senate President Joe Negron, demanding the bill — at a minimum — be heard in committee.
HB 347, also known as The Competitive Workforce Act, was introduced in the House Monday by St. Petersburg Democrat Ben Diamond and Titusville Republican Rene Plasencia, and by Lake Worth Democrat Jeff Clemens in the Senate.
The 2018 Session will mark the 10th year in a row the bill will be introduced, as it slowly gains more sponsors. During the 2017 Session, a record number of bipartisan co-sponsors — 70, with 19 Republicans and 51 Democrats — joined to support the bill.
Despite that backing, the measure failed to be placed on either the House or Senate calendars.
Signatories include Eric S. Woolworth, the president of the Miami HEAT/American Airlines Arena; Carol Dover, president and CEO of the Florida Restaurant and Lodging Association; Joe York, president of AT&T Florida and Julio Fuentes, president and CEO of the Florida State Hispanic Chamber of Commerce.
Absent a statewide law, twelve counties and 30 municipalities have already passed local ordinances banning discrimination. But Florida Competes says that's not good enough.
"This patchwork system is a hindrance to economic development," they write. "In fact, a 2015 Chamber-sponsored study revealed that Florida employers were losing $362 million annually in productivity and turnover due to discriminatory practices."
A complete list of coalition members and more information is also available online at FLCompetes.org.
A poll commissioned by business supporting the bill in the fall of 2015 said that 68 percent of Floridians supported changing the state's anti-discrimination laws.