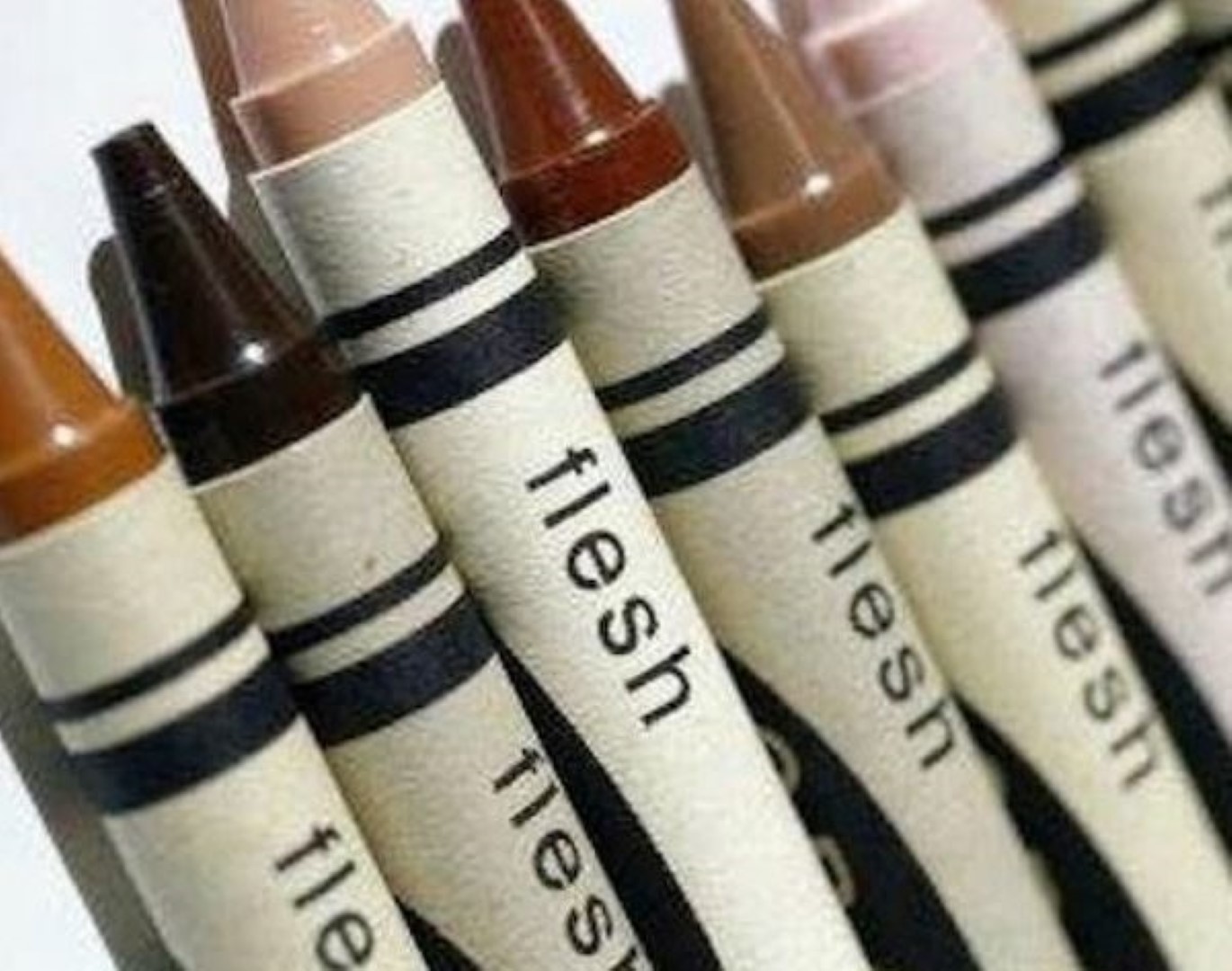 Pinellas County's premier leadership development organization, designed to promote a "diverse group" of up-and-coming leaders, appears to be missing something in its Class of 2018 – diversity.
Leadership Pinellas is the regional tax-exempt organization that offers a 10-month leadership-development program every year to a select group of local business, nonprofit and government executives.
On its website, Leadership Pinellas says the goal is to "develop and enhance community leadership by providing a diverse group of emerging and existing leaders with the opportunity to increase their community knowledge, civic network, and perpetuate their service to the community."
"Our community leaders grow to be more well-informed, committed and passionately engaged in our community," it adds. More than 100 people have completed the program since 1977.
But in August, when the Tampa Bay Business Journal published photos of the 48 members of the group's Class of 2018, there seems to be a distinct lack of racial diversity — few faces were clearly African-American, and only a handful of surnames could be commonly identified as Hispanic.
In some ways, however, the class can be considered "diverse."
A spreadsheet analysis by the legal website Baylawsuits found that precisely half of the 48 members of the class are women; 24 of them work at for-profit businesses, six at police or fire departments, 13 at other levels of government, three at nonprofit organizations, and two as volunteers.
Despite the group's stated mission, though, the Class of 2018 appears far from representing the racial makeup of Pinellas County. While it is possible some members could self-identify as African-American, none are dark-skinned.
In an announcement, Leadership Pinellas' Georgie Menke described the group as "some of the brightest movers and shakers in the area."
As an alum of the Class of 2009, Menke serves as president of the group's board of directors, and is vice president of operations at Advantage Group, a Clearwater-based consulting and risk management firm.
"And with the tools Leadership Pinellas will be providing them this year," Menke added, "they will continue to assist growth and opportunity in our area by honing in on our community needs for years to come."
That said, one can ask if Leadership Pinellas can truly address the needs of a community when it doesn't seem to accurately reflect its demographics. The addition of even a handful of people of color could go a long way toward its stated goal of "diversity."
According to the group's 2015 tax returns, Leadership Pinellas spent $165,483 that year — $57,090 more than it took in revenue.