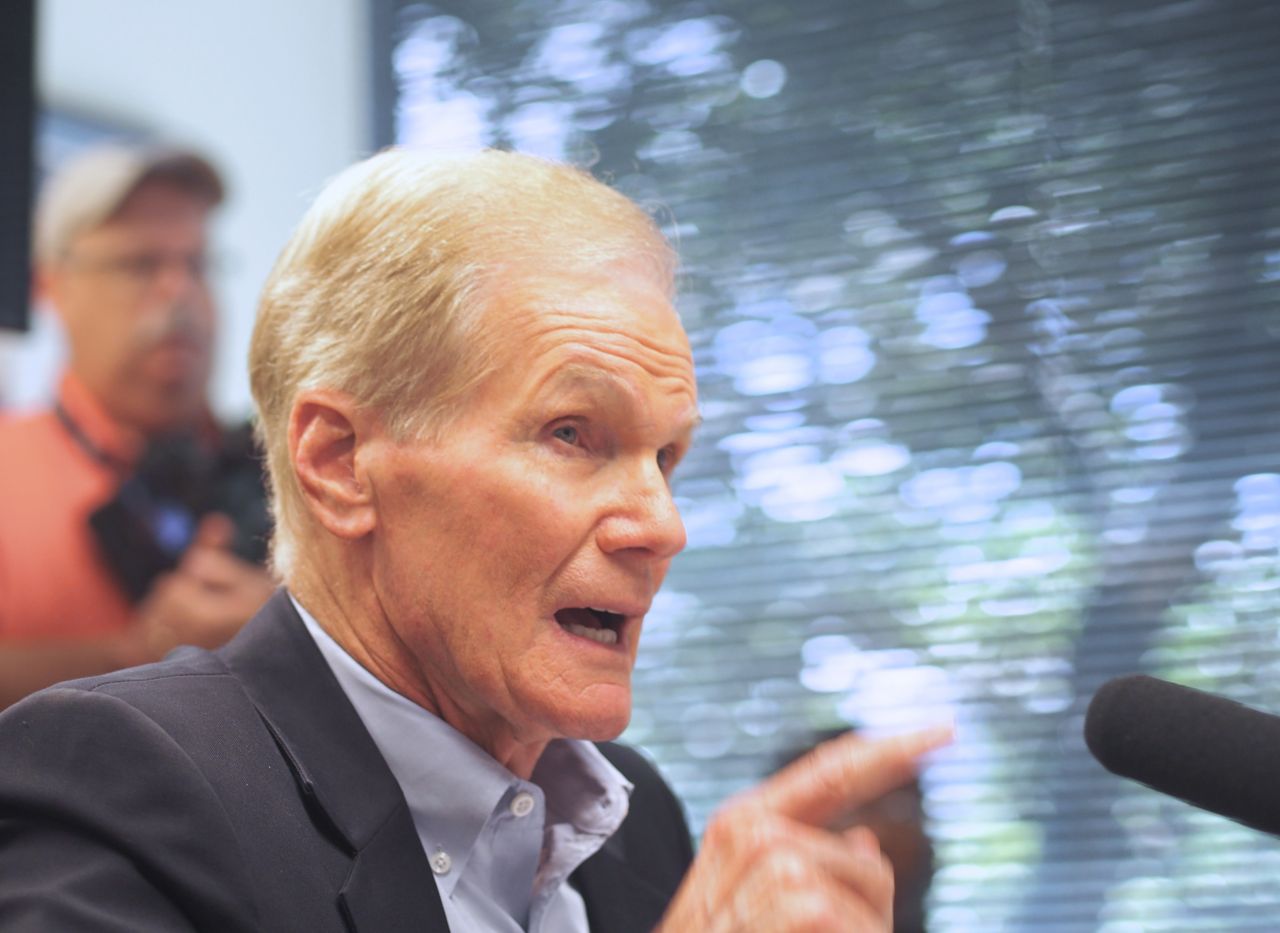 Florida's U.S. Sen. Bill Nelson is asking the U.S. Senate Armed Services Committee to investigate the ambush of American soldiers in Niger, wondering if they were adequately supported.
Nelson, a Democrat, sent a letter Thursday to Committee Chair John McCain, an Arizona Republican, and Ranking Member Jack Reed, a Rhode Island Republican, stating that too little has been disclosed about the circumstances yet for the Oct. 4 battle in the Niger desert that left four American soldiers dead.
"According to published reports, when U.S. and partner forces were ambushed by ISIS-linked militants they were insufficiently equipped to respond to the attack and air assets were not readily available to provide rapid and necessary support," Nelson wrote.
The Senate Armed Services Committee has a responsibility to ask critical questions about our mission in Niger and ensure our troops have the resources they need," Nelson continued. "I appreciate your attention to this request and I look forward to working with you to get a better understanding of the circumstances surrounding the October 4th incident."