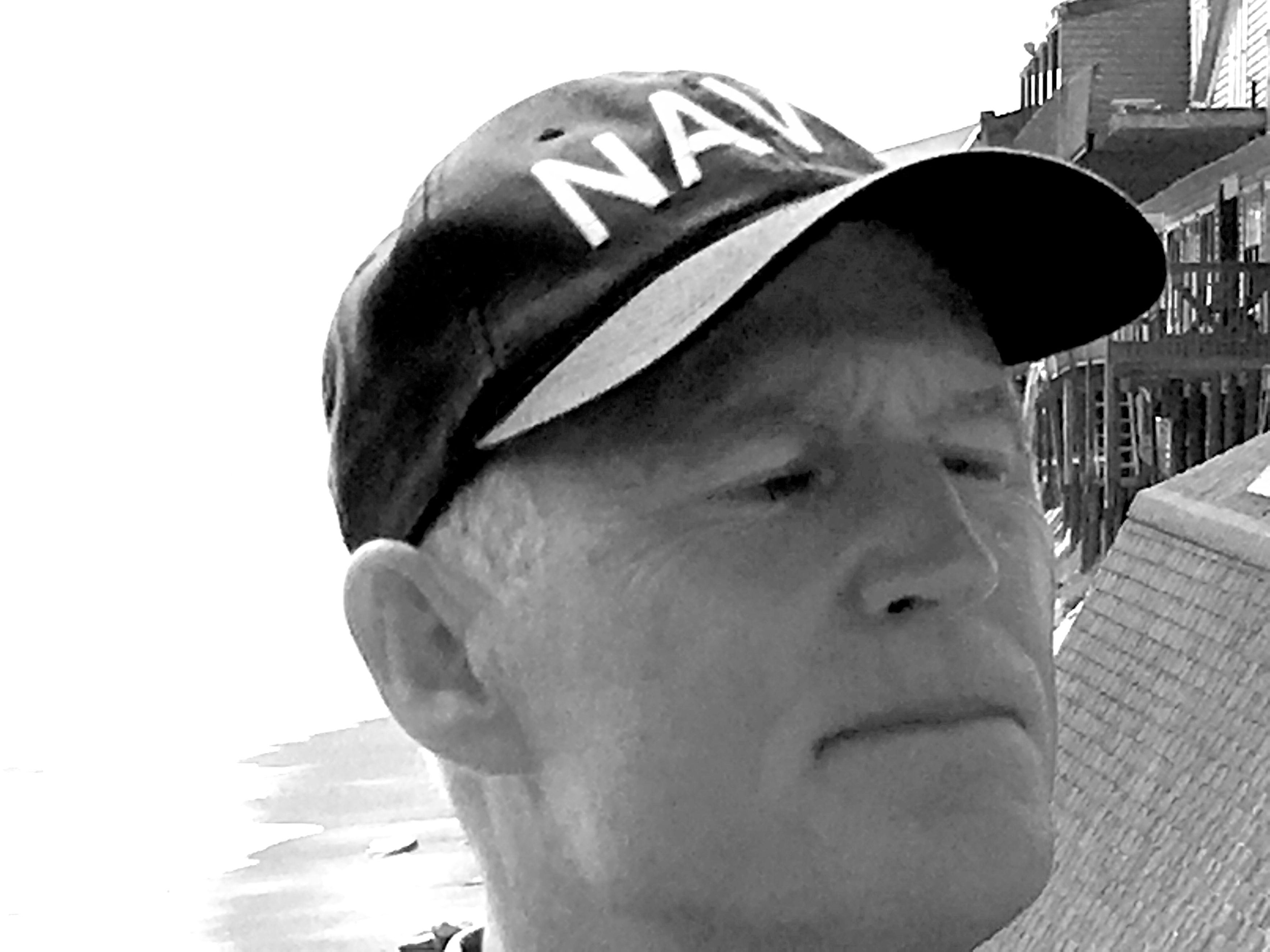 Florida Gov. Rick Scott's final budget will include $1.7 billion of "historic investments" in the environment, he revealed Monday in Naples.
That $1.7 billion is $220 million over the current year's levels and is well-timed for Scott to get nonpartisan plaudits as he potentially gears up for a U.S. Senate run after 2018's Legislative Session.
The budget proposal has something for most constituencies: $50 million for state parks; $55 million for springs; $100 million for beaches; $355 million for Everglades restoration; $50 million for Florida Forever.
There will almost certainly be expectations for more money in all of these areas, as exemplified this month by Sen. Rob Bradley — a Scott ally — proposing $100 million for Florida Forever.
Scott, positioning the proposal as part of the "historic strides" his administration has made in the last seven years, extolled these proposed "historic investments in our iconic springs, world-renowned Everglades, award-winning state parks and beautiful beaches … especially important following impacts by Hurricane Irma."
Scott notes that the proposed fiscal year 2018-19 budget will include more environmental funding.
Scott has been criticized by Democrats, including Tallahassee Mayor Andrew Gillum — who is running to replace him as Governor.
"Today's announcement is more of the same from Governor Scott, a true Election Year Environmentalist. He promised that he'd request $150 million for Florida Forever each year in his second term — and we're on Year #7 of his Administration and he's now promising only $50 million. The Governor is most prone to act on issues like this when he's about to see his name on the ballot, and this is no different. Delivering one-third of a promise is not a promise kept," Gillum said.
Scott told Florida Politics write Scott Powers that the Florida Forever Fund amount is an increase, and is but one part of his much larger $1.7 billion environmental platform.
"Within the environment there are two things you have to do. You have to continue to push projects. And you have to continue to preserve land you need to preserve. And so we're doing both within this budget," he said.
Scott's office pushed out a "what they are saying" email, designed to spotlight approval for his proposals, which came from the Everglades Foundation, the Audubon Society, and heads of regional water management districts.
 "Governor Scott's environmental budget recommendation includes significant funding for America's Everglades. This includes expediting key features of the Central Everglades Plan and getting to work on storage south of Lake Okeechobee. We thank the Governor for this bold Everglades budget and we look forward to working with Senate and House members to make it happen," said Erik Eikenberg of the Everglades Foundation.
"Audubon Florida is excited about Governor Scott's environmental budget requests for this upcoming session. This year's request includes funding for Florida's premier land conservation program, Florida Forever. The Governor's budget recommendation also includes funding for Florida's iconic springs and our award-winning state parks. These budget recommendations put additional focus on land conservation, parks, springs and Everglades and estuary recovery- Audubon's top priorities for protecting water and wildlife," added Eric Draper of the Audubon Society.