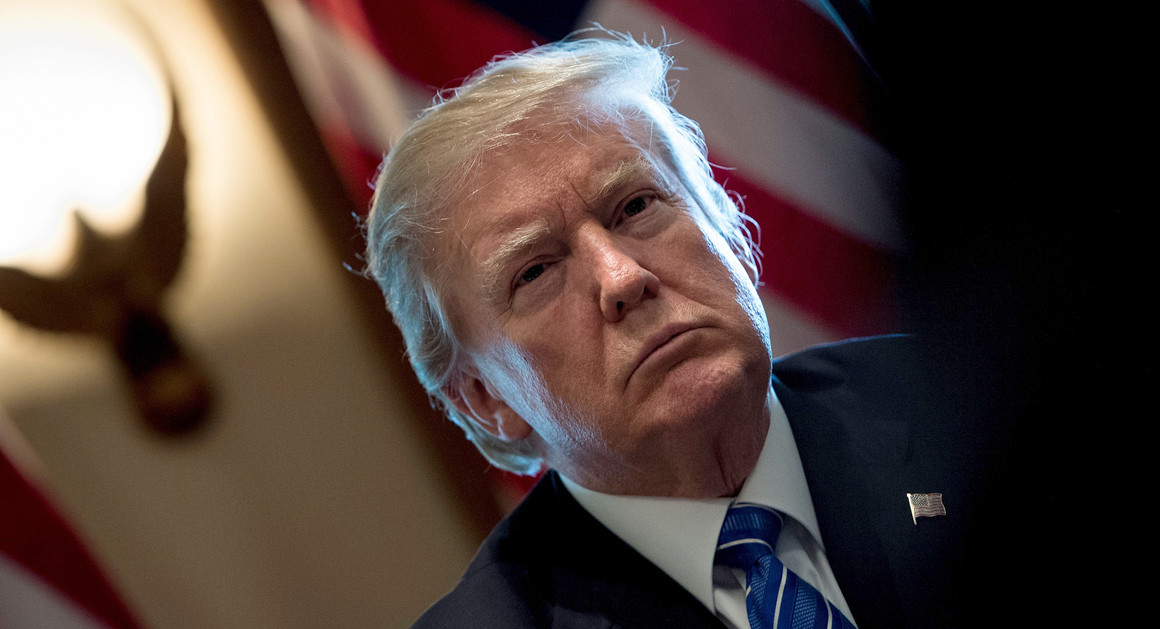 Dark days in the Sunshine State for President Donald Trump, according to a poll from the University of North Florida.
Trump — who carried the state last November — has troughed to a 37 percent approval rating, according to the live dial survey of 838 registered voters conducted between Oct. 11 and Oct. 17.
That approval number is down from 44 percent in February, when the last poll was conducted.
Trump is despised by Democrats, with 91 percent disapproval. Though 72 percent of registered Republicans approve of the President, the same claim can't be made of NPA voters; only 37 percent of them approve.
All told, 50 percent of poll respondents "strongly disapprove" of President Trump.
UNF Polling Director Michael Binder notes that "Donald Trump is just as divisive in Florida as he is across the rest of the country."
Binder doesn't expect that to change.
"But as long as he maintains support from Republicans, I wouldn't expect any major changes in his administration," Binder said.
The poll has a 3.39 point margin of error.