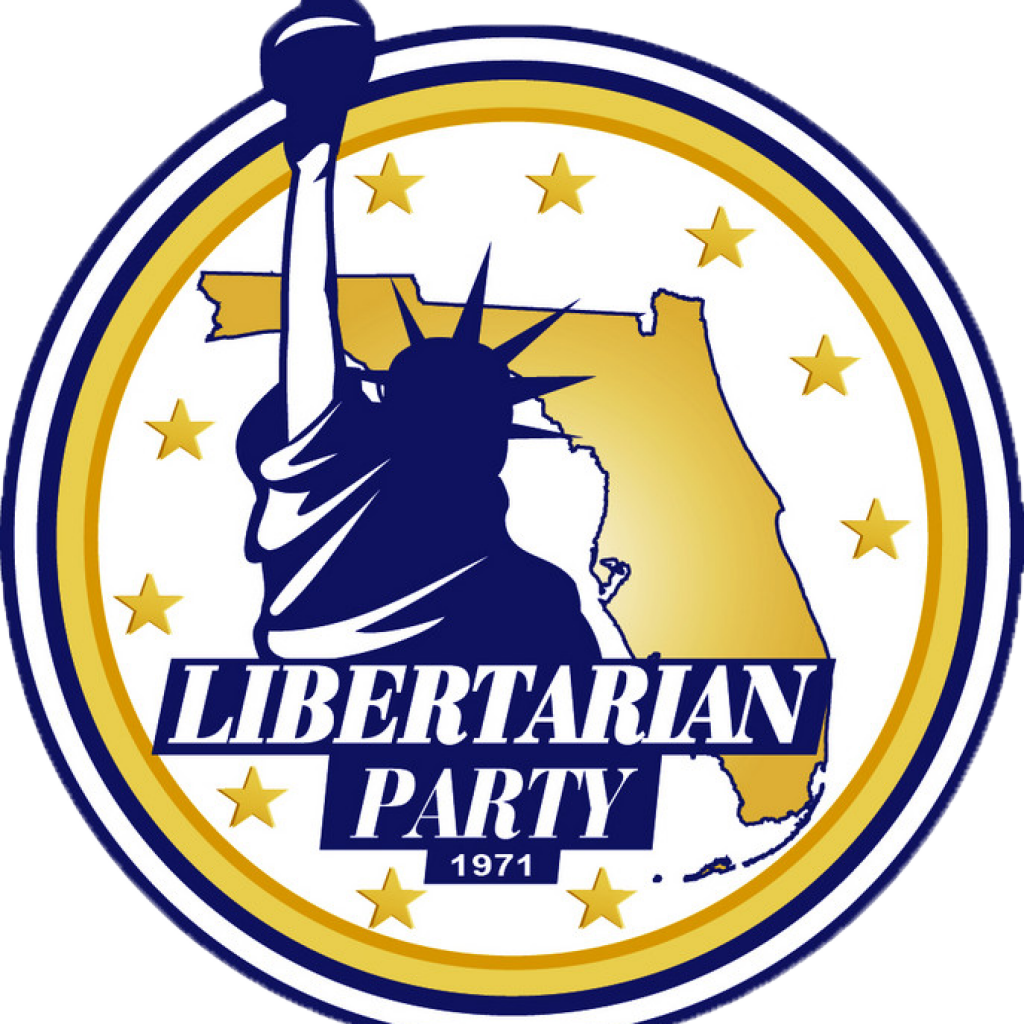 The Libertarian Party of Florida is struggling again with its own principal of inclusion, this time leading to the protest resignation Sunday night of Paul Stanton, last year's U.S. Senate candidate.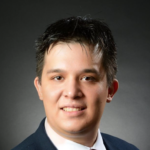 Stanton submitted his resignation in a letter alleging that one of the rising stars in the state party is a white supremacist leader who had made threats of violence against him and other Libertarians, and that the party was doing nothing about it.
"I can no longer in good faith continue to ask other Libertarians to support a party which allows its leaders to threaten and intimidate members while repeating violent white supremacist and anti-Semitic rhetoric," Stanton wrote.
Stanton, of Deland, made those charges against Ryan Ramsey, a Libertarian Party of Florida Regional Representative for Region 4 in North Florida, and Libertarian candidate for the Florida House of Representatives in House District 19 in North Florida.
In speaking with Florida Politics, Ramsey, of Lawtey, unequivocally denied Monday that he is a white supremacist, racist, anti-Semite, or any other form of hate-filled bigot, and also equally denied that he has ever made any threats against Stanton or other party members.
Libertarian Party of Florida Chairman Marcos Miralles of Miami sided Monday with Ramsey, charging that Stanton's accusations were false and out of line.
All of it has at least some roots in past events, behaviors, rhetoric, and associations, some of it involving former Libertarian and ultranationalist Augustus Sol Invictus, who also ran for the U.S. Senate last year [Stanton beat him in the party primary.] Invictus, of Orlando, was a featured speaker at the Charlotesville alt-right demonstrations in August that attracted supremacists and neo-Nazis, and led to violence in which one woman was killed.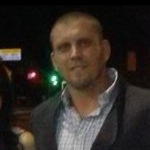 Ramsey and Invictus had been close. Ramsey campaigned for Invictus and shoveled dirt on Stanton's campaign.
Ramsey also is a leader in a group called American Guard Florida, an affiliate of a national right-wing organization that some critics of the alt-right, notably the Southern Poverty Law Center, have reported has at least roots in the white supremacist movement.
And Ramsey openly acknowledges that he once was a member of white supremacist groups himself, groups he joined, he said, for self protection.
But all of that is past tense he said. Ramsey said he grew up, came to terms, and swore off racism and anti-Semitism, and moved on with an organization that he said has done likewise, American Guard, which he said has a diverse membership, including a gay, black state president in North Carolina.
"There are a number of people who've grown up and abandoned this stuff, myself being one of them," Ramsey said of racist beliefs.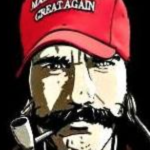 American Guard does have some unabashedly hard-line positions against immigrants, and for guns; declares itself to be "A Pro-American, Constitutional Nationalist community service and action group;" provides security services at some alt-right events; and uses symbology of William "Bill the Butcher" Poole, the brutal, 19th-century New York City street gang leader and radical political figure portrayed by Daniel Day-Lewis in the 2002 movie "Gangs of New York."
But American Guard's bylaws state the organization to be open to all, and opposed to tyranny on both sides of the political spectrum. The group argues that its security services are not unlike the litigation services that the American Civil Liberties Union provides, done for the protection of rights.
Invictus quit the Libertarian Party of Florida in the spring and joined the Republican Party. After Charlottesville, American Guard expelled Invictus for extremist views and associations with racists. Ramsey also publicly disavowed Invictus.
The Libertarian Party, he insisted, has plenty of room for both right-wing Libertarians from rural areas such as himself, and what he called left-wing Libertarians from more urban areas, such as Stanton and Ramsey's other critics.
Stanton, Ramsey charged, went after him for personal reasons. Ramsey contended he couldn't get over his support for Invictus last year, especially Ramsey's attacks alleging irregularities in Stanton's campaign finances, and is making false accusations about American Guard or who Ramsey is now.
"I think he was robbed of his identity [as a party conscious opposing Invictus] when Augustus left the party," Ramsey said. "Now he realizes he has no purpose in life, so he's just got to quit and take his ball and go home, which is probably better for everybody."
The Libertarian Party has strongly condemned racism, white supremacy, and anti-Semitism, and its national leader told anyone holding such views to quite the party. Miralles said neither he nor the state party's executive committee believes Ramsey is a racist or anti-Semite, and said he was "disheartened" that Stanton would make the accusations.
"My role is to represent a very diverse group of people," Miralles said.
Stanton's not buying it though, saying Ramsey has numerous associations with others who've been identified as white supremacists and has himself posted what Stanton called "crazy conspiracy theories" on his blog, LibertarianHeathan.com.
"Libertarians deserve better than the Libertarian Party of Florida," Stanton declared in his letter.
Ramsey also points to his blog as evidence that he is not racist or anti-Semitic, including posts that disavow Richard Spencer, the Charlottesville rallies, and others advocating racism.