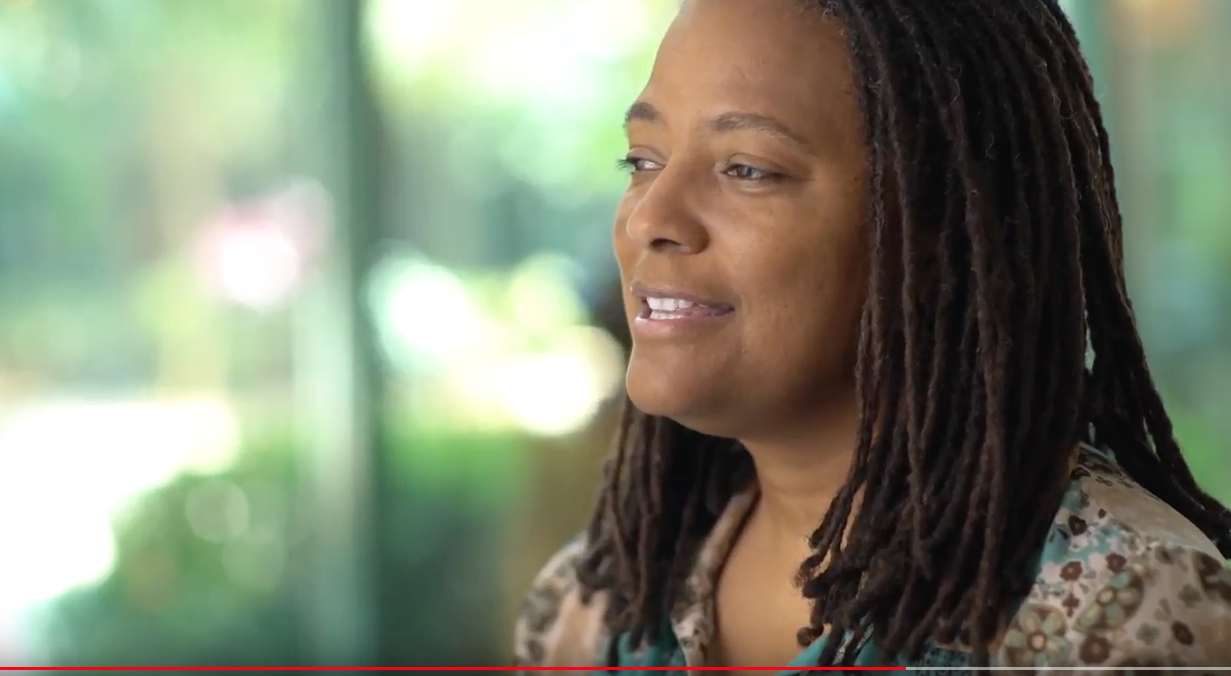 Former Raymond James Board Chair and CEO Tom James, Equality Florida's Nadine Smith and two Tampa Bay Rowdies soccer players are featured in a two-minute, forty-second video intended to woo Amazon to the Tampa Bay-area for its second headquarters.
Dozens of cities across the country had a Thursday deadline to submit their bid to land the Amazon.com headquarters, where the Seattle-based company has promised to invest $5 billion and add up to 50,000 jobs. Amazon received 238 proposals in all.
The local effort has been led by the Tampa-Hillsborough Economic Development Corporation.
Raymond James is one of five Fortune 500 corporations in the Tampa Bay area. The St. Pete based financial services firm brought in more than $5.5 billion in 2016.
Smith serves as executive director of Equality Florida, the state's leading LGBTQ organization. She hailed the region as one of the best places in the country, noting a 100 percent rating for St. Petersburg from the Human Rights Campaign Municipal Index.
Rowdies midfielders Marcel Shäfer and Justin Chavez also make an appearance, emphasizing the community's family friendliness.
Another ad, also produced by the Tampa-Hillsborough Economic Development Corporation, featured Tampa Mayor Bob Buckhorn and St. Petersburg Mayor Rick Kriseman selling regionalism, and the power of what the two individual cities could bring to Jeff Bezos empire.
All told, Amazon says they received 238 proposals from communities in the U.S., Mexico and Canada.