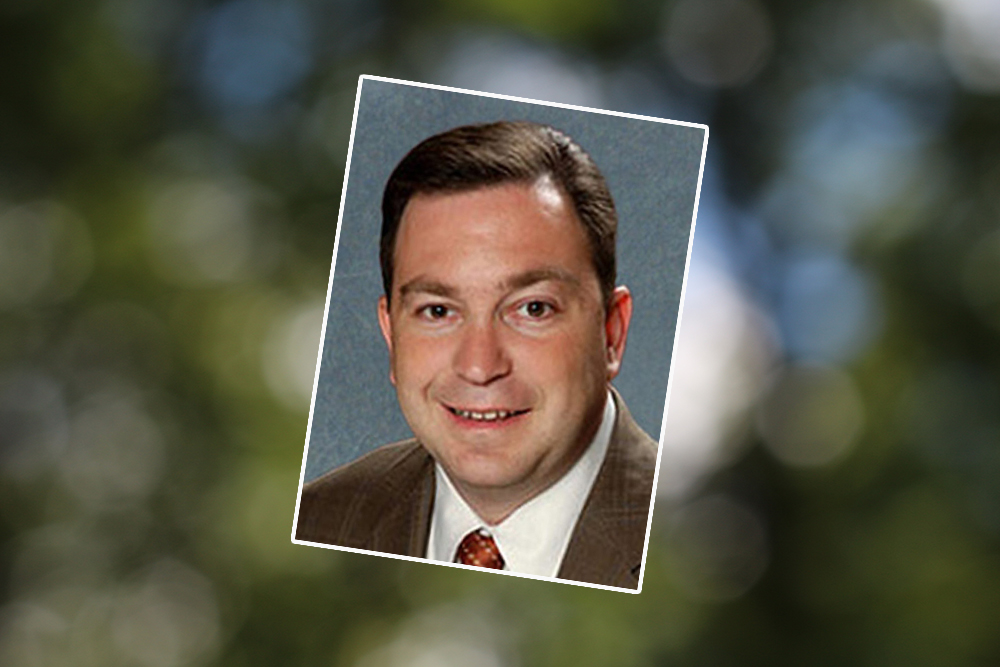 Former Florida Chief Financial Officer Alex Sink has endorsed Jeremy Ring in his Democratic bid to win that job in the 2018 election.
Sink, a Democrat, served as the state's chief financial officer from 2007 to 2011. She announced her endorsement of Ring, a former member of the Florida Senate from Broward County, at a Monday evening event.
"As the former CFO, I know what it takes to succeed in this highly complex and diverse cabinet position. Floridians need someone who is experienced in business, understands the complexities of insurance and financial markets and has the savvy and enthusiasm to tackle the challenges that Florida faces now and in the future," Sink stated in a news release issued by Ring's campaign. "I truly believe that he is the right choice for Florida CFO!"
So far the only other candidate for the post is Republican Antoanet Iotova of Hollywood.
Sink, from Hillsborough County, currently serves on the board of directors of the Florida Next Foundation, a nonprofit devoted to supporting innovation and entrepreneurship in Florida.
"I'm honored to receive Alex's endorsement," Ring said. "I've been fortunate to know Alex for many years. She has been a friend, a role model and a mentor. I'm both incredibly excited and incredibly grateful to have her support!"
Ring, who opened the first East Coast office of the internet company Yahoo out of his apartment in 1996, has traveled extensively to meet with voters. His background in the technology sector has been a foundation for his calls for the creation of an innovation economy and high-paying jobs in Florida, a platform he also followed in the Florida Senate.