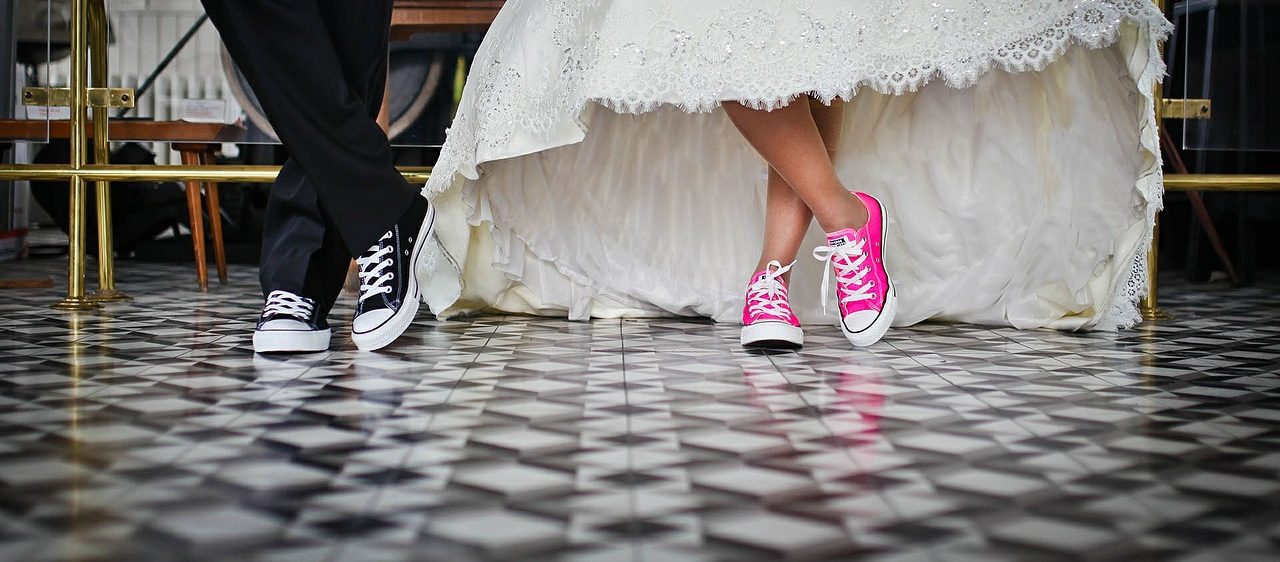 Lawmakers want to "delay, but not deny" the ability of those under 18 to wed, state Rep. Lori Berman said at a Wednesday press conference.
Proponents of bills moving in the Legislature for the 2018 Session to outlaw child marriage gathered for a midday news conference in the Capitol's 4th floor rotunda.
"We are saying that children should … wait till they are 18," Berman, a Lantana Democrat, told reporters. "If you are 16 or 17 and you're in love, and you're going to wind up with this person for the rest of your life, there's not a problem with having to wait a year or two to get married."
Florida does not now allow marriages under the age of 16, but provides for a county judge to use discretion in authorizing marriages to pregnant women of any age.
According to Unchained at Last, the "only nonprofit in the U.S. dedicated to helping women escape or resist arranged/forced marriages," almost "a quarter-million children at least as young as 10 (got) married in the U.S. between 2000 and 2010."
In Florida, 16,417 children—one as young as 13—were married in the period of 2000-15, state Vital Statistics data shows, said Fraidy Reiss, the group's founder and executive director. In one extreme example, a 17-year-old female married an 83-year-old man in 2004, Reiss said.
Overall, Florida data shows 80 percent of minors who marry are girls wed to adult men, she added, tracking the national average.
One bill (SB 140) cleared the Senate Judiciary Committee on a unanimous vote Tuesday after several child brides shared their stories.
Sen. Lizbeth Benacquisto, a Fort Myers Republican, filed the bill in August. Majority Leader and future Senate President Wilton Simpson co-introduced the measure following the story of a Tampa Bay-area woman "forced to marry her rapist at age 11," according to 10 News in Sarasota/Tampa Bay.
A Periscope video of Wednesday's press conference can be viewed below:
Child marriage press conference (joined in progress) #FlaPol https://t.co/NOBgmtQCx3

— Jim Rosica (@JimRosicaFL) October 25, 2017