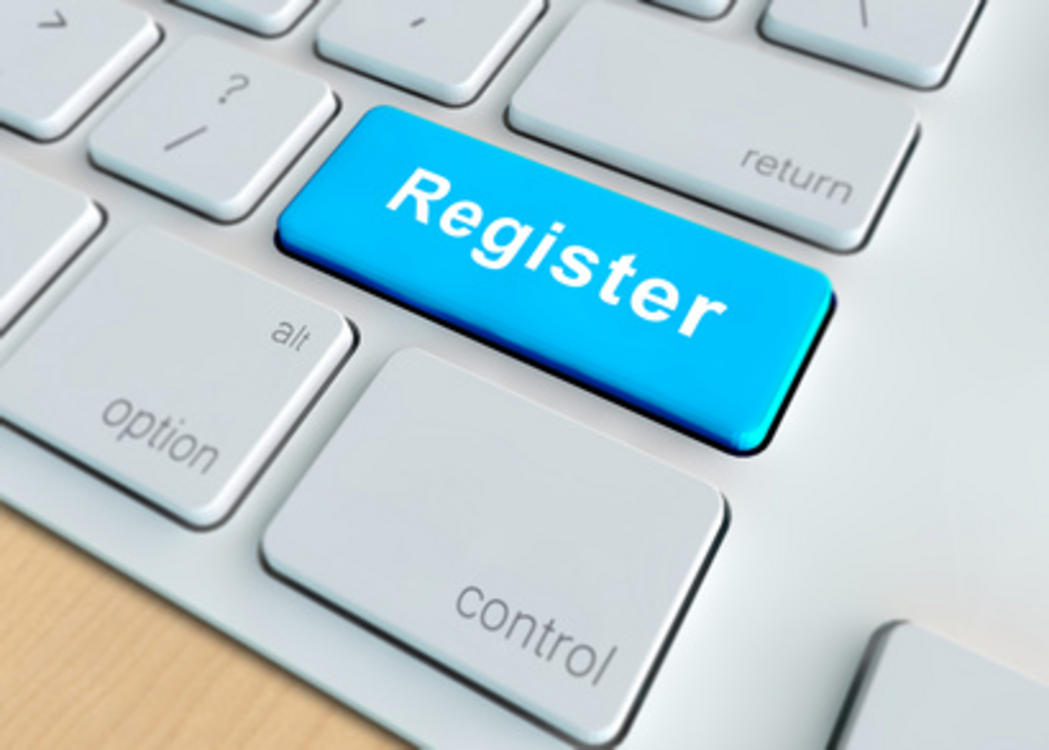 Two years after the Florida Legislature approved allowing Floridians online voter registration, registertovoteflorida.gov went live October 1.
In 2015, state lawmakers provided the Secretary of State's office $1.8 million to encourage him to support online registration, agreeing to delay implementation until Sunday.
On Wednesday, Maria Matthews, Division Director for the Secretary of State's office, told the House Oversight, Transparency & Administration Subcommittee there have been more than 1,000 transactions on the site once it went live.
Many were simple address changes, Matthews said. The department received between 30-50 calls regarding the system, she added, with the top three questions is on browser compatibility, frustrations with the captcha and driver's licenses not being validated.
In adopting the registration system, Florida was behind the curve. Thirty-five other states have already implemented such measures, with Oklahoma and Idaho in the process of adding the feature.
The department will soon launch a statewide public awareness campaign informing Floridians about the website, mostly through digital ads and billboards in both English and Spanish.
State Rep. Katie Edwards said she received some criticism from constituents after the site went live. One user told the Plantation Democrat he spent 24 minutes to download the registration form before giving up.
"Some of the initial responses were not positive," Edwards noted.
Matthews responded that the agency has a voter assistance hotline for people to contact. If it is a problem with a browser or printer setting, "those things can complicate issues," she said.