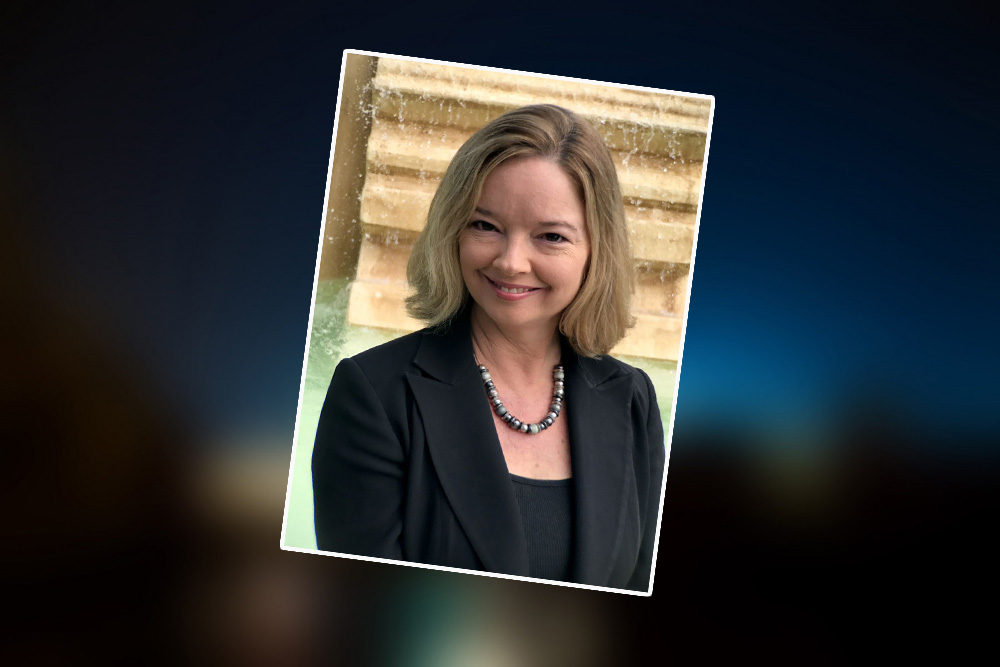 City Council District 6 candidate Gina Driscoll announced Wednesday that she had earned an endorsement from the West Central Florida Labor Council, a local outfit affiliated with national labor group AFL-CIO.
"The West Central Florida Labor Council is proud to endorse Gina Driscoll for St. Petersburg City Council," WCFLC Executive Director Cheryl Schroeder said in a prepared statement. "We know that we can count on Gina to stand up for working families and that she will fight for the social and economic issues that are important to us."
Driscoll, who is looking to replace exiting District 6 Councilmember Karl Nurse, said she was "humbled to have received the support of the West Central Florida Labor Council."
"Unions have made my life and the lives of millions of workers better because they stand up for our dignity and our safety. I look forward to working with our unions to strengthen our city's apprenticeship program and create more career opportunities when I'm elected to City Council."
The WCFLC endorsement joins others from County Commissioner Ken Welch, School Board Member Rene Flowers, City Council Chair Darden Rice, City Council Vice Chair Lisa Wheeler-Bowman, Councilman Charlie Gerdes, and Nurse.
The Driscoll campaign also announced this week that she has been endorsed by SEIU Florida Public Services Union.
She faces Justin Bean in the Nov. 7 general election, and according to a recent survey by St. Pete Polls she leads her opponent 45-27 among registered voters who said they had already voted or that they planned to vote.
Among those who had already shipped off their ballots, she led 56-31.