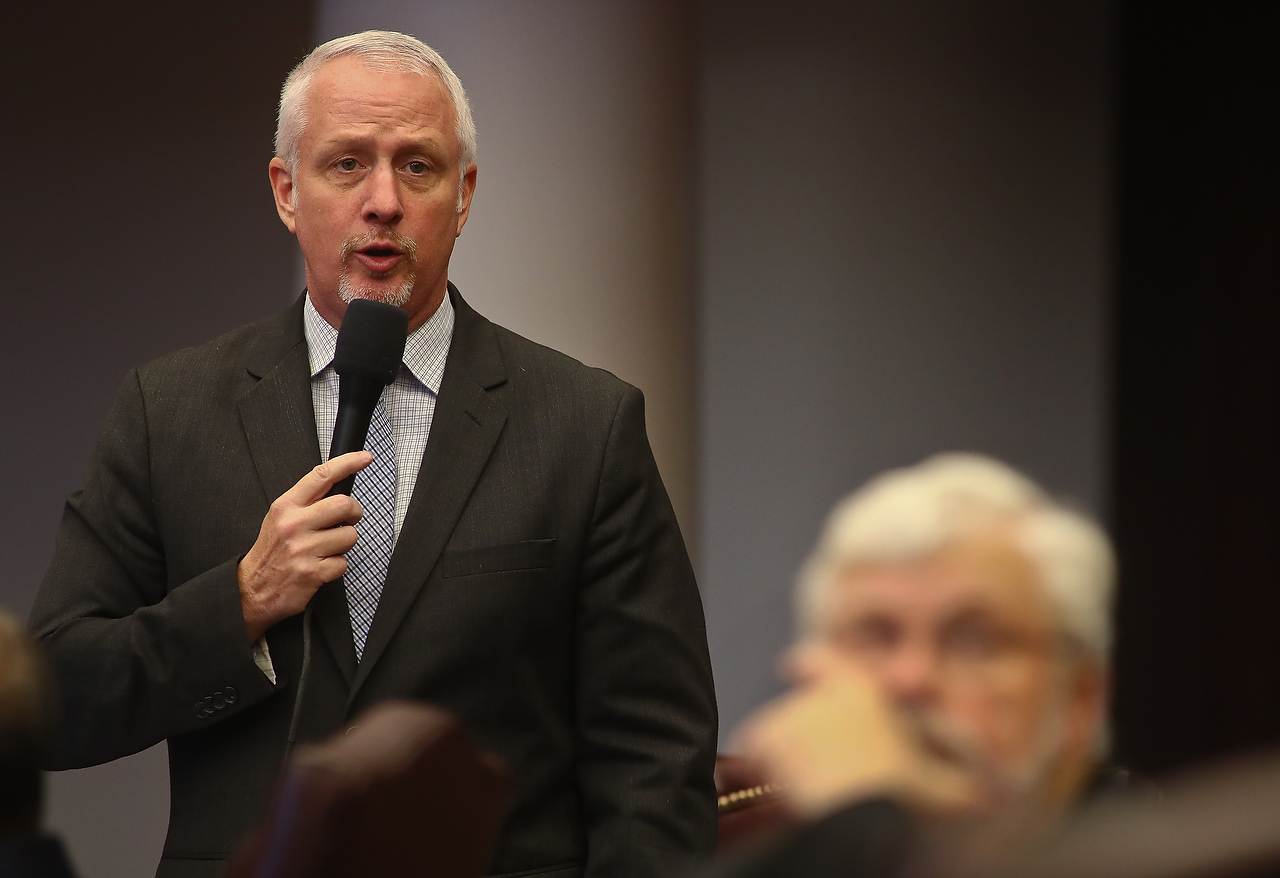 Two weeks ago, I wrote that Tallahassee has a Harvey Weinstein problem.
Obviously, I did not know then what I think I know now about Senator Jeff Clemens. Frankly, had I, I would not have been that circumspect.
That was then. This is now.
We know what we know today thanks to the dogged reporting of POLITICO. But we also know more. Much more. At least we think we do. I'm willing to admit that much of what I am hearing falls into the ranks of speculation. But not all of it.
Jeff Clemens now has a choice. He can stand and fight and hope to hold onto his seat. (Forget about leadership, that ship set sail late yesterday afternoon.) He can issue all the apologies he wants.  He can sincerely claim he will seek help.  He can rally what few troops he has left to say what a truly special man he is. He can attempt to hold onto what little he has left.  And maybe, just maybe, he can remain in the Florida Senate.
But, if half of what is out there is true, it's going to be a long, ugly draw-out battle, and this writer gives him almost no chance of surviving.
Senator Clemens, my heart goes out to you and your family. Your lapse of judgment and your repeated mistakes probably never felt all that wrong at the time. But they were.
It's time to move on.