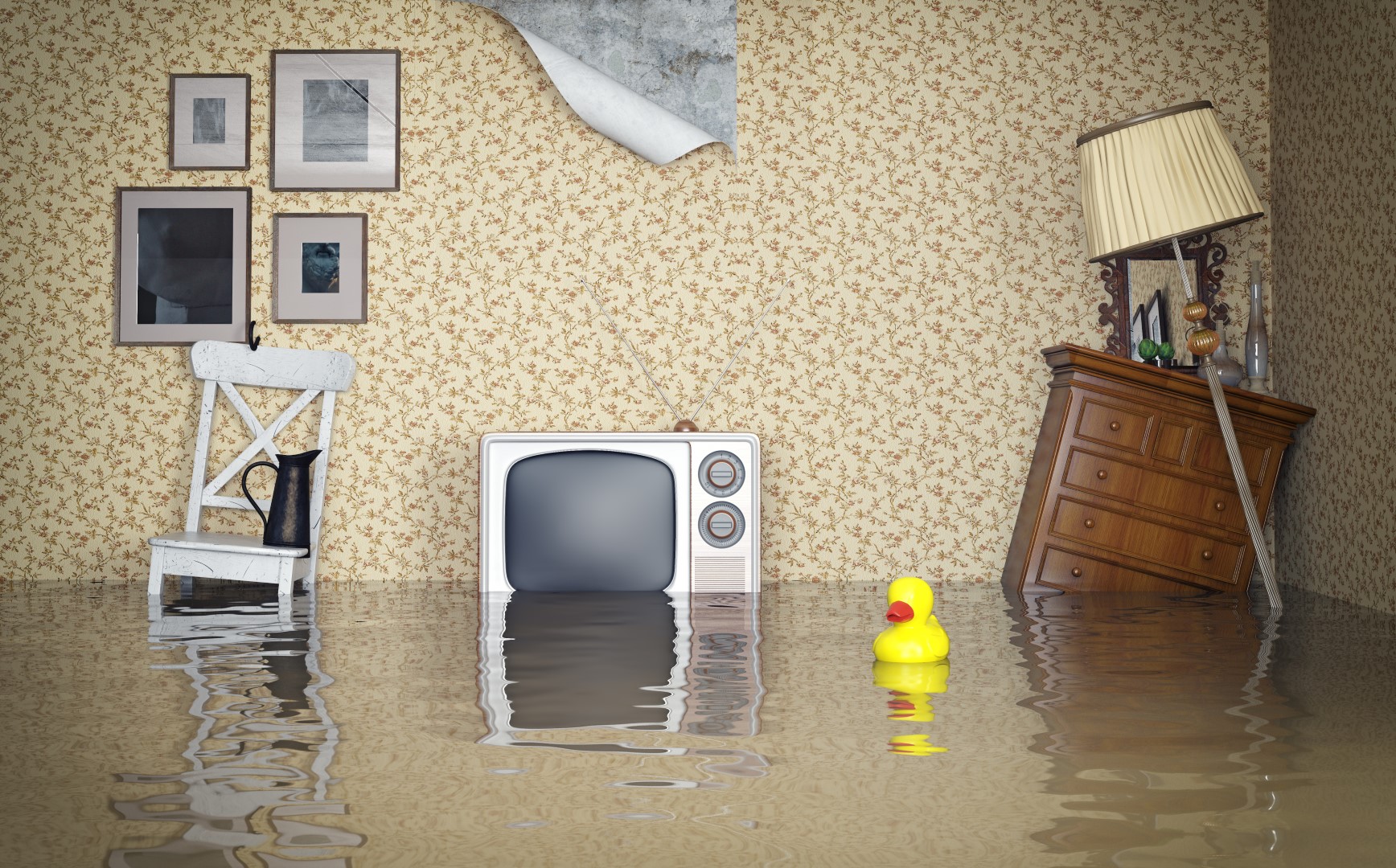 Corporate America has long looked to alternative dispute resolution — ADR, including mediation and arbitration — to avoid costly litigation.
Might that be a solution to Florida's assignment of benefits (AOB) debate?
The Senate Banking & Insurance Committee is considering it. Sha'Ron James, Florida's public advocate for the insurance industry, suggested ADR during recent hearings.
Assignment of benefits "allows a third party to be paid for services performed for an insured homeowner who would normally be reimbursed by the insurance company directly after making a claim," as James' website defines it.
The dispute over AOB pits insurers against repair contractors and attorneys. Insurance companies accuse contractors of inflating repair bills; contractors blame insurers for low-balling payout offers. The problem is particularly acute in Miami-Dade, Broward, and Palm Beach counties.
We asked Foyt Ralson, a lobbyist representing the Florida Association of Restoration Specialists, and Dave DeBlander, owner of Pro Clean Restoration and Cleaning in Pensacola, whether ADR would be a good idea.
Q: ADR — Good? Bad? Indifferent?
Ralston: Ultimately, the devil is in the details. We're certainly open to discussing that and seeing what it would look like.
Q: Did they make progress here today?
Ralston: We've come a long way in the discussion overall — not just in the past two committee meetings, but over the past few years. We've gotten away from a very simplistic view of where the problem is.
We have a number of companies that have been able to come up here and show the Legislature that an arbitrary across-the-board elimination of a tool, AOB, is not necessarily the solution to the problem.
Q: That we've been arguing over the wrong thing?
Ralston: We have, absolutely.
Q: And the right thing is?
Ralston: Insurance companies and contractors need to be able to talk. They need to be able to do it in a timely manner, to be able to adjust a claim properly. That's how it used to be done, and that's how it should be done now.
Q: It sounds like it's a handful of law firms and contractors in one corner of the state driving this.
Ralston: The data have been pretty clear. It is a handful of insurance companies in the Tri-County area of South Florida that are causing the majority of the problems. If that's where the problem is, that's where the lawsuits are going to exist.
Q: Could you live with mandatory arbitration?
DeBlander: The problem with arbitration is that it costs money. They charge for it. I file $800, $1,700 (repair) bills. My claims are accurate. They're true. I should get paid for them.
Ralston: If you have those conversations happening between the insurance companies and the contractors on the front end, and the claims are being adjusted, the sooner that happens, the less need there is for arbitration, lawsuits, the fewer disagreements there are going to be. We've got to get insurance companies' adjusters out to the claims as soon as possible.
DeBlander: With the good insurance companies, we work it out. I don't want to have to arbitrate with these really fraudulent, bad insurers. It's their modus operandi. That's how they operate, to shortchange the bill. Arbitration is not a fix.
Q: That was another focus of the committee members — they wanted to see whether they could target the bad actors.
DeBlander: Yes — the bad actors on both sides. The bad actors among the insurance companies — they're driving the lawsuits. It's a handful of the same insurance carriers. I don't think there are that many bad restoration companies. If there are, we can deal with them.
Last updated on November 1, 2017