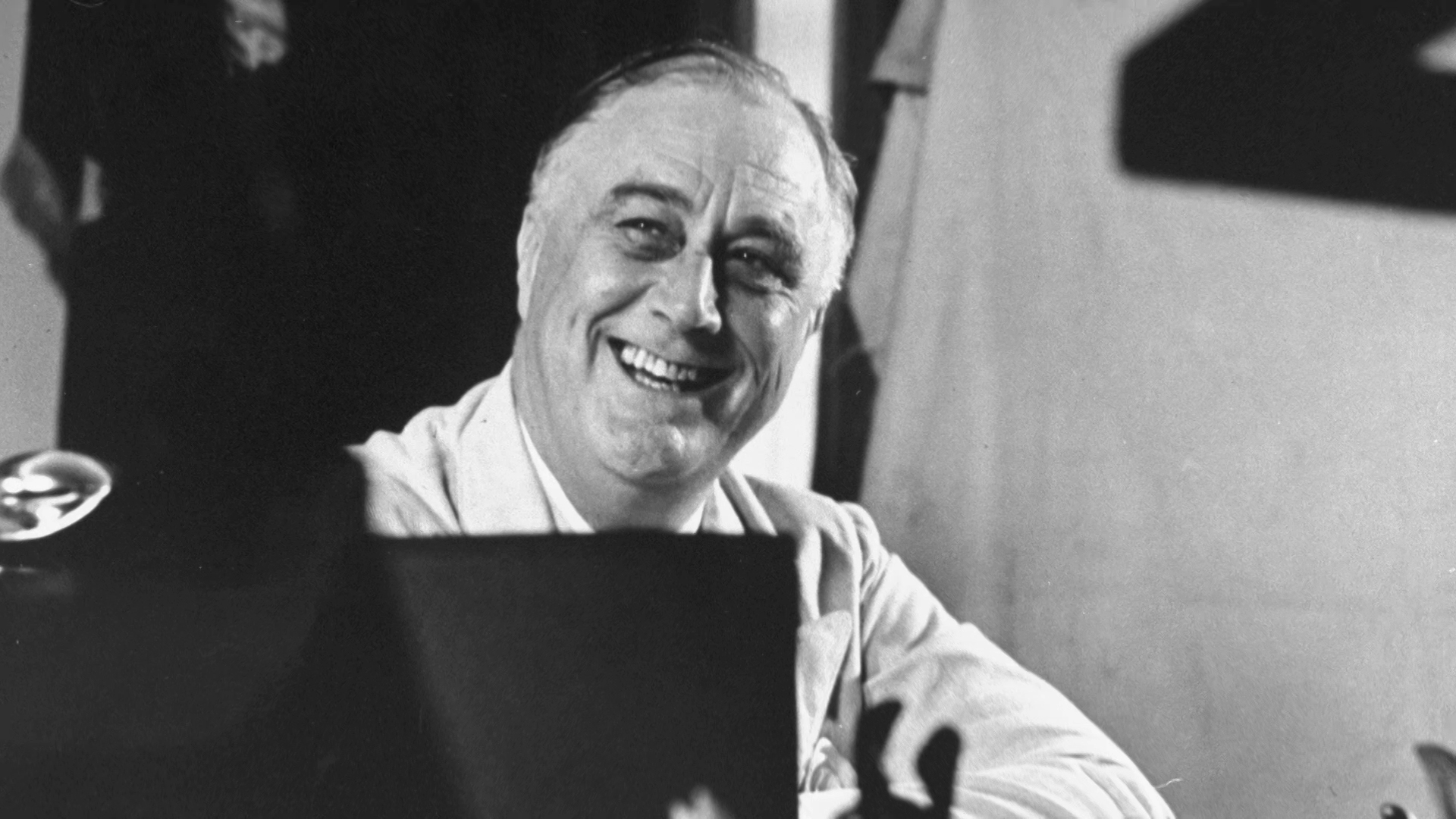 Steve Bannon, a former Donald Trump political adviser and the head of Breitbart News, has declared a "season of war" against the Republican establishment.
Bannon is recruiting challengers to all Republican senators except Ted Cruz of Texas.
He is requiring all of the challengers to oppose the nomination of Senator Mitch McConnell of Kentucky as party leader. Bannon said the candidates he recruits must "play Brutus to your Julius Caesar."
President Trump gleefully cheered the announcements this week that Republican senators Jeff Flake of Arizona and Bob Corker of Tennessee will not seek re-election in 2018. Flake was facing a difficult re-election bid, but Corker was favored to win re-election even though Trump said Corker "couldn't get elected dogcatcher in Tennessee."
President Trump supports Bannon's effort to a degree but has promised Republican senators Roger Wicker of Mississippi, Deb Fischer of Nebraska and John Barrasso of Wyoming that he will support their 2018 re-election's.
Trump has also noted that some of the people Bannon is seeking to purge are "great people" and he will "see if I can talk him out of that."
Some purges have succeeded. Conservatives ousted House Majority Leader Eric Cantor of Virginia in 2014 after accusing him of being too moderate and too willing to compromise with Democrats.
Tea Party activists were able to purge several Republicans in 2010, including their support of Marco Rubio over Governor Charlie Crist in the Senate race. Some purges were embarrassing, such as the Tea Party support for Christine "I am not a witch" O'Donnell over proven Republican vote-getter Mike Castle. O'Donnell won the primary and got trounced in the general election.
Most purges have been dismal failures. The most famous political purge in American history was Franklin Roosevelt's 1938 attempt to defeat Democratic opponents of his New Deal policies.
Roosevelt preferred an ideologically based party system, with a liberal Democratic Party and a conservative Republican Party. He used one of his "fireside chats" to encourage voters to throw out any members of Congress opposing his policies.
Roosevelt was operating from a position of strength. He won re-election to a second term in 1936 with 61 percent of the vote and lost only two of the 48 states.
In addition, FDR's approval ratings were sky-high.
Key targets of the purge were Democratic senators Walter George of Georgia, Millard Tydings of Maryland and Ellison "Cotton Ed" Smith of South Carolina, along with a half-dozen other members of Congress.
How successful was Roosevelt? The purge failed. All the targeted senators won re-election and only one House member, John O'Connor of New York, was defeated.
Voters resented Roosevelt's attempt to influence state elections. The use of the term "purge," was a direct reference to the purges taking place in Stalin's Soviet Union. Presidential historian Robert Dallek called the purge "a serious failure." FDR failed to remove a single senator, and 60 percent of the voters disapproved of the purge/.
If one of the most popular presidents in history could not succeed in purging opponents, how will Trump and Bannon succeed? Trump barely won the election and his approval ratings are at an all-time low for a president in his first year in office.
As Roosevelt discovered, purges not only fail, but they can backfire. Purge targets became more embolden after beating back Roosevelt's challenge.
More recently, the Tea Party challenged incumbent Republican Senator Lisa Murkowski of Alaska. The Tea Party candidate won the primary, but Murkowski won the general election as a "write-in" candidate. Trump was powerless to try and win her support in Republican efforts to "repeal and replace" Obamacare.
Even if the purgers fail, they often claim a moral victory. When progressive Democrats opposed the nomination of former long-term Republican Senator Arlen Specter as the Democratic nominee, they challenged Specter in the primary. Specter won, but was so weakened that he lost to conservative Republican Pat Toomey. Purgers ousted the liberal Specter who was replaced by the conservative Toomey, but they claimed victory for ousting a political opportunist who had grilled Anita Hill during the Clarence Thomas hearings.
The ideological parties that Roosevelt desired came to pass due to natural events and not due to FDR's attempts to cleanse the party. Roosevelt would likely be pleased that ideological parties have come to pass in America.
The unanswered question is: Are we better off with our ideological parties, or were we better served by our former party system where both parties had a mix of liberals, conservatives and moderates?
___
Darryl Paulson is Emeritus Professor of Government at USF St. Petersburg specializing in Florida politics and elections.