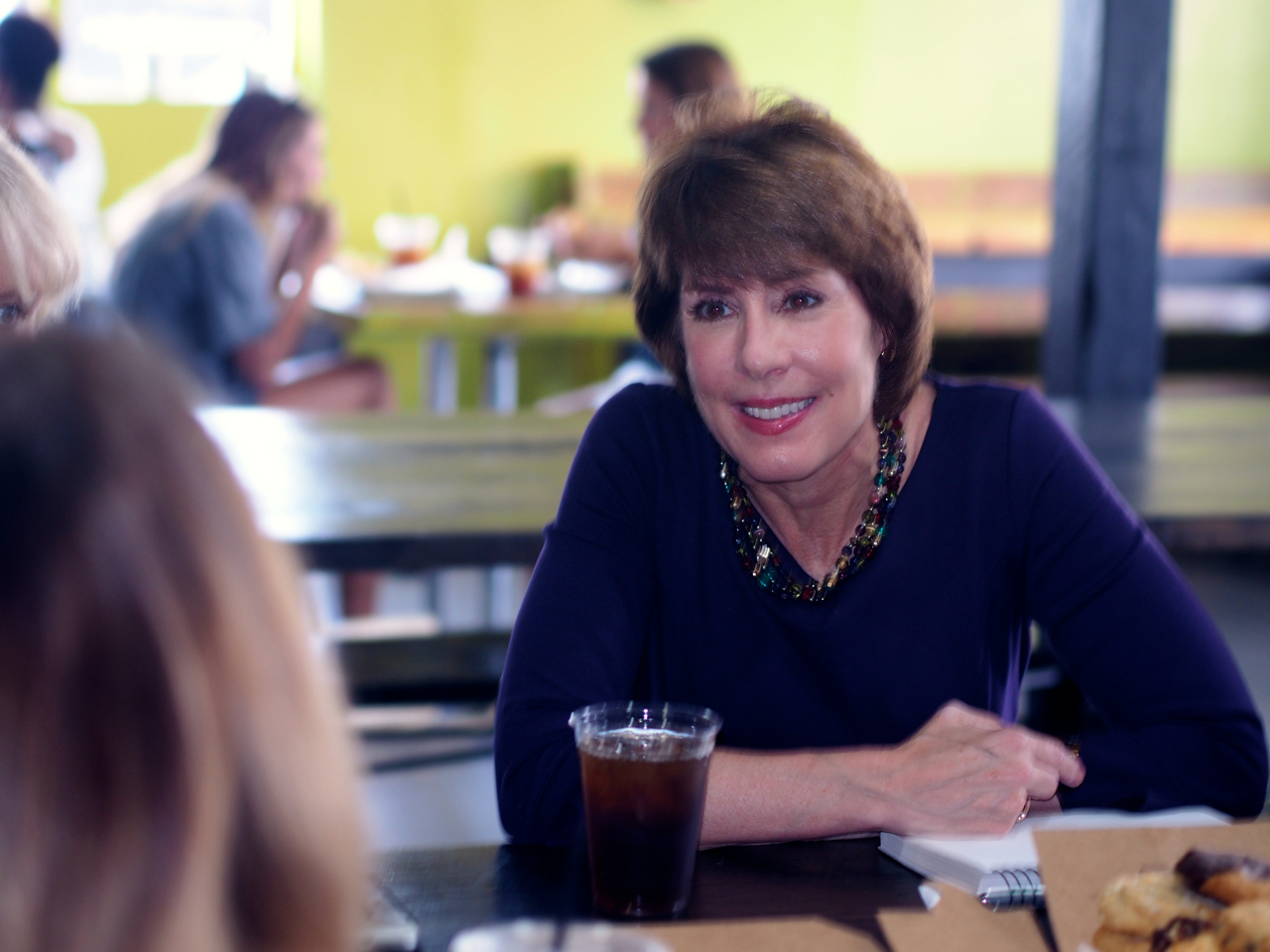 Former U.S. Rep. Gwen Graham commands over thirty percent of Democratic primary voters' support in a fresh poll conducted on the eve of Miami Beach Mayor Philip Levine's expected entry into the wide-open, but low-wattage race.
Graham sits at 31 percent, while Tallahassee Mayor Andrew Gillum stands at 13 percent. Levine is at 6 percent while Orlando-based businessman Chris King is at 5 percent.
Leading the field is "undecided" with 46 percent of respondents undecided a year out from Florida's general election.
The survey — with a large sample of 1,796 respondents and a 2.3 percent margin of error — was conducted by St. Pete Polls and commissioned by Florida Politics.
The poll also asked respondents for their opinion of John Morgan, who has said he is considering entering the race. The numbers are favorable for Morgan — 32 percent to 15 percent favorable-to-unfavorable, although most Democratic primary voters are "unsure" of the otherwise ubiquitous trial lawyer.
Graham is the only woman in the race, which could be a factor with women voters representing 58 percent of the Democratic electorate in the 2016 presidential primary.
Gillum, the youngest candidate in the field at 36, is regarded as the most charismatic speaker, talking often about his rise over "intergenerational poverty" to earn a college degree and embark on career in public service.
He picked up an endorsement at the party conference from Julian Castro, a former secretary of the U.S. Department of Housing and Urban Development and a leading national Democratic Hispanic leader.
But Gillum has been dogged by an ongoing FBI investigation into the city of Tallahassee government. Although he has said he is not a target of the probe, it remains a negative factor until it is resolved. It has hurt Gillum's fundraising, where he trails the field.
Gillum is the only African-American candidate in the race, with black voters representing 27 percent of the Democratic presidential primary electorate last year.
Gillum and Graham both call Tallahassee their hometown, forcing them to share a limited geographic base.
King, a political novice, comes from the politically pivotal I-4 corridor, but his challenge will be raising his profile among Democratic voters. He has not been active in state or local politics, with former Orlando-area Congressman Alan Grayson saying the first time he met King was at Saturday's gathering of Florida Democrats in Orlando.
The possibility of the five Democrats vying for the nomination would make it the most crowded Democratic gubernatorial field since 1978, when Graham's father, former Gov. Bob Graham, emerged from a primary and a then-required runoff election to win the nomination over a half-dozen rivals.
Material from the News Service of Florida was used in this report.